The International Olympic committee has unanimously included Break-dance (or Breaking) amongst the four new sports that have been added to the Paris Summer Olympics 2024.  
Along with Breaking, the Paris Organisers have also approved skateboarding, sport climbing and surfing. Reportedly, the four sports will have 12 individual events which will be contested in Paris 2024. 
While the other three sports are already approved to debut at the Tokyo Olympics 2020, Breaking being the newest addition will be initiated in 2024.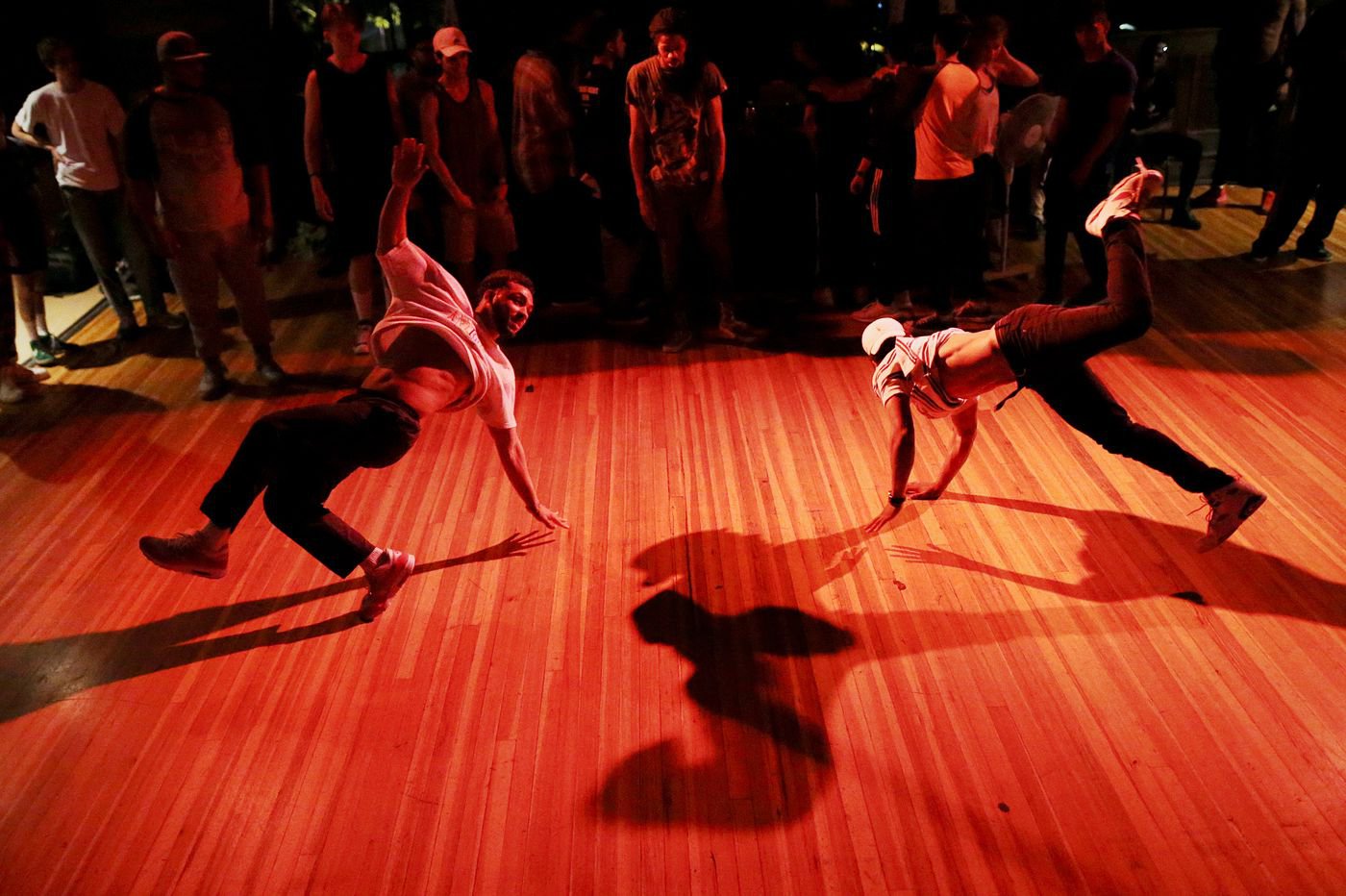 These four sports will also involve 248 extra athletes split evenly between men and women. This move will not require extra infrastructure or take the overall athlete quota beyond 10,500.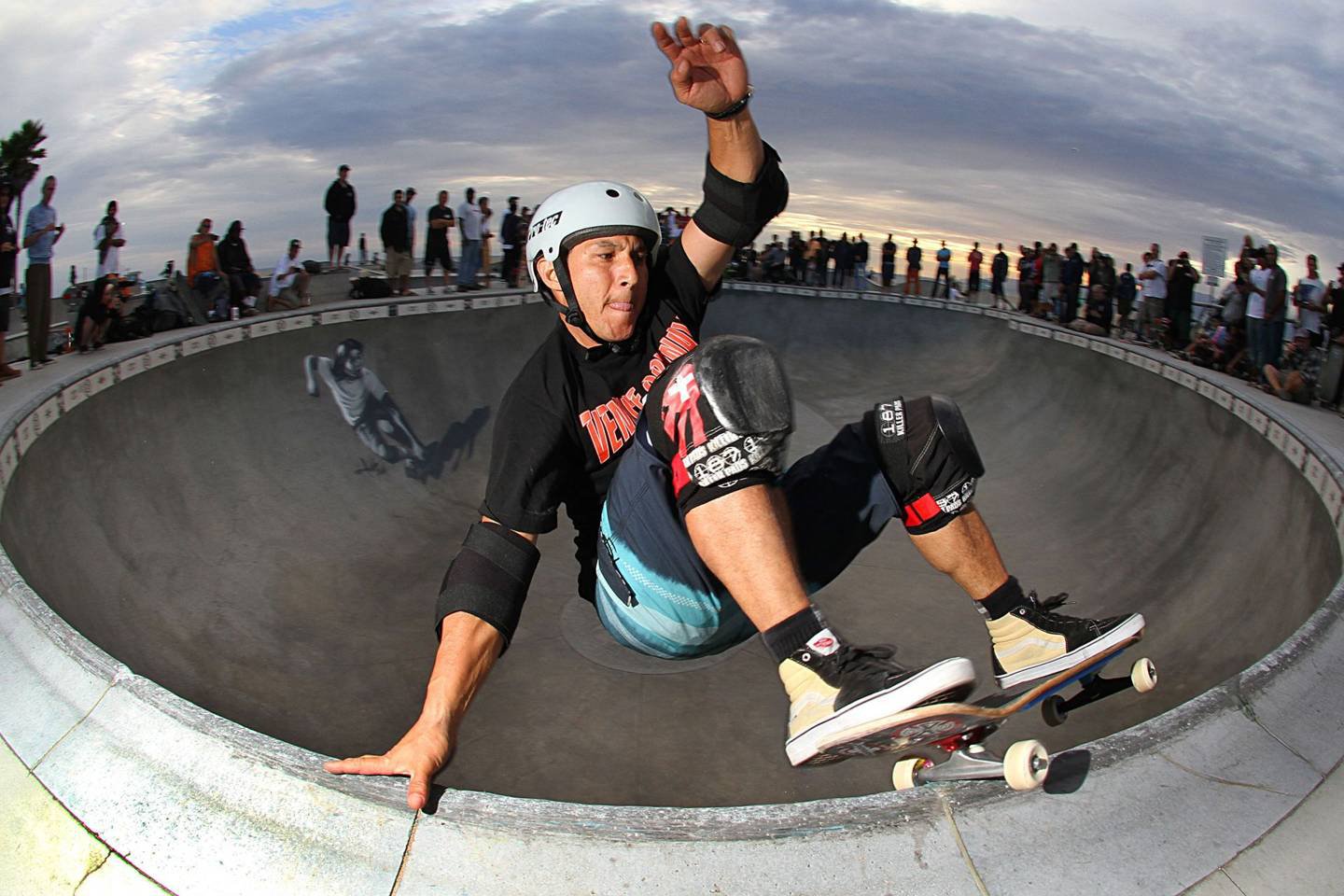 Reportedly, while Breaking has been approved by the International Olympic Committee, it is still on its provisional status. The committee will monitor this activity until next year and would confirm its involvement by December 2020.      
On this note, an IOC member commented. 
All four are again clearly in line with the Olympic agenda because they contribute to making the program of the Games more gender-balanced, more youthful, and more urban. These four sports also offer the opportunity to connect with the young generation there.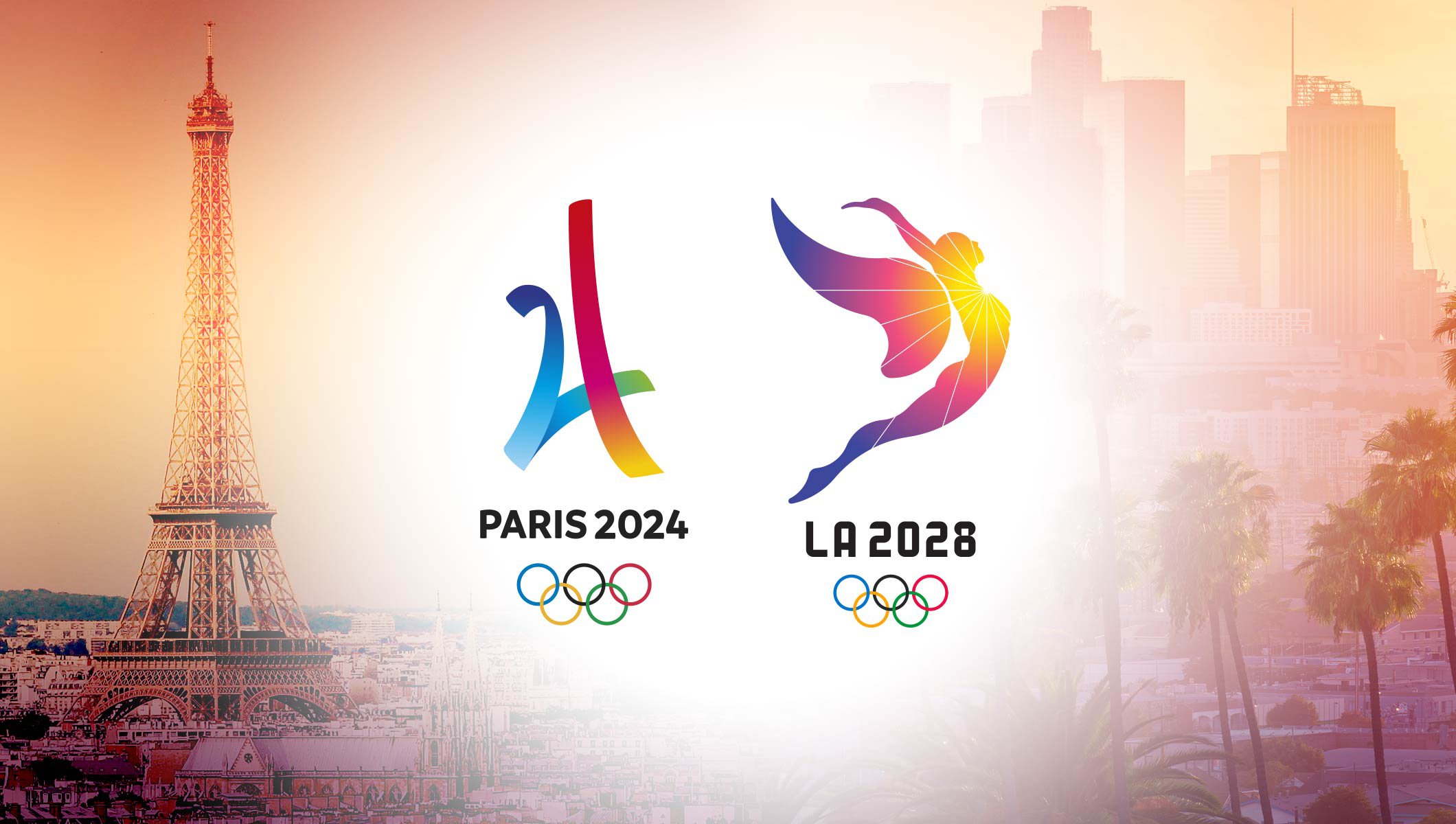 Other games like Baseball and Softball, even though would be prevalent in next years games, have not been shortlisted for the Paris Olympics 2024. This is due to the non-inclusion of any sports in the 2024 Olympics. These games can be added for the 2028 Los Angeles Games.