Pratayn Sharma, a 15-year-old from Gwalior in Madhya Pradesh, is now in the Guinness Book of World Records after he was declared the fastest in the world – at skating backwards.
Pratayn has set the record for skating one kilometre backwards at an unbelievable 2.08 minutes. To put it in perspective, it's faster than some two wheelers can go.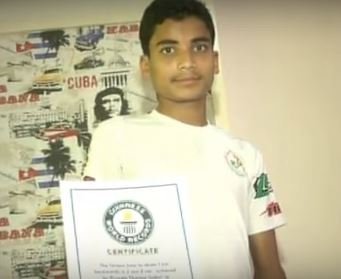 After breaking all previous world records in this category, there is definitely no stopping him. 
Trained by his father since he was five, Pratayn finds ice skating even more fascinating and hopes to win an Olympic medal for the country some day.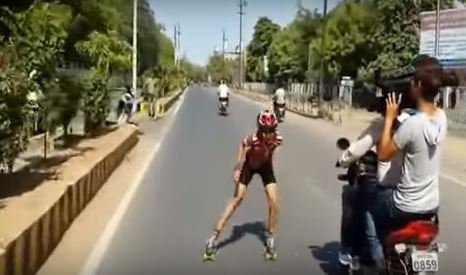 In an interview to Mail Online Prayatn said, 'Ice skating looks the most fascinating sport to me. I want to practice more and win an Olympic medal for my country in ice skating.'
Check out a video of the skating prodigy here: