On a day they'll remember for the rest of their lives, a 100 widows living in the temple town of Varanasi played Holi for the first time on February 20. According to The Hindu , the festival was an attempt to cast away the stigma that surrounds widowed women in India.
Organised by Sulabh International, this early Holi was marked by gulaal, flower petals, song and dance.
The beating of the dhol heralded a new beginning for the widows living in Varanasi. Fingers smeared with gulaal and lots of smiling faces adorned Assi Ghat.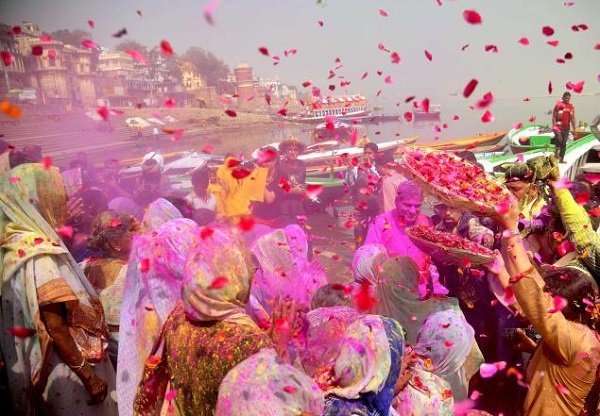 " Aaj humare berang jeevan mein rang bhar gaya, mein bahut khush hun ", exclaimed Naurangi Devi, an elderly widow.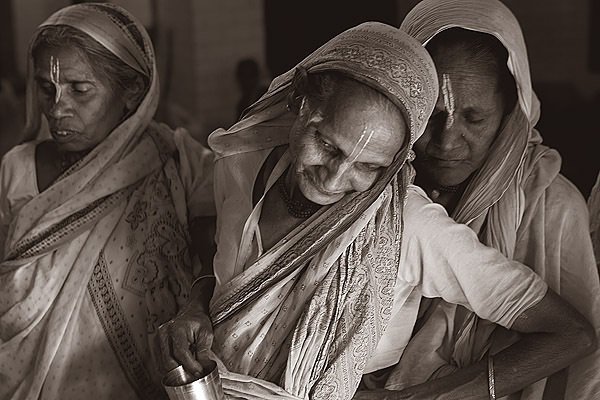 Women from five ashrams – Birla Widow Home, Nepali Ashram, Durga Kund Ashram and two widows' ashrams of Sarnath, celebrated the festival, allowing the colours to run over their white saris for the first time.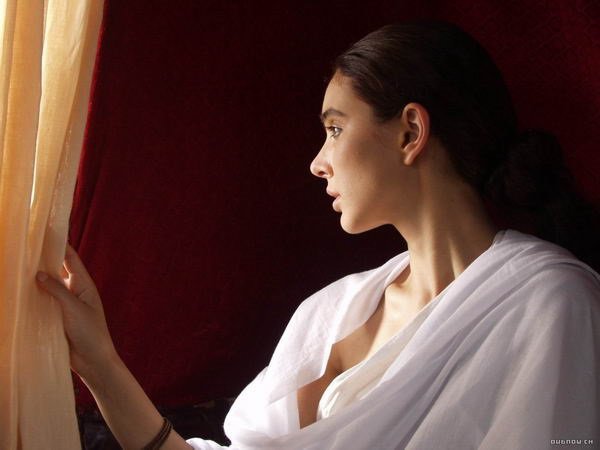 "Being part of and witnessing the breaking of the centuries-old tradition where merry making was out of bounds for the widows was a very satisfying and heartening experience," Bindeshwari Pathak, founder of the NGO, told IANS .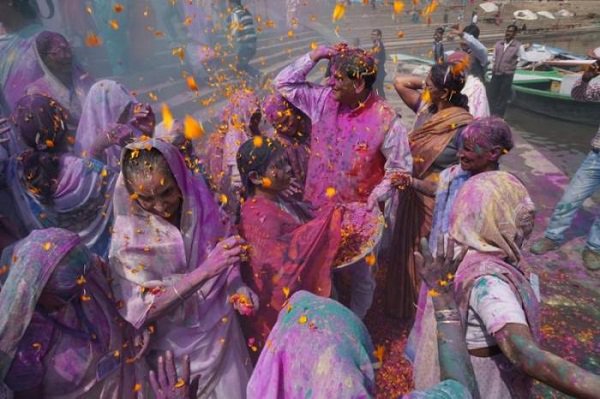 Honoured as a symbol of good luck, the widowed women were also the first to inaugurate boating operations at Assi Ghat, following the drive to clean and restore it.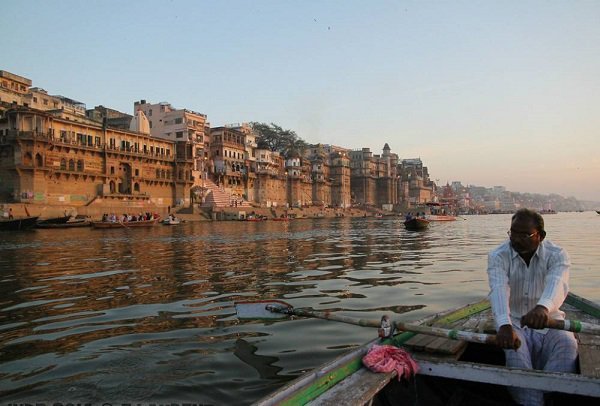 As this smattering of colour marks a new beginning in these women's lives, isn't it time to break away from ancient traditions that are synonymous with despair?