Just after Brendon McCullum broke the world record for the fastest Test hundred on Saturday, social media went abuzz with reactions. Messages poured in from New Zealand, India, South Africa, England, Australia, Pakistan, the West Indies and from other tiny nooks where cricket has a foothold. 
The bromides had a common theme: "Don't Retire B Mac." Seldom a cricketer received such a passionate, affectionate appeal to prolong his lonely walk to sunset.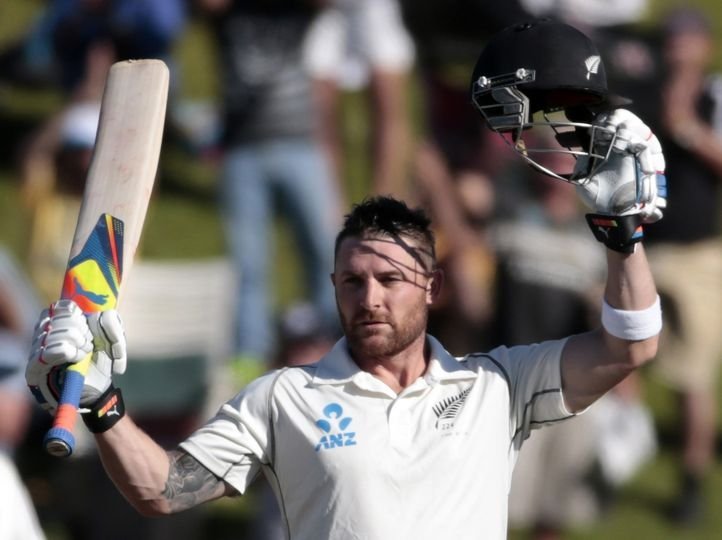 That defined McCullum. Baz has transcended the barrier of nationalities to become a people's cricketer. A global citizen. In football world, players often enjoy that status. Messi, Cristiano Ronaldo, Beckham… they really do not belong to a nation. Loved everywhere. Accepted everywhere. In the more limited world of cricket such a unanimous acceptance is still hard to find.
The West Indian cricketers of the 80s or at an individual level Sachin Tendulkar or Brian Lara might have had grown into that status. They were not just respected. But they were loved as one among us. McCullum belongs to that list. It has a lot to do with the way McCullum played his game. Of course, the Kiwi does not have the numbers of the aforementioned greats, but he played cricket with a rare ingenuity.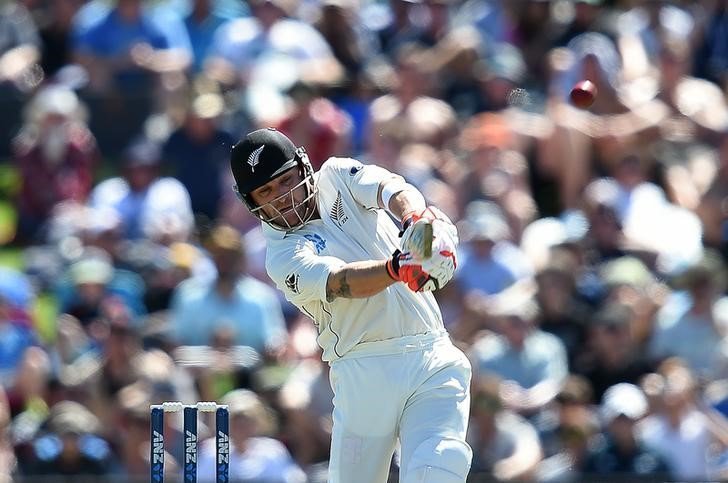 In his game, there was this charming vibrancy of a beach side cricketer. He never hold back anything while batting. There will be talks about him not sticking a proper price tag on his wicket or not doing full justice to his abundant talent, but no one will ever question McCullum's ability to entertain. And he entertained in every part of the world.
There is a shining sliver. When the Indian Premier League barnstormed into the conscience of Indian spectators, McCullum was at the helm. His big hundred for Kolkata Knight Riders against Royal Challengers in the inaugural match at the M Chinnaswamy stadium in Bengaluru drove home the attraction and possibilities of Twenty20. 
There never was another such knock by McCullum, but the ferocity of that ton was enough to keep the stock of IPL and McCullum high in the subsequent editions. Even when Chris Gayle, AB de Villiers and Virat Kohli kept on producing one fine knock after another, the talk always veered back to that thunderous night in Bengaluru eight years back. It has remained a benchmark since then.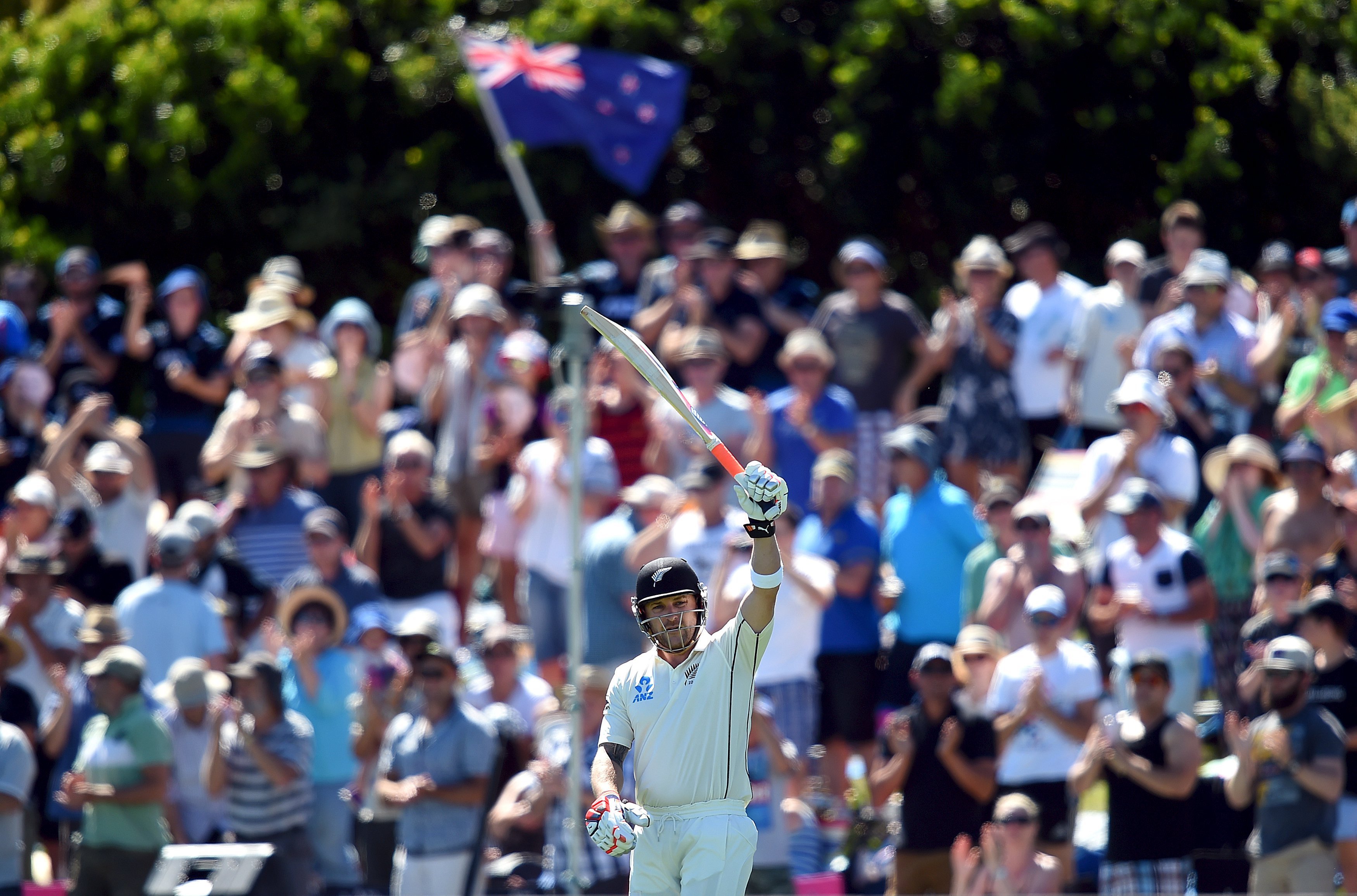 But his biggest contribution to world cricket is a formidable New Zealand team. When he took over the reigns from Ross Taylor under controversial circumstances in 2012, Kiwis were fragile, timid and had forgotten the art of playing competitive cricket. McCullum changed that. He instilled competitiveness into New Zealand cricket without vitriol.
For him, competitiveness meant playing an aggressive brand of cricket and not verbally assaulting the opposition. New Zealand remained an affable team, but competitively affable. He was not only a messenger but an enforcer as well. To understand his philosophy better, we need to travel back to Headingley Test last year. Stuart Broad had pitched one full, right into the hitting zone, and Baz smashed it over the cover for a six. One ball faced, six runs scored.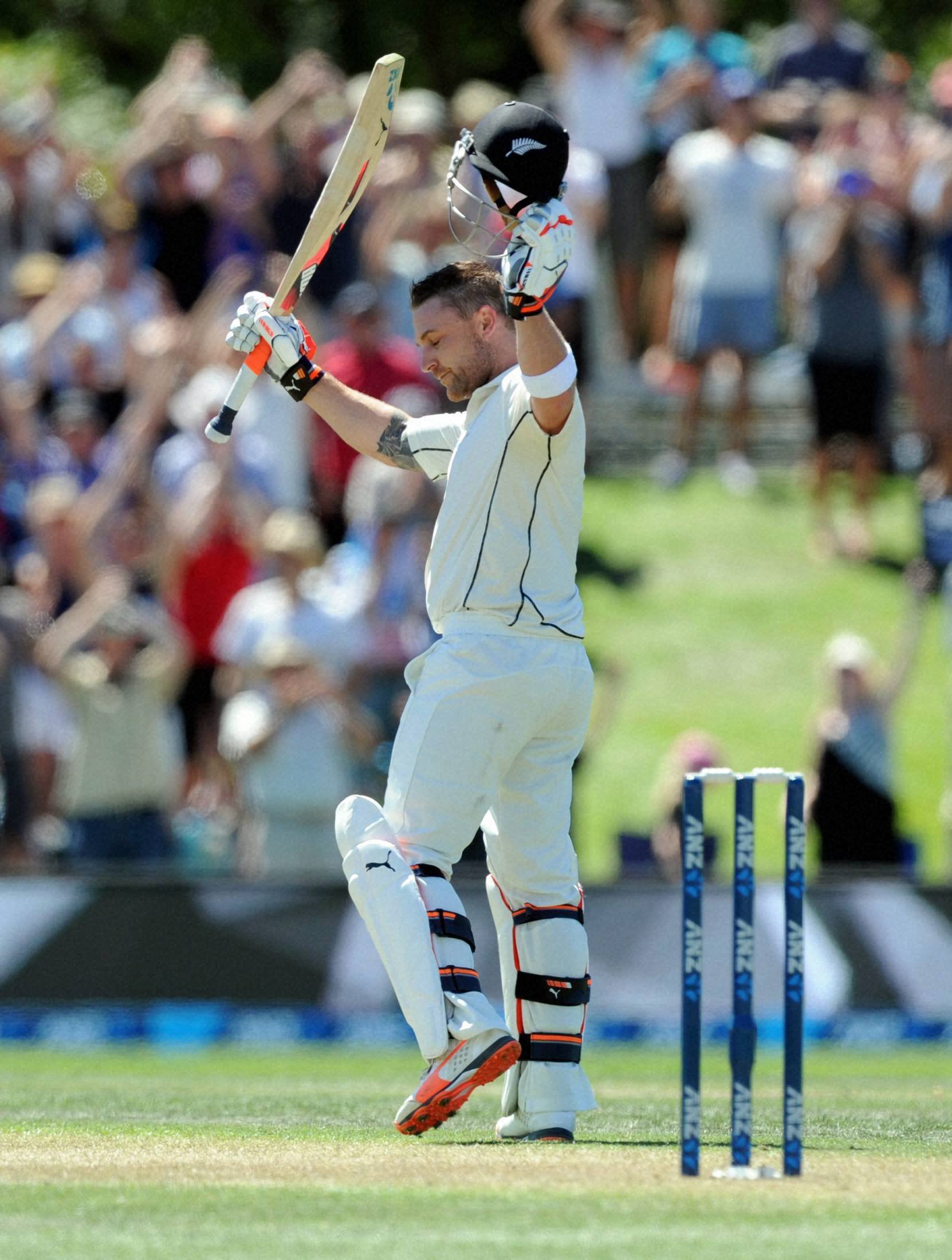 When the captain plays in such a manner, other team members have little choice but to play an equally fearless brand of cricket. "It is the way he is batting. You can't stop him. The next guy in can get a bit twitchy watching Baz batting like that," Luke Ronchi, McCullum's team-mate who made a 70-ball 88 in that innings at Leeds, had said. In nearly four years, McCullum had rekindled the ambitions of New Zealand cricketers.
World cricket has become a better place with the presence of a reborn New Zealand team, and McCullum needs to be thanked for that. When New Zealand take the next step, McCullum will not be there. He has set in motion a process, and now it is for others to carry it forward and ensure a longer stay for New Zealand at this golden peak.
But Baz, you will be missed. Terribly.