According to The Hindu, former West Indies captain, Brian Lara, has been admitted to the Global Hospital in Parel today after complaining of chest pain.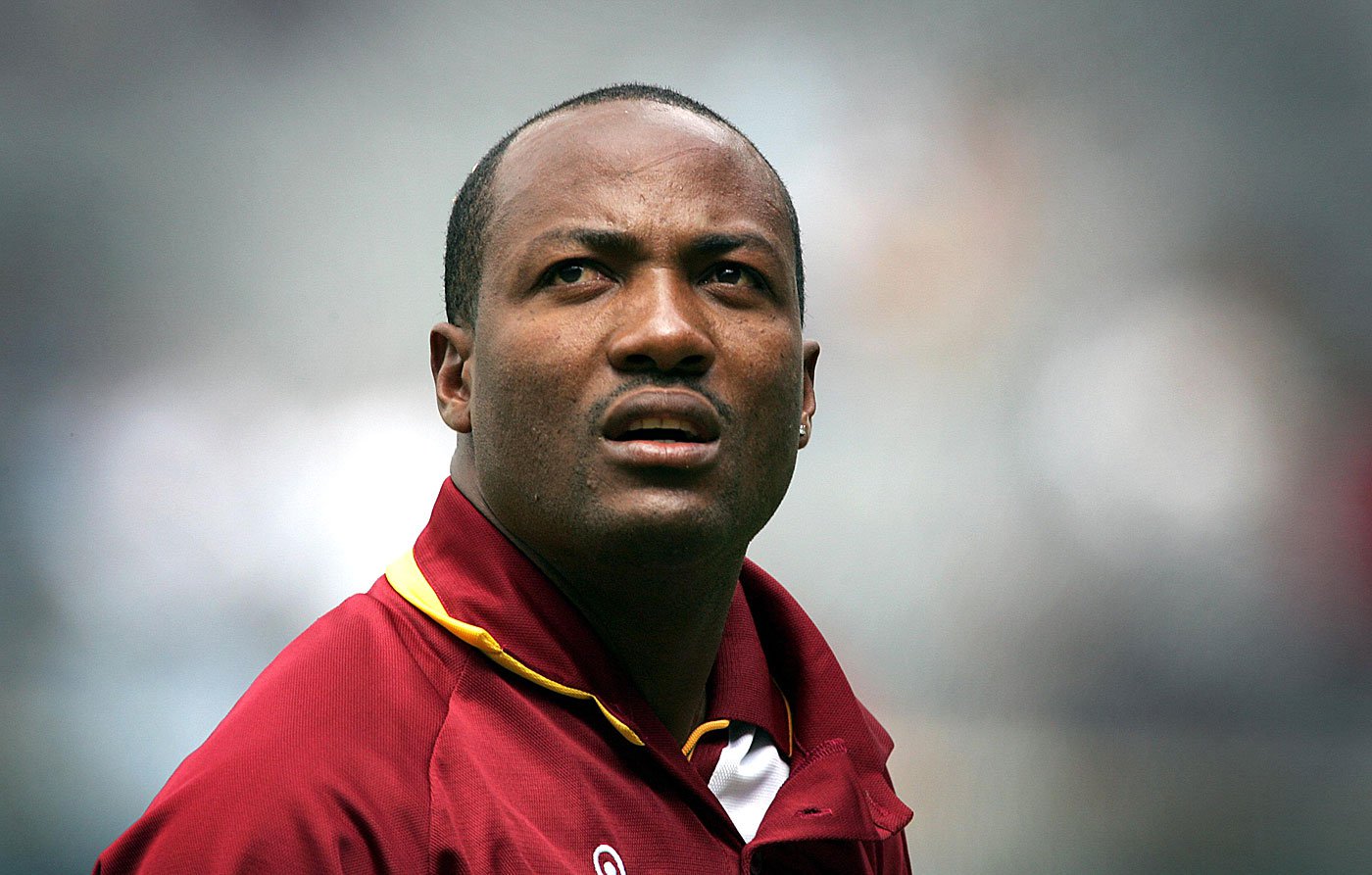 Lara was brought to the hospital at around 12:30 PM and medical investigations began immediately. 
The hospital authorities refused to divulge any more information but it is believed that he was in a nearby hotel when he was rushed to the hospital.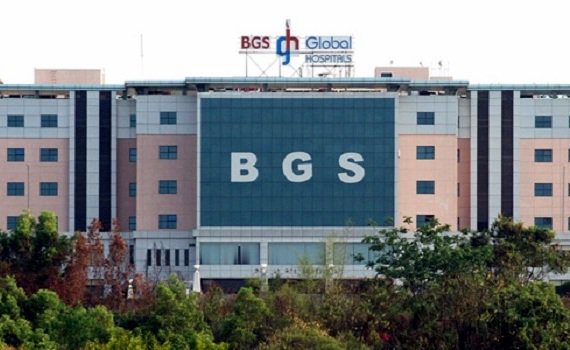 Other details are yet awaited as the story is still developing.