There was the bride, the groom, the guests and the flower girls. But still there was something unusual and special about this wedding.
The couple asked their 4 lovely grandmas to be the flower girls at their wedding. And it turned out to be a sight to behold.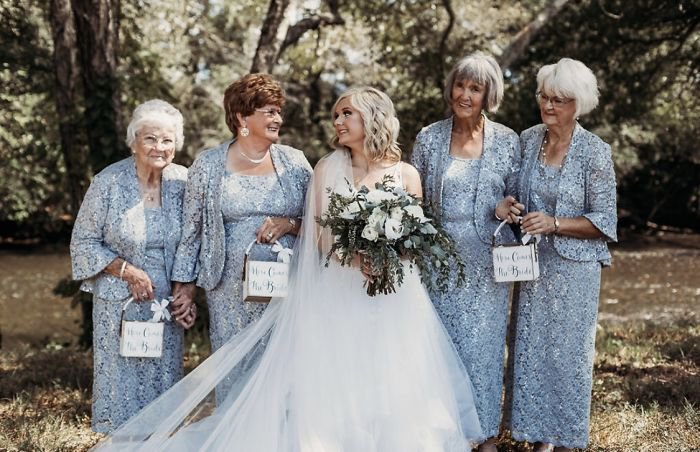 Starting from the bride's 90-year-old great-grandmother…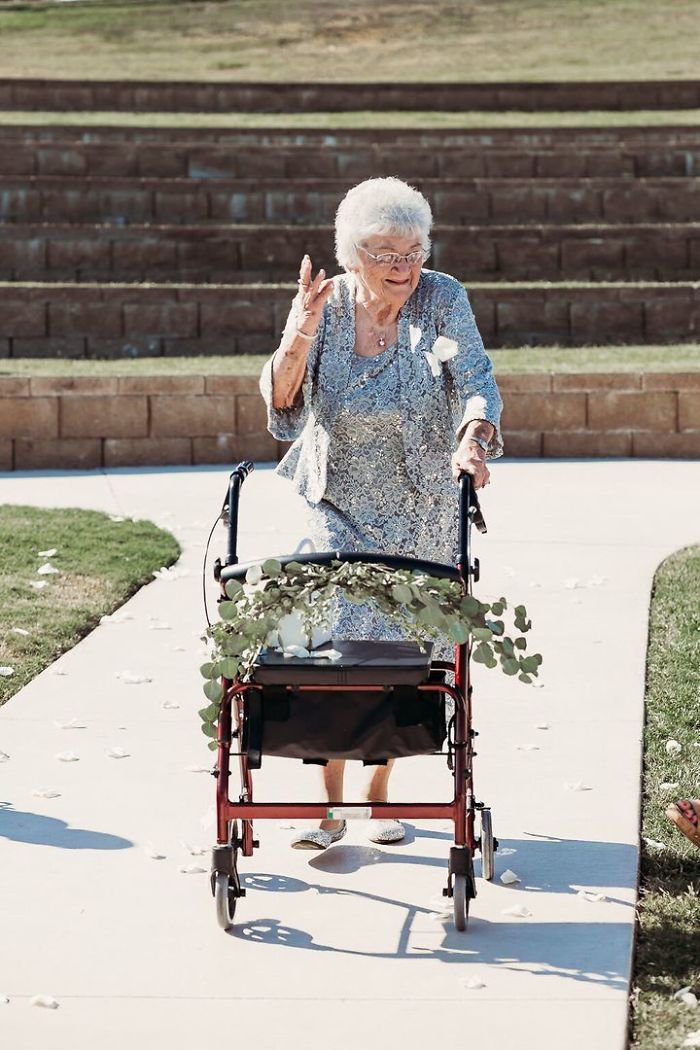 … to her 70 and 76-year-old grandmas and the groom's 70-year-old grandmother, these pretty ladies wore matching dresses as they walked down the aisle, scattering flower petals.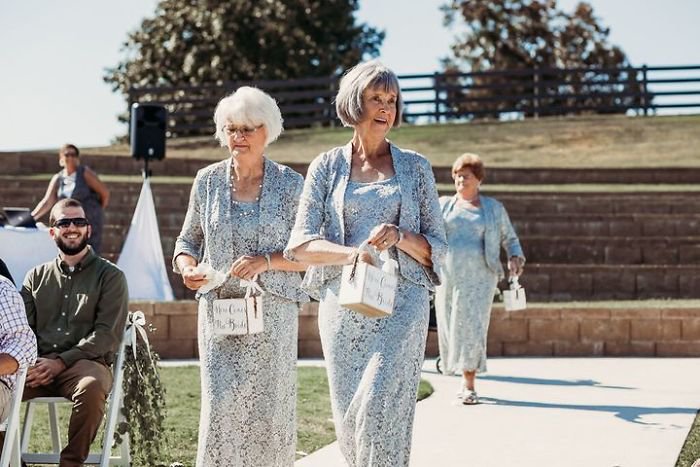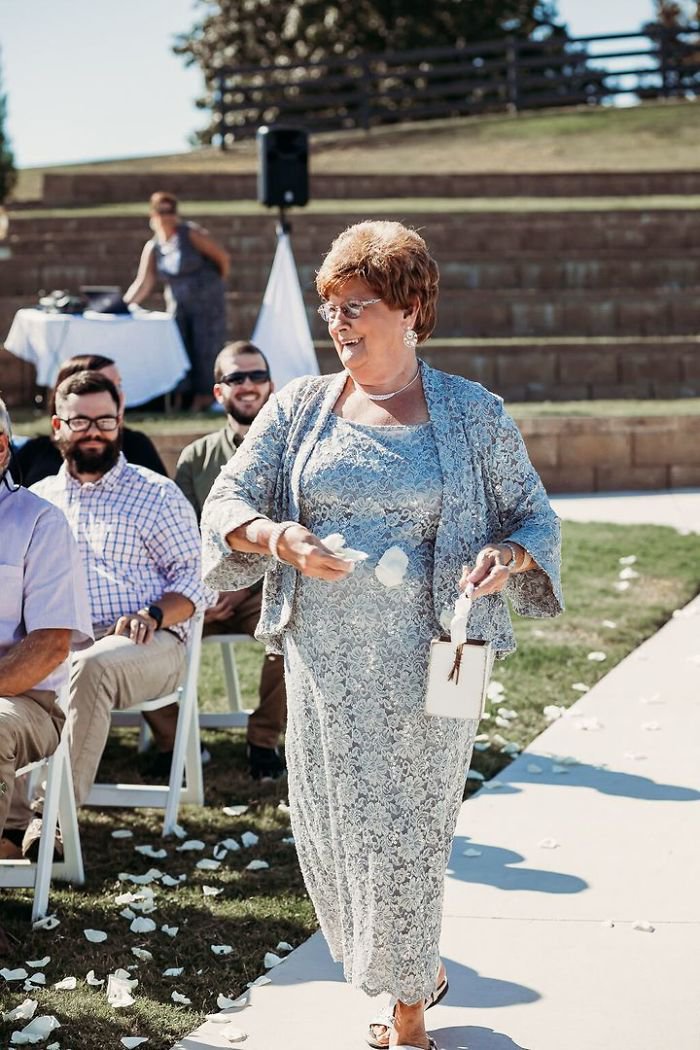 Talking to Huffpost, the bride Lyndsey Raby, said:
I knew as soon as I was engaged I wanted to involve my grandmothers. I felt so blessed to have them all here so I wanted them to be involved too.
Raby also said that her grandmas were more excited than her bridesmaids to be the flower girls. 
The photographer Natalie Caho also shared their picture on Instagram.
People on the Internet loved this idea of the couple.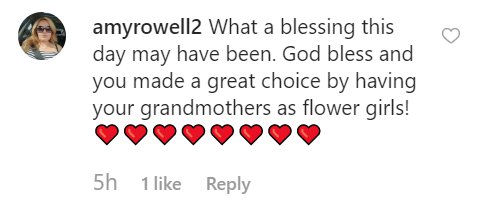 This is absolutely lovely and heartwarming.