Dera Baba Nanak is a town on the western side of Punjab where India shares a border with Pakistan. The Dera Baba Nanak Bridge is a road-and-rail double bridge which sits over the river Ravi and connects several Indian towns with Sialkot and Narowal in Pakistan.
When the Indo-Pak war broke out in 1971, Pakistan occupied the eastern side of this bridge and turned it into a fortress, armed with all concrete bunkers and heavy duty ammunition, and also surrounded by mines.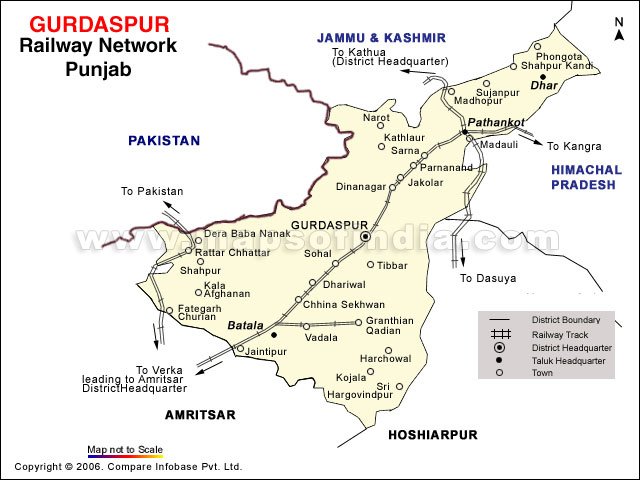 It fell to Brigadier Narender Singh Sandhu – then colonel – to direct his troops from the 10th Dogra Regiment to take on the enemy and reclaim the bridge. On the night of December 5, 1971, his cavalry took on the enemy and turned the course of the war.
The foggy conditions had made visibility and movement extremely difficult. On top of that, tanks from the 71st Armoured Regiment sent to support Sandhu and his men got stuck in the stream and couldn't move forward. 
Time was of essence and Sandhu decided that if India had to reclaim the bridge, his men had to proceed without the support of the tanks.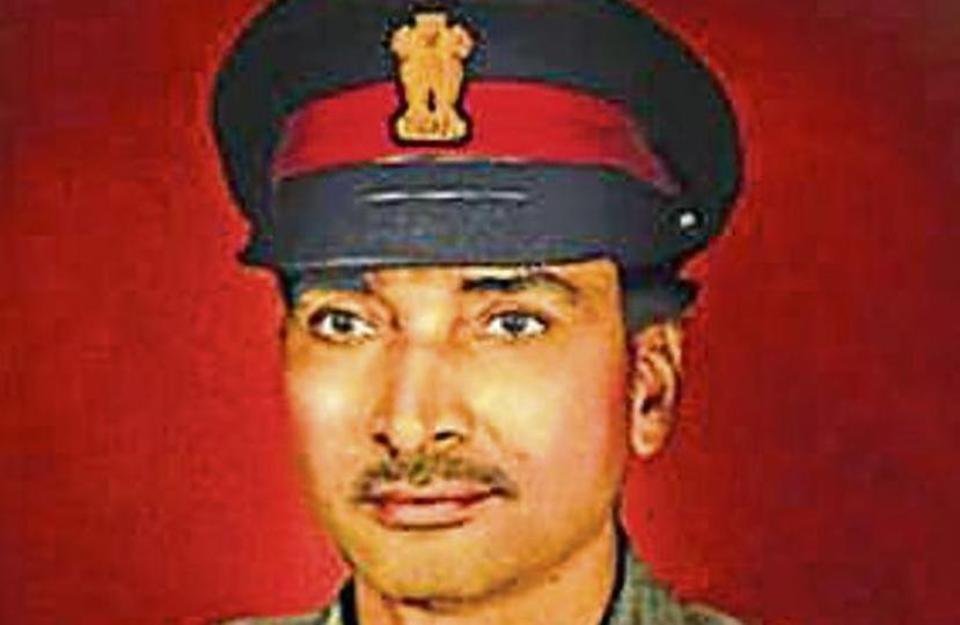 Sandhu and his men approached the bridge armed heavily with grenades. 2 kilometres from the bridge, they split up into groups of 12 and outflanked the Pakistanis from either side of the river. Closing in, they attacked with grenades from both sides, destroying the bunkers and killing 60 enemy soldiers.
Once the bridge was captured, the 10 Dogra Regiment took possession of their ammunition and used it to fight of further attacks launched by Pakistan. By daybreak on 6th, the bridge was back in India's control.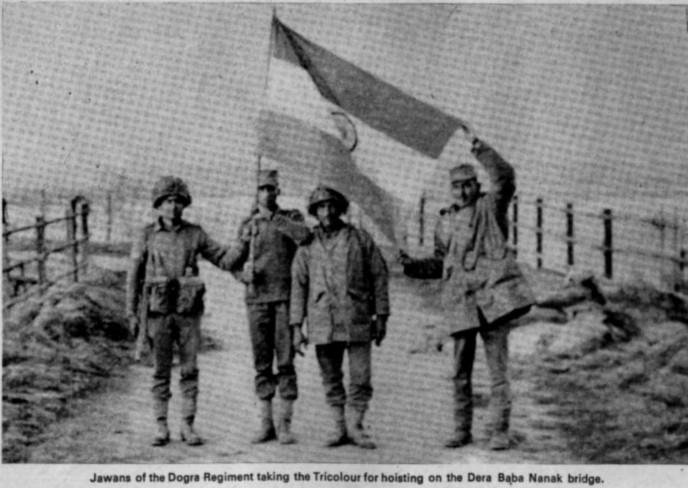 10 Dogra lost 7 members, including Captain DS Ahlawat. Sandhu was wounded, along with 25 other soldiers. 
"In that fierce battle, my boys fought courageously, even one of our officers, Captain DS Ahlawat caught a red hot barrel of the Pakistani army in a close fight and received six bullets before attaining martyrdom," recalled Brig Sandhu in an interview with TOI.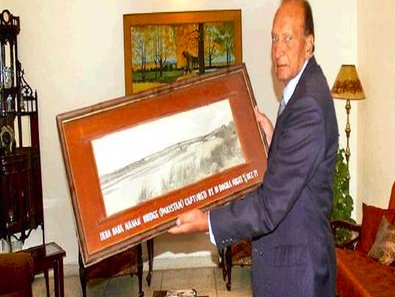 Sandhu was awarded the Maha Vir Chakra (MVC), India's second highest gallantry honour, for his heroic act. 
The retired brigadier passed away at 87 years of age due to cancer in Chandigarh on Friday. He is survived by his daughter Mandeep, who is married to Lieutenant General Alok Singh Kler, present commander of Army's 2 Corps in Ambala, and son Sandeep, who is a businessman.
May the braveheart's valiant soul rest in eternal peace.