There's been one notable feature about the election of Boris Johnson as the UK Prime Minister. He's given three cabinet positions to MPs of Indian origin, making this the most Desi cabinet in Britain's history.
Priti Patel, an ardent supporter of Brexit and Narendra Modi, was appointed as Home Secretary, making her the most senior Indian-origin MP ever in a British government. She will be in charge of national security, tackling crime, fighting terrorism and extremism, and dealing with illegal immigration.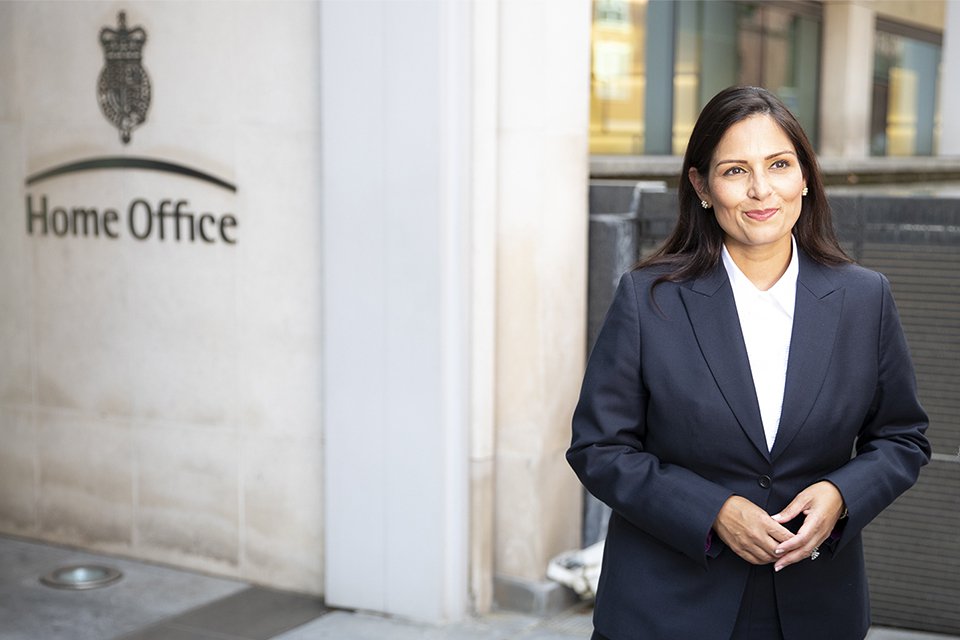 According to The Times of India, Agra-born Alok Sharma has been promoted to the role of Secretary of State for International Development. The Agra-born MP was previously Minister of State for Employment.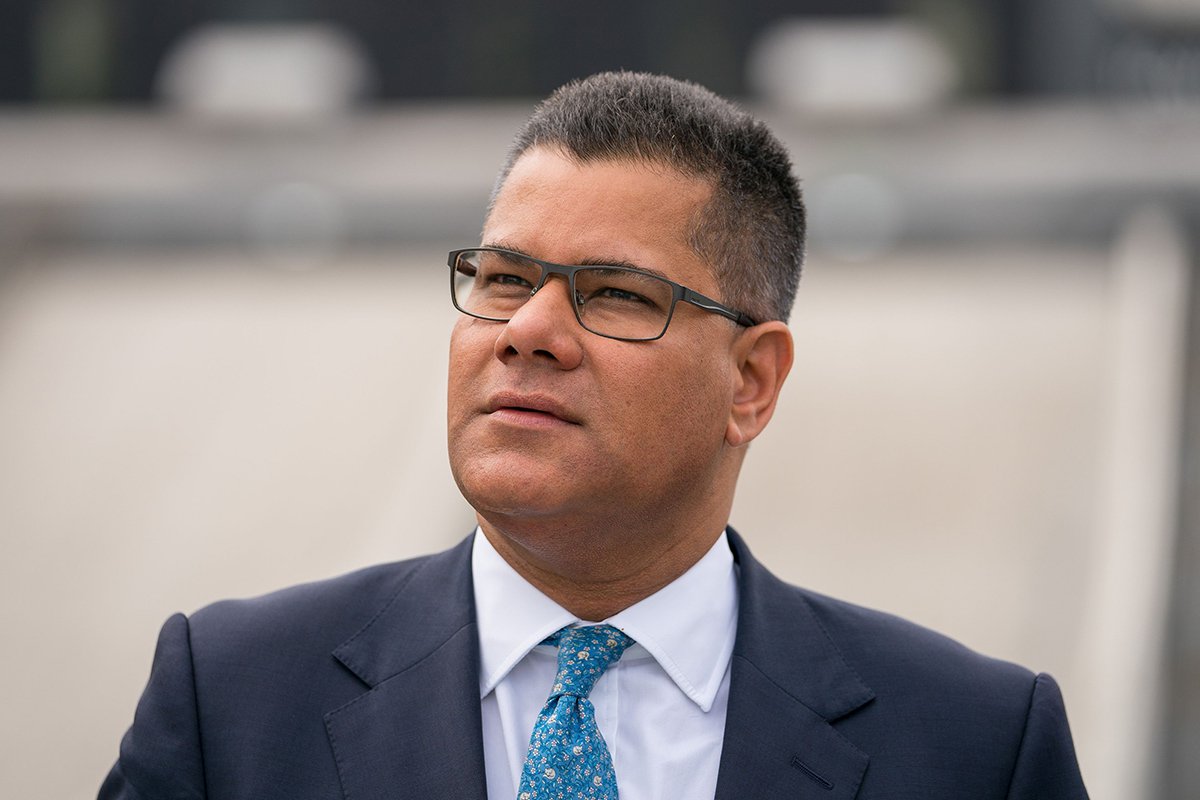 Lastly, Richmond's Rishi Sunak has been elevated to Chief Secretary to the Treasury. He was previously a junior minister in the department for housing, local government and communities.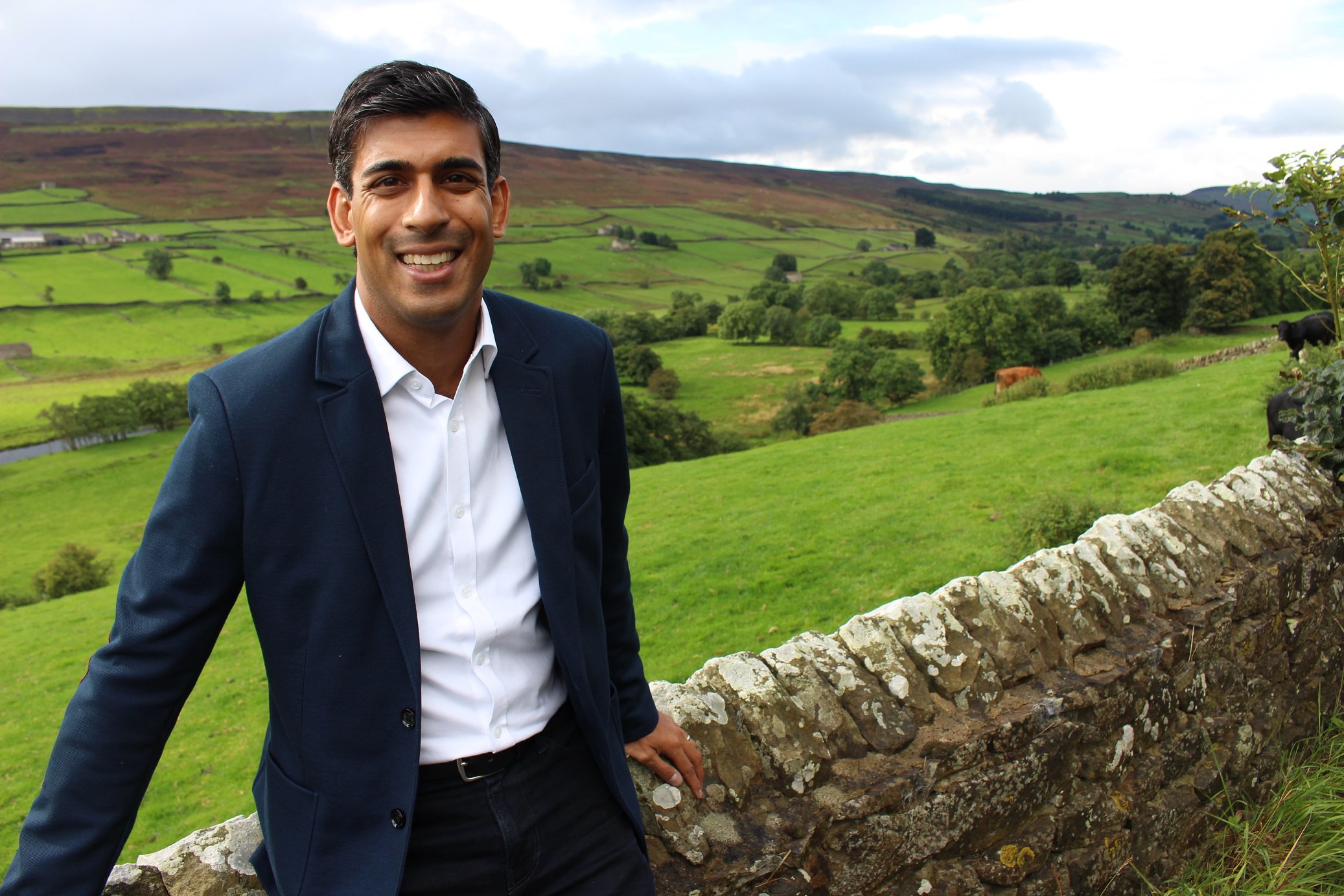 The Boris Johnson-led government is aiming to deliver Brexit by October 31, and also strike a new deal with the European Union.