Britain will ban new MPs from employing spouses, relatives or business associates, according to rules announced Thursday in the wake of a scandal that has rocked France's presidential election.
The Independent Parliamentary Standards Authority (IPSA) outlined the change in a revised rulebook for MPs' expenses, saying it does not affect existing employees with family or business ties to MPs.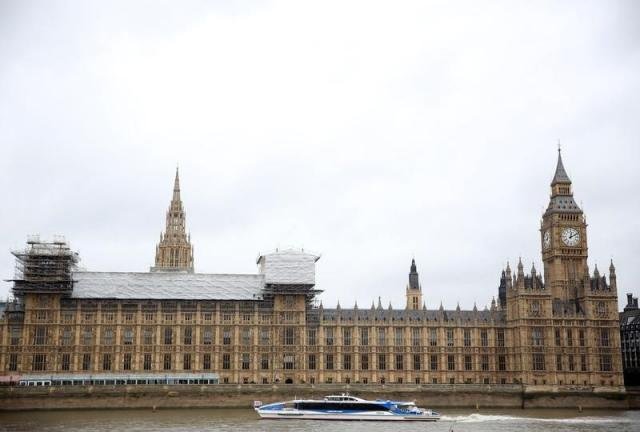 Any member of staff who begins a relationship with an MP while working for him or her will also have their contract terminated after a period of two years.
The rules will apply starting with the next general election, currently scheduled for 2020.
"We believe that the employment of connected parties is out of step with modern employment practice, which requires fair and open recruitment to encourage diversity in the workplace," IPSA head Ruth Evans said.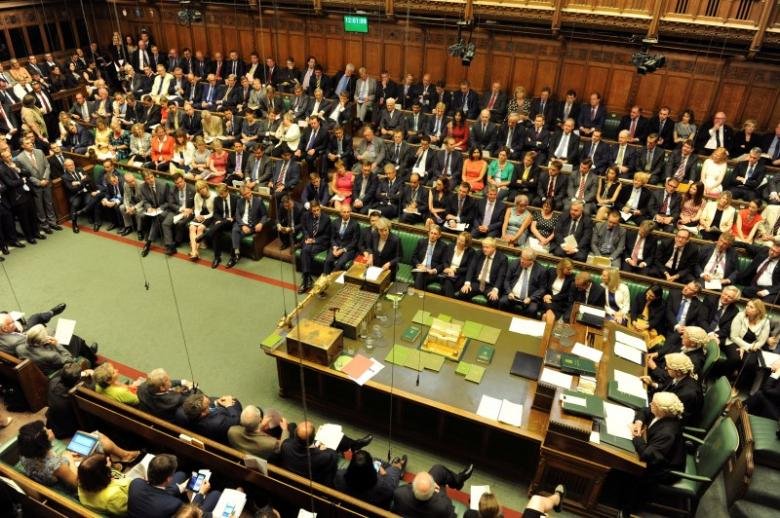 About 150 of the 650 MPs in the British parliament — almost a quarter of the total — employ family members.
Currently, parliamentarians are allowed to employ only one family member, a rule imposed in 2010 following a scandal over expense claims by MPs.
French presidential candidate Francois Fillon, once widely considered a frontrunner in the race, is under investigation for allegedly misusing public funds made available to lawmakers to hire assistants.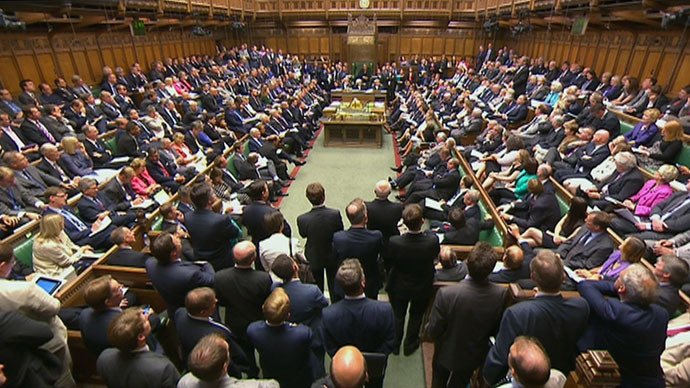 Investigators are looking into claims that he used the funds to pay his wife, Penelope, hundreds of thousands of euros over a period of several years as a parliamentary assistant.
French MPs are allowed to employ family members, but Fillon has failed so far to convince investigators that Penelope actually worked for her salary, which exceeded 10,000 euros a month in 2007.
He is also being investigated over payments to two of his children for acting as Senate assistants between 2005 and 2007.
(Feature image source: Reuters)