Prime Minister Theresa May will trigger Britain's divorce proceedings with the European Union on March 29, launching two years of negotiations that will reshape the future of the country and Europe.
May's government said her permanent envoy to the EU had informed European Council President Donald Tusk of the date when Britain intends to invoke Article 50 of its Lisbon Treaty – the mechanism for starting its exit after a referendum last June in which Britons voted by a 52-48 percent margin to leave the bloc.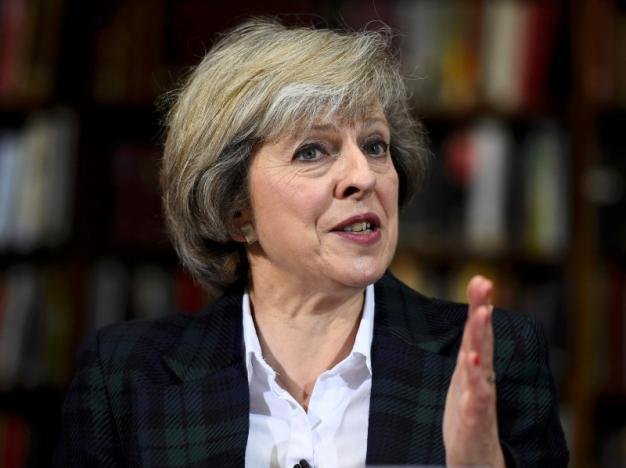 The EU said it was ready to begin the negotiations and within 48 hours of the trigger on March 29, Tusk will send the other 27 member states his draft negotiating guidelines, which means that talks could start at the earliest in May.
Sterling slipped from a three-week high against the dollar on what Brexit minister David Davis described as a move taking Britain to "the threshold of the most important negotiation for this country for a generation".
May said she would negotiate for "everyone across the United Kingdom and all parts of the UK".
"We're going to be out there, negotiating hard, delivering on what the British people voted for," she told reporters.
The 60-year-old leader hopes to negotiate terms that keep trade, financial and political relations with EU member states as close as possible after Brexit, but also satisfy eurosceptics in her Conservative Party who demand a complete break from an institution they say has stolen British sovereignty.
It will be a difficult and ambitious balancing act. Talks on departing the prosperous club Britain joined in 1973 are likely to be the most complex London has held since World War Two, with other EU leaders saying they will not give May an easy ride.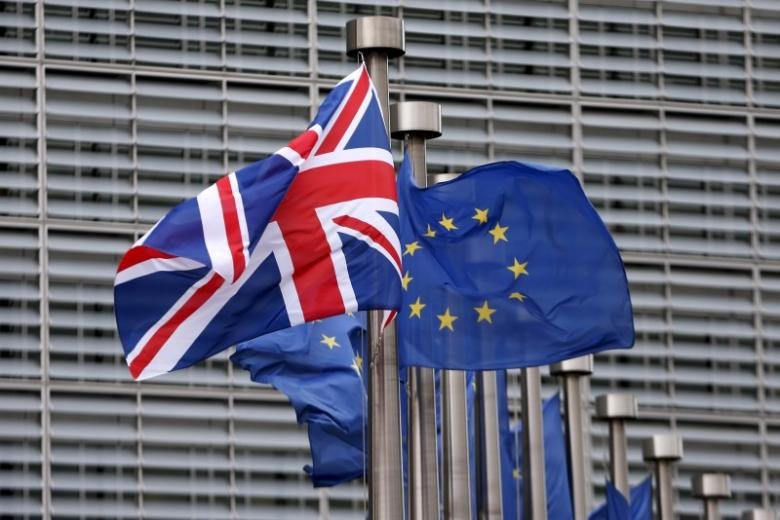 With nationalism and anti-establishment, anti-immigrant sentiment spreading across Western Europe, the EU leadership in Brussels is anxious to avoid encouraging others in the 28-member bloc to bolt.
At the same time, May faces threats by Scottish nationalists to call a new independence referendum that could splinter the United Kingdom and fears in Northern Ireland that a "hard border" with EU member Ireland will return after Brexit.
May has revealed little of her strategy for securing what she calls "the best possible deal" for the world's fifth largest economy and making Brexit as painless as possible.
Although she succeeded David Cameron as prime minister soon after the June 23 Brexit referendum, she delayed triggering Article 50 to give herself time to work on her strategy for talks that are likely to determine her political legacy.
Future Relations
Article 50 allows for two years of talks to decide an EU member state's divorce terms, "taking account of the framework for its future relationship with the Union". May says that clause means the two sides can set out deals to cover future trade and other ties.
German Chancellor Angela Merkel said the EU also had two tracks to work on over the next year.
"The first track is Britain's exit, including what all this means in terms of future relations with Britain when the exit terms are known," she told a news conference alongside Japanese Prime Minister Shinzo Abe at a technology fair in Hanover.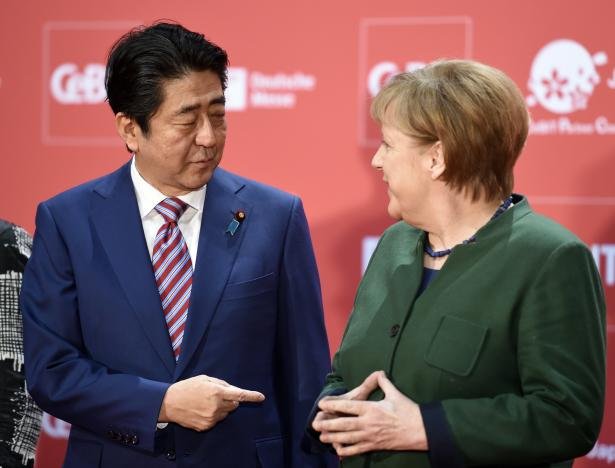 "The second track is how we can strengthen and invigorate cooperation between the EU27 and make them weatherproof in the 21st century."
Britain's referendum exposed geographical and social divisions in the country that have deepened over arguments about its future relationship with the EU.
Nationalists in Scotland, which voted to remain in the bloc, have accused the May government of pressing for a hard Brexit by committing to departing the EU's lucrative single market of 500 million consumers. Scotland's first minister, Nicola Sturgeon, has called for a new independence referendum.
In Northern Ireland, which also voted to stay in the EU, the largest Irish nationalist party, Sinn Fein, has said it wants a referendum on splitting from the United Kingdom and uniting with the Republic of Ireland "as soon as possible".
Against the backdrop of trying to keep the UK together, May has a long wish list for the EU – the closest possible trading ties, security cooperation, regaining control over immigration and restoring sovereignty in various policy areas.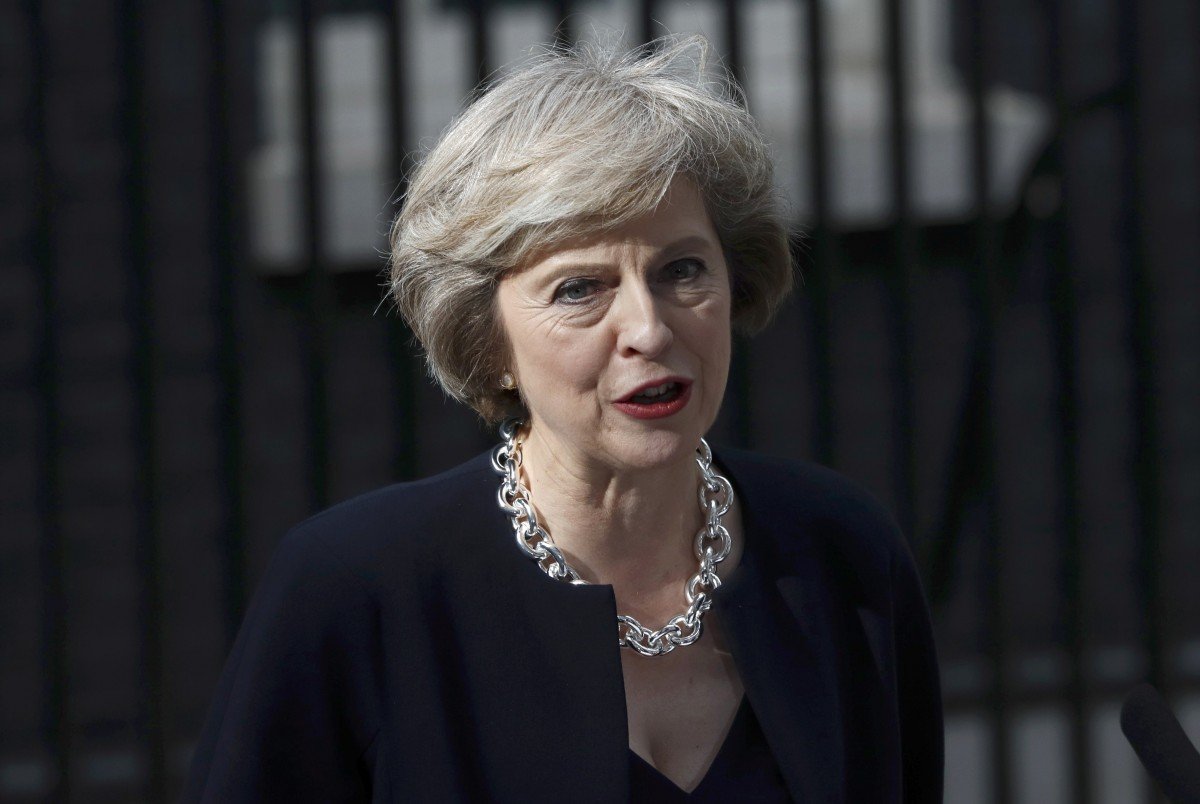 The EU has baulked at her demands, saying they amount to "having your cake and eating it". May's government acknowledges its opening position is bold, and is also preparing for the possibility of crashing out of the bloc with no deal.
While the government has signalled areas for compromise and is keen to remind EU leaders of the benefits of cooperation, government departments are still awaiting the final word from May's office on which economic sectors to prioritise.
Britain's commitment to payments into the EU budget – which officials in the bloc estimate to reach around 60 billion euros – are shaping up to be one of the first, and possibly most contentious, parts of the divorce talks.
Any argument over money would underline the challenges May will face. She wants to show goodwill in the talks but will also be under pressure from pro-Brexit lawmakers for a total break – something that could harden the case for independence movements.
(Feature image source: Reuters)