In yet another instance of a piece of artwork triggering criticism and uproar, British-Indian sculptor has invited controversy by installing a huge sculpture and naming it 'Queen's Vagina' in the stately grounds of the Palace of Versailles in Paris.
The 60-metre (200-foot) long, 10-metre (33-foot) high steel-and-rock abstract sculpture, resembling a funnel in the form of an orifice, is set up in the garden aimed directly at the royal chateau, which attracts five million tourists a year.
The 61-year-old sculptor has named his work as 'Dirty Corner'. It is part of an exhibition of his work in the grounds of the 17th century palace that opens on Tuesday and runs until November. A week ago, Kapoor had told a French newspaper named Le Journal du Dimanche that that his work is blatantly sexual and regal. He also allegedly stated that this was "the vagina of a queen who is taking power".
French royalists and conservatives have outright criticised his art for being insulting, not only to the memory of Queen Marie-Antoinette, but also to the whole French history. Many French media outlets also expressed their displeasure against Kapoor. But Les Inrocks, a youth pop culture magazine, came out in support and called all the critics as ' fascists ' .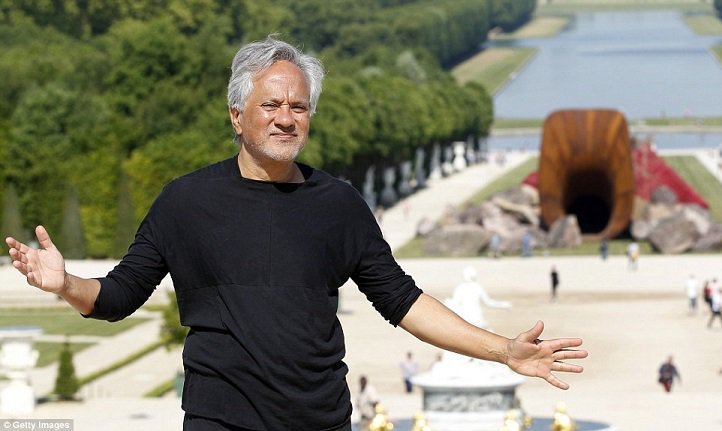 Anish Kapoor is one of the most respected sculptors around the world. His gigantic Leviathan installation in Paris's Grand Palais attracted more than 250,000 visitors, making him extremely popular in France.
Nevertheless, he has remained unmoved by the controversy surrounding his art work. " I don't see why it's problematic (to mention vaginas)," he said. "We all have one – or at least we all have something," he said with an obvious justification.