British junior foreign minister Tobias Ellwood was hailed as a hero across social media platforms after being photographed trying to provide assistance to a policeman who was stabbed by a suspected terrorist on Wednesday. 
Ellwood was pictured with blood on his face after trying in vain to save the policeman stabbed to death on the cobbled yard outside the Houses of Parliament.
"I tried to stem the flow of blood and give mouth-to-mouth (resuscitation) while waiting for the medics to arrive, but I think he had lost too much blood," the former military officer was quoted by The Sun tabloid as saying.
"It is a huge tragedy, it really is."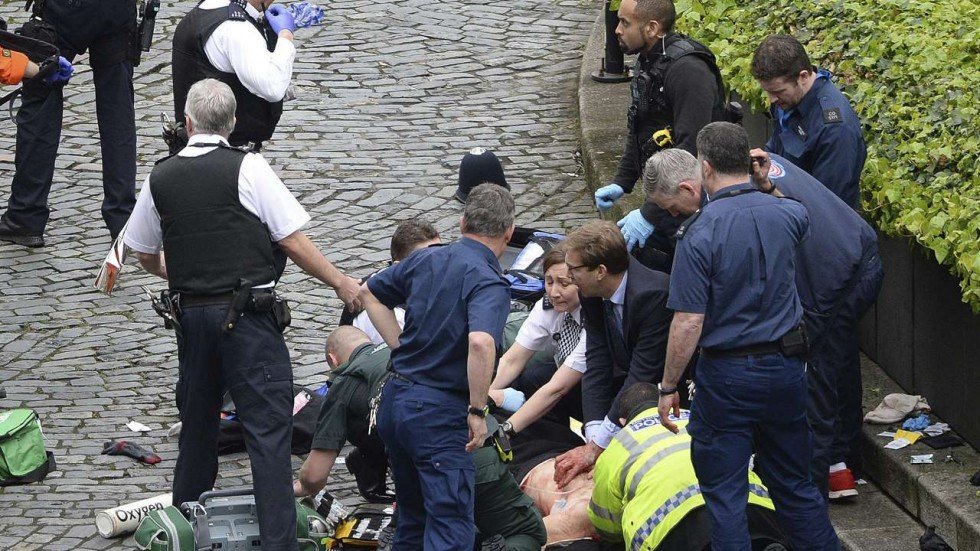 Four people were killed, including the police officer, and 40 others were injured after a car ploughed into pedestrians close to Britain's parliament.
Fellow MPs and social media users hailed Ellwood, who served in Northern Ireland and Bosnia and remains an army reservist, as a hero for his response.
Ellwood's brother Jonathan was killed in the 2002 Bali bombing.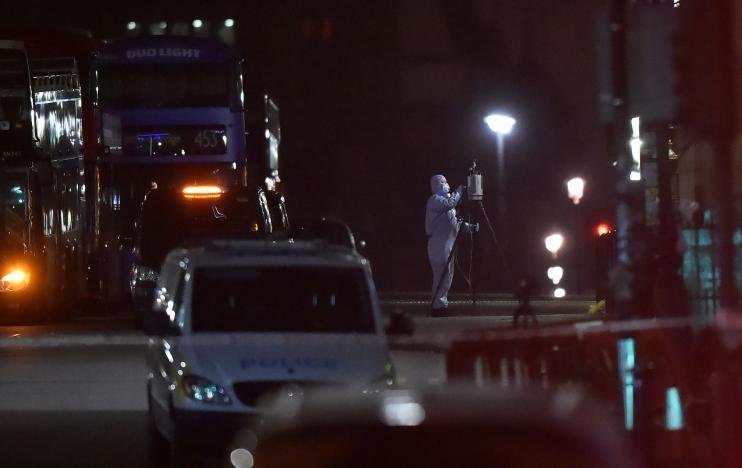 Many on Twitter lauded the MP for the brilliant display of humanity:
Here's what we know about the London attack so far: 
(Feature image source: Twitter)