British MPs overwhelmingly backed a bill on Wednesday empowering Prime Minister Theresa May to start negotiations on leaving the European Union, bringing Brexit a significant step closer.
Members of the House of Commons voted by 494 votes to 122 for a law enabling May to trigger Article 50 of the EU's Lisbon Treaty, which begins two years of talks on pulling out of the 28-nation bloc.
"We've seen a historic vote tonight — a big majority for getting on with negotiating our exit from the EU and a strong, new partnership with its member states," said Brexit minister David Davis.
The unamended two-clause bill now moves to the House of Lords, where there may be more opposition from unelected peers — and where May's Conservative party does not have a majority.
But its passage through the Commons, where two-thirds of MPs had campaigned against Brexit ahead of the June referendum, puts May on course to begin the withdrawal process by the end of March, as she has vowed.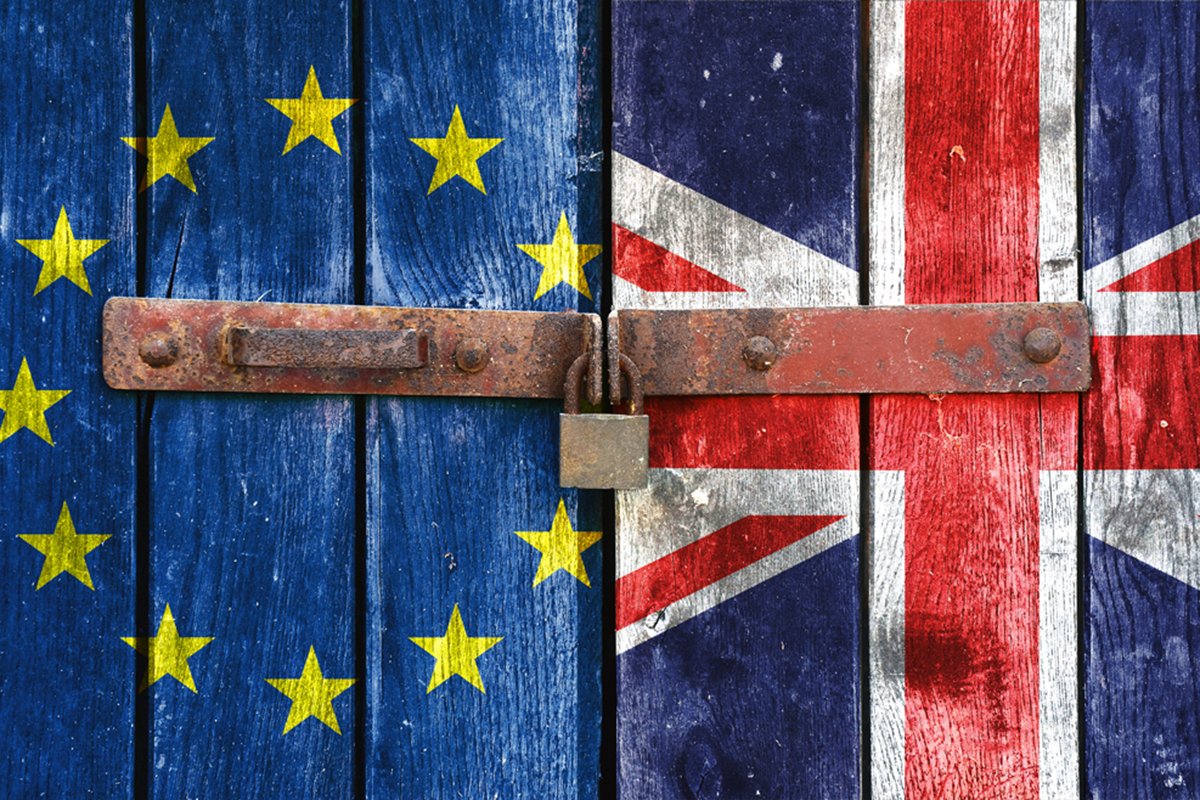 The referendum result sent shockwaves around Europe, spooking investors and raising fears for the future of the EU itself.
In the early weeks, there was speculation that pro-European lawmakers might try to delay or even stop the Brexit process.
May initially sought to bypass parliament, prompting an appeal to the Supreme Court that last month ruled she must obtain their approval to trigger Article 50.
But during five days of debate on the resulting government bill, it became clear that most MPs would not stop the process — even if some warned that leaving Europe's single market could be disastrous.
The opposition Labour party and the smaller Scottish National Party (SNP) tabled amendments demanding guarantees on market access, workers' rights and those of EU citizens in Britain.
Each was defeated, although during the process the government was forced to promise lawmakers a vote on the final Brexit deal before it is concluded.
Labour imposed a "three-line whip," a tough disciplinary measure ordering its MPs not to oppose the legislation, ensuring it would pass.
But some 52 Labour MPs rebelled in Wednesday's vote, including business spokesman Clive Lewis who resigned shortly beforehand, bringing a fresh headache for embattled leftist leader Jeremy Corbyn.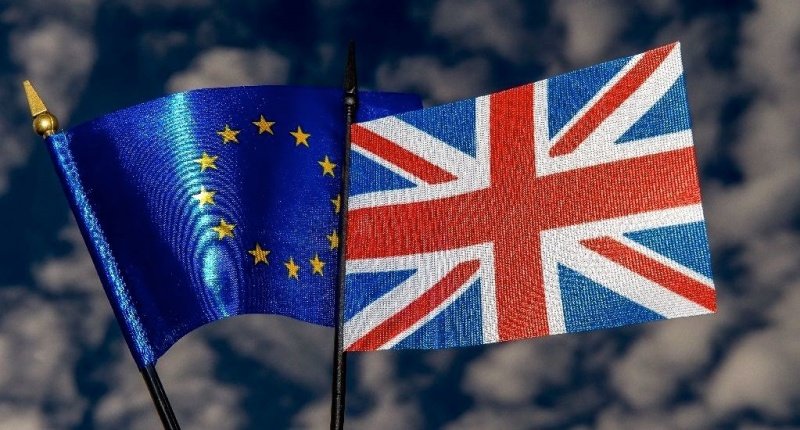 After two-thirds of Labour voters backed Brexit, many of them driven by concerns over mass immigration from the rest of the EU, Corbyn decided his party could not block the process.
"Real fight starts now. Over next two years Labour will use every opportunity to ensure Brexit protects jobs, living standards & the economy," Corbyn wrote on Twitter following the vote.
But he was swiftly reprimanded in a reply by SNP leader Nicola Sturgeon: "How? You've just handed the Tories a blank cheque. You didn't win a single concession but still voted for the bill. Pathetic."
SNP lawmakers voiced their frustration during Wednesday's vote by singing Beethoven's "Ode to Joy", the EU's anthem, before being told off by Deputy Speaker Lindsay Hoyle.
But the outcome was celebrated by Brexiteers such as Nigel Farage, former leader of the UK Independence Party.
"I never thought I'd see the day where the House of Commons overwhelmingly voted for Britain to Leave the European Union," he wrote on Twitter.
Liberal Democrat lawmaker Nick Clegg, the former deputy prime minister, said the vote would allow the government to pursue its aim of a hard Brexit, which will see Britain pull out of the single market.
"There is no mandate for the hardest of hard Brexits the government favours, which risks leaving us poorer, weaker and more isolated," he said.
May has promised to prioritise controlling migration in the Brexit negotiations, even if that comes at the expense of giving up membership of Europe's single market and its 500 million customers.
(Feature image source: AFP)