The British senior citizen who was sentenced to 350 lashes after being caught with homemade wine in Saudi Arabia will be released as confirmed by British Foreign Minister Philip Hammond.
Karl Andree, 74, who had already served one year jail term was facing additional 350 lashes which could have proved fatal for him."I'm pleased to be able to say that the public prosecutor is now in the final stages of completing the necessary processes that will lead to Mr. Andree's release and return to the UK, we think in the next week," Hammond said in a joint news conference with his Saudi counterpart in the capital Riyadh.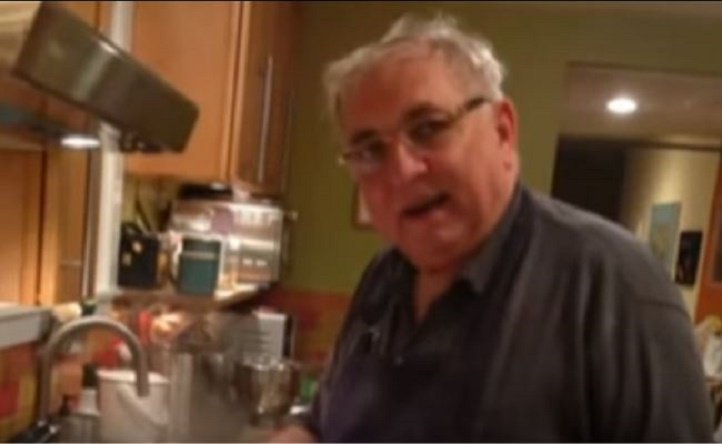 A file photo Karl Andrea | Source: YouTube/Wrath of Khan
Since Andree's arrest last year in August, his family has been appealing to various authorities requesting for his release on compassionate grounds citing his poor health. His son Simon Andree had written to British Prime Minister requesting him to intervene in the matter. Last month, the family got the opportunity to meet mid-ranking Foreign Office minister Tobias Ellwood. The minister then personally instructed the Britain's ambassador in Riyadh to personally take up Mr Andree's case with the Saudi government.
(With inputs from Reuters)