Traffic violators in Mumbai will now have to face music as the authorities have decided to deal them with an iron hand. The transport department and the traffic police have started a special enforcement drive starting from Wednesday, January 6, which will include some pretty stringent measures.
According to a Times of India report, thirty teams of police and transport department officials will be deployed in Mumbai, Thane and Navi Mumbai and they will suspend driving licences for three months. The offences for which they will do this include speeding, jumping a signal, drunk driving and talking on a mobile phone while driving.Two-wheelers will get special attention as helmets have been made mandatory for pillion riders as well.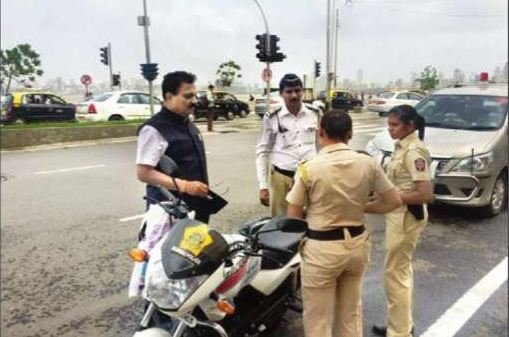 And if that doesn't frighten you, offenders will also have to attend a two-hour lecture on traffic rules. All this will be done in addition to the existing penalties as per the Motor Vehicle Act 1988. 
The move comes after traffic police constable Nitin Parab who died after being run over by an errant biker on January 2 as per a report by The Hindu.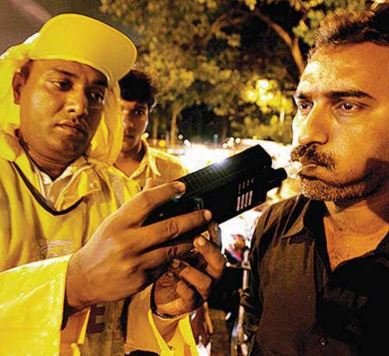 The penalty for driving under the influence of alcohol or drugs will become more stringent. Apart from a fine of Rs 2000, the traffic police will suspend the licence of the offender (even if he/she is a first time offender) and a case will be registered.
Recently, Mumbai Traffic Police also came up with the decision to do away with the process of accepting cash for traffic penalties by enforcing e-challan through debit/card cards. So better keep your debit card handy.
(Feature image source: PTI)