Our country never fails to surprise us with things that might be a little hard for us to swallow. And this time, it's something no one's ever heard of.
According to reports, a pair of siblings from Punjab got married to each other so that they could get an Australian visa for the sister.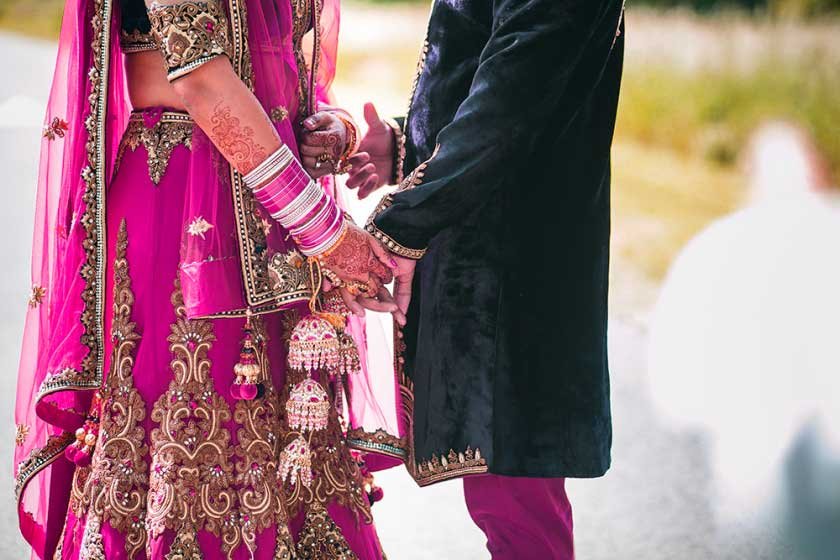 According to reports, the brother is already a permanent resident of Australia and the sister was given a fake identity of a cousin (who has an Australian visa) to get their marriage registered in a Punjab court. This was done to further dupe the authorities in Australia in granting her a spousal visa.
An inspector investigating the case said,
"They have cheated the social system, legal system and religious systems, all for the craze, wish and desire to go abroad. We are conducting raids but they are on the run and we have not been able to arrest anyone."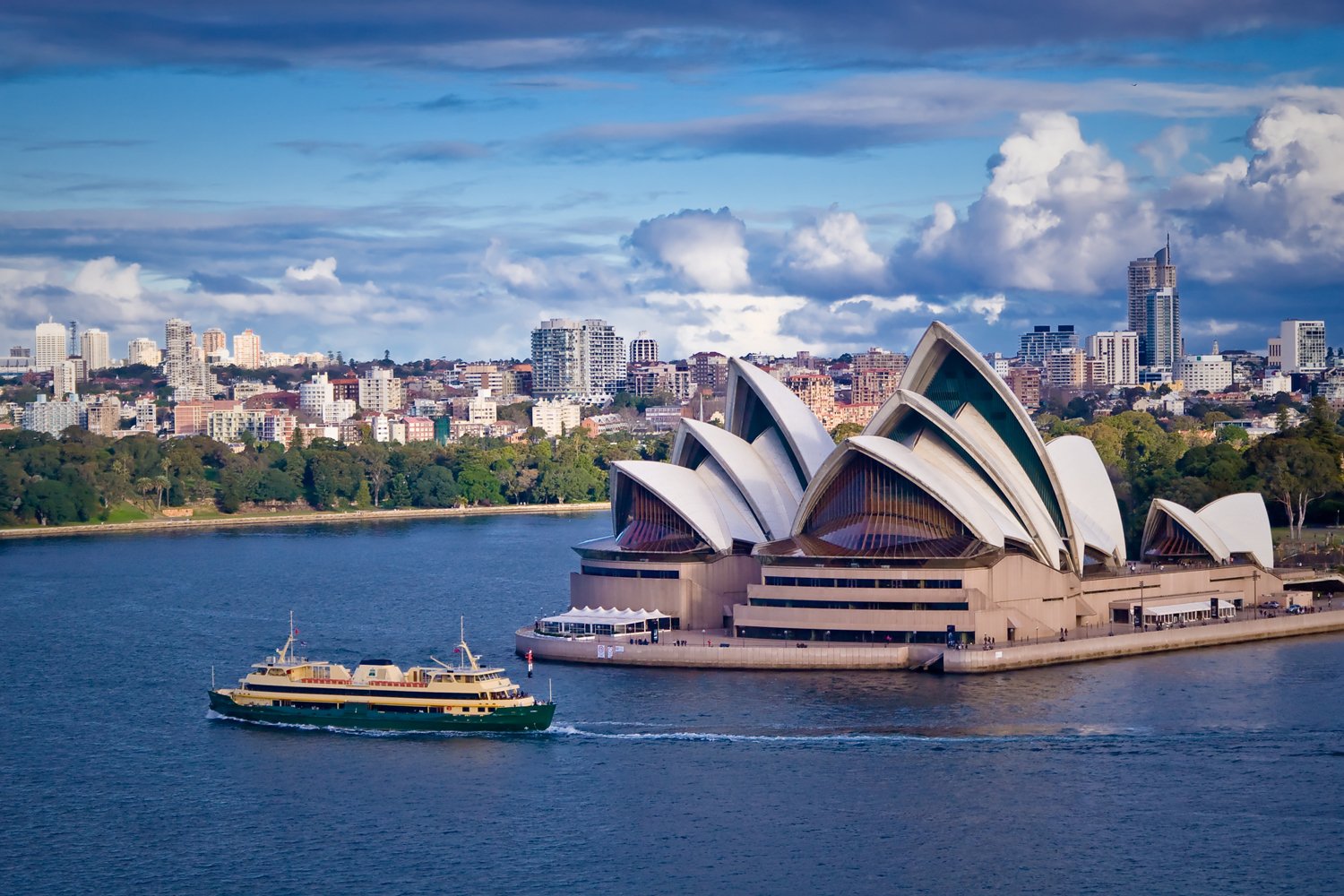 He also added that,
"I've heard of scams by people who want to go abroad, but something like this, a brother and sister marrying, is a first, and now it has come in front of our eyes we are all surprised and shocked."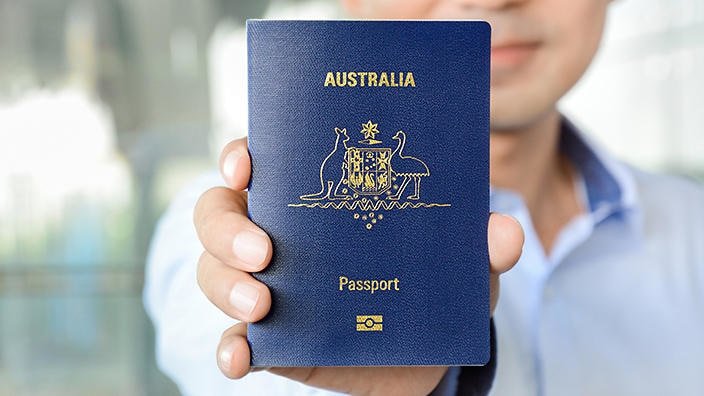 The things people do!