In what can be described as the brutal face of the society, a 19-year-old girl from a village in Pratapgarh district was killed by her brother while her parents and siblings held her down.
The body of the Dalit girl was found in an open field in the Sujanganj police station area in Jaunpur on June 12. The girl's family had fixed her marriage to someone else. They killed her when she refused to end her affair with another boy.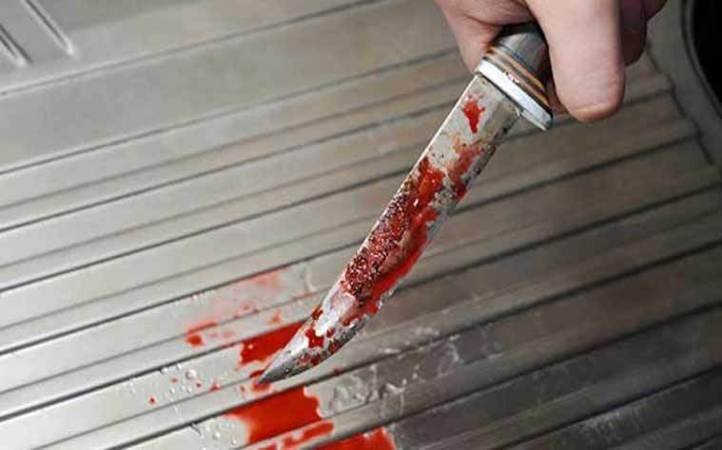 The police have arrested six people in connection with the case. Apart from the parents, the girl's two brothers and two sisters were also arrested. The police claimed that all the accused have confessed to the crime. The elder brother slit her throat with a sharp weapon while the rest of the family members kept holding her. After the killing they carried her body to an open field and dumped it at a spot about 300 meters away from their residence. The body was found by villagers the following morning.
It is also interesting that the police have arrested the boy from Jaunpur with which the girl was having an affair. The person works as a tailor and reportedly threatened to commit suicide if the girl did not call of the marriage arranged by her family. Just minutes after convincing him against taking any such step, the girl had an argument with her family and this resulted in her being killed.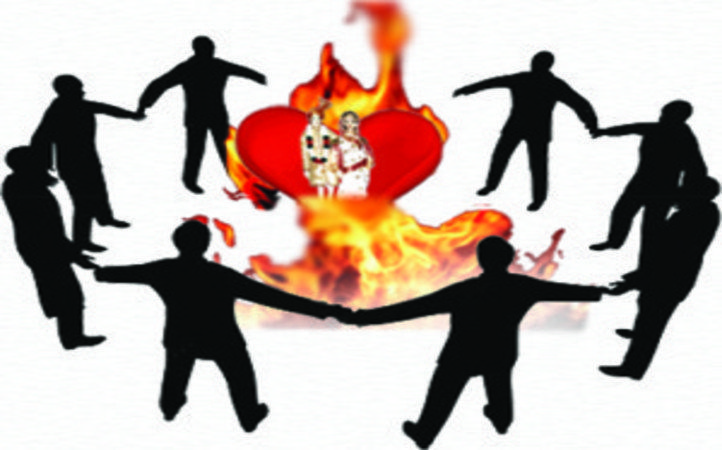 The girl's mother and sisters lured her to a secluded spot under the pretext of meeting someone. Her brothers and father were present there. Shortly after reaching the spot they held her down and the elder brother slashed her throat.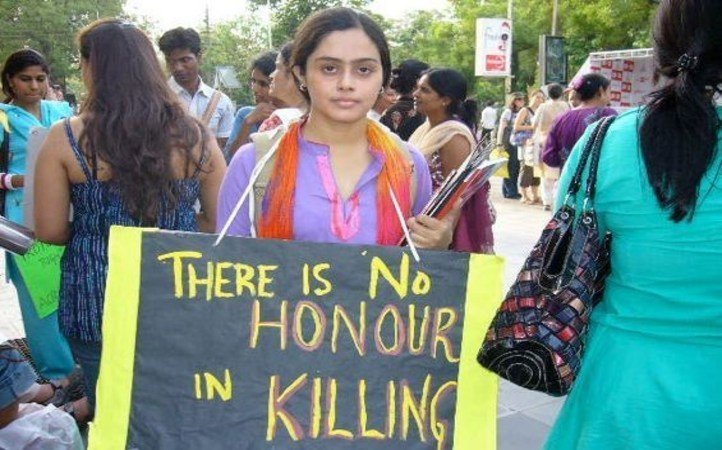 The accused brother even went to the spot and lodged an FIR after identifying his sister's body. All seven were produced before court and were sent to judicial custody. 'Honour killings' have time and again brought out the gruesome aspect of our society. Such incidents in which a girl is murdered in cold blood by her own family raises a lot of questions on the law and order situation as well.
Why has India become a lawless land where even falling in love has become a 'crime' worthy of such a gruesome death sentence?