Highlight
It can be easily established, without any debate, that honour killing is a bane of our society.
In another such gruesome case, two brothers in Uttar Pradesh beheaded their 17-year-old sister because she was having an affair with their cousin.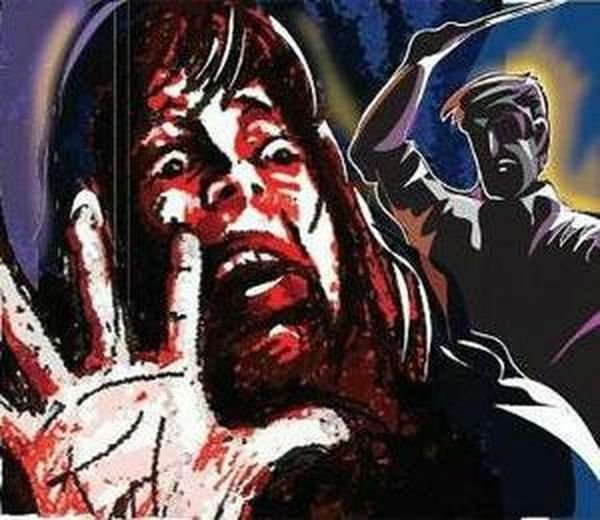 The brothers Gul Hassan and Nanhe Mian beheaded Phool Jehan because they were angry with her because of her affair with Mohammad Achchan. Eyewitnesses in the village of Bahmani in Shahjahanpur district claim that they then walked off with her head, leaving the body on the spot.
As reported by India Today , the brothers further made an announcement while walking about on the streets saying "We cannot allow our daughters and sisters to do an affair…"
As they were roaming about they claimed that they will reach the police station themselves. However, the police have failed to put the brothers behind bars, while Mohammad Achchan was arrested without any legal action, reports India Today.