As the saying goes, god can't look out for us at all times, so he made mothers. While this might hold true for most cases, it isn't in the case of this monstrous mom.
This 53-year-old woman lives in a slum area of Wadala, Mumbai with her two sons aged 19 and 21 years and two daughters aged 11 and 16 years . Both of her sons had been raping their minor sisters every alternate night for the last four years and she would silently sleep next to them, according to a Mid Day report.
As if this was not enough, whenever the daughters retaliated, she would beat them or inflict burn injuries on their cheeks and hands. She forced the girls to discontinue their school, fearing that they might speak up.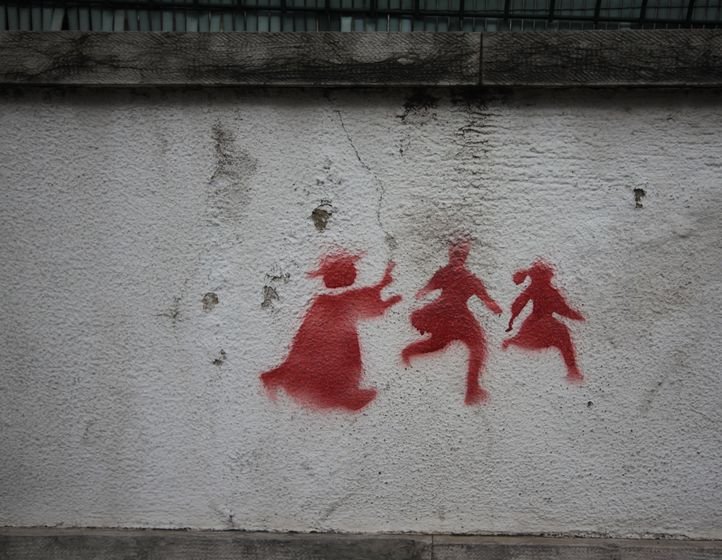 On Monday, April 20, the younger sister finally decided to reveal their horrific state and seek help. She informed a local social worker, Vahida about the matter. She then sought help from an NGO worker, Dharm Pal and soon the police intervened.
"The girls had been looking for help since the time the abuse began. On Wednesday morning, the younger girl was being assaulted by her mother for trying to run away from the house. Vahida informed the cops and the Wadala Truck Terminal police arrested the mother," Dharm Pal told Mid Day.
Senior Inspector Suhas Garud from Wadala police station said, "The brothers have been charged under sections related to gang rape, while the mother has been arrested for trying to hush up the abuse and supporting the duo in committing the crime."
Isn't home supposed to be a safe have? This case proves it is not.