A Bryde's whale was spotted 600 metres off the Sindhudurg coast of Maharashtra, two weeks ago by marine biologists during their search for dolphins for a study on behalf of United Nations Development Programme and the Indian government.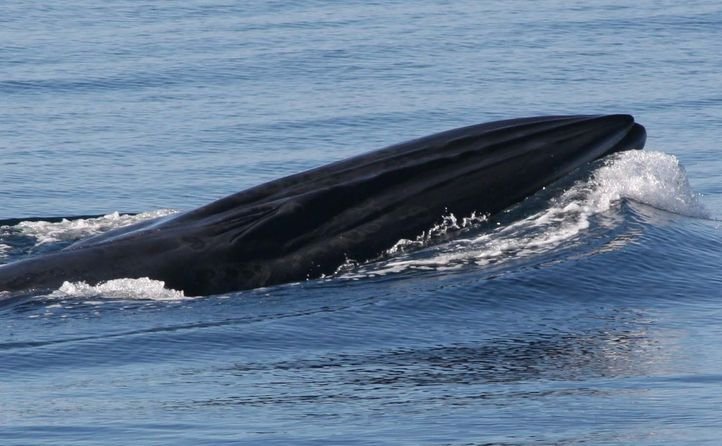 Earlier the team had seen a pair of blue whales, near Kunkeshwar, 2.7 km offshore at a depth of 16 metres, on March 28. Since then, they have spotted members of a pod of four Bryde's whales four times in the month of April and May, near Achra, Tarkarli, Talashil and Sarjekot, at a depth of 15 m.
This was a rare sight which came after more than 100 years, the last one spotted in 1914, according to N Vasudevan, Maharashtra's chief conservator of forest, mangrove cell.
The research team has been surveying the waters since May last year, up to 2.25 km offshore for Indo-Pacific humpback dolphins. The members of the team includes Mihir Sule, Isha Bopardikar, Dipani Sutaria, Vardhan Patankar and Ketki Jog.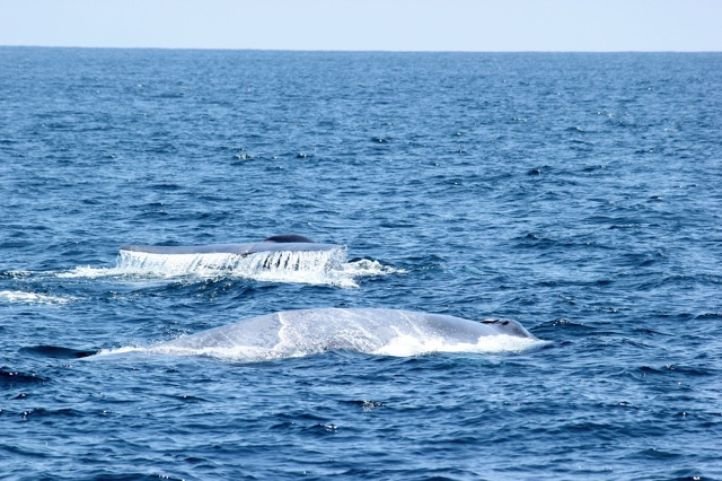 "Our boatmen suddenly saw a big shape emerge, No sooner had we seen the whale than we spotted the calf and followed them for a while. We took lots of photos and left them alone as the presence of the mother meant 'don't disturb," said Ketki Jog, a member of the Konkan Cetacean Research Team to Indian Express .
According to International Whaling Commission, overexploitation by the whaling industry led to serious declines in many of the world's populations of whales. But no species was brought to extinction and many are now in the process of recovering, although not all.
One reason being the improved management of whaling that began in the mid-1970s, when management by population or stock was introduced.