China's sudden decision to devalue the Yuan against the dollar and then the government's decision to admit that the factory sector has taken a hit, has led to massive ripple in the global economy.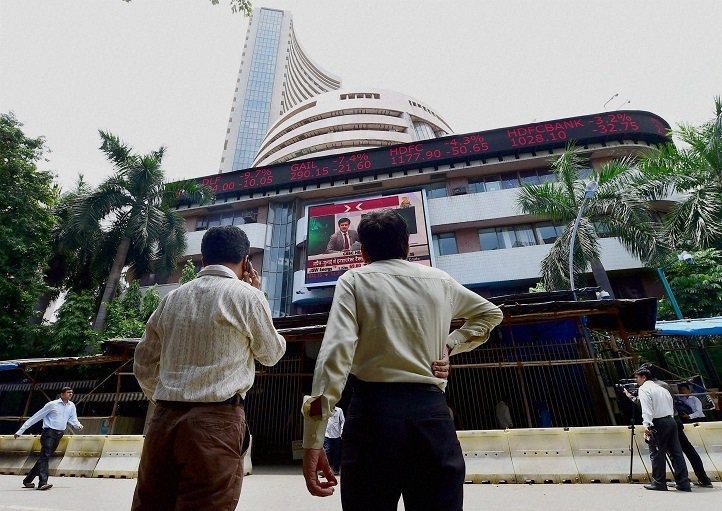 The New York Stock Exchange (NYSE) fell by 500 points with massive losses of $180 billion to some of the world's richest people. The Indian stock market performed equally badly on August 24. The Bombay Stock Exchange (BSE) Sensex crashed over 1700 points at 25,929, the biggest crash in over seven years – leading to over 7 lakh crore rupees being wiped out of investors' wealth.
The BSE 30-share index was trading at 1,350 points down at 25,999, while the broader Nifty index of NSE was trading below 7,900.
The rupee fell to its lowest since September 2013, and it reached 66.48 against the dollar as Asian markets reeled under fears of China-led global economic slowdown.
The rupee was at 66.41/42 by 09.03 am on August 24, down from its close of 65.8250/8350 on August 21.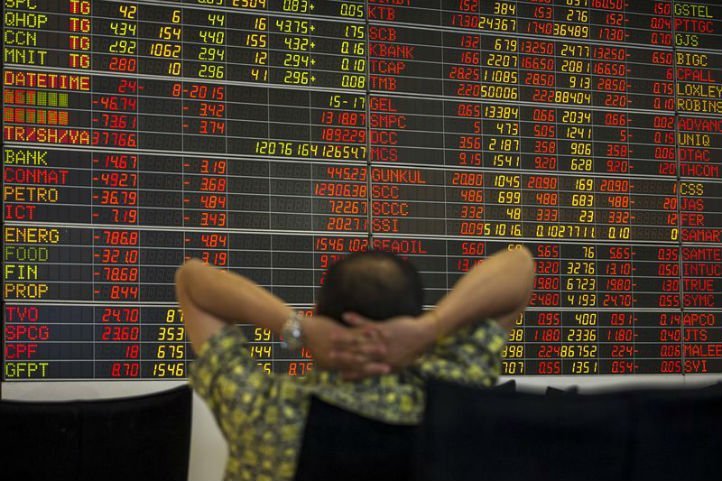 Demand for a strong dollar from importers and banks, and losses in the domestic markets weighed heavily on the rupee. The fall came despite the US dollar weakening against other foreign currencies amidst concern of global economic slowdown.
Finance Minister Arun Jaitley and RBI governor Raghuram Rajan tried to calm the investors by claiming India was not hit as bad as other global economies.
Jaitley said at an annual conference in Delhi, that transient effects from China were expected and India is set to face multiple challenges emanating from global economic developments.
" We stand by the growth projections for the fiscal made at the beginning of the year. Demand and economic activity will increase in the coming months on back of reasonable monsoon. Markets will settle down… the government and RBI are watching the situation closely," he said.
Rajan assured investors that India was in a better state than other global economies, "I wish to reassure markets macroeconomic factors under control; Country has $380 bn of forex reserves as and when to be used," he said.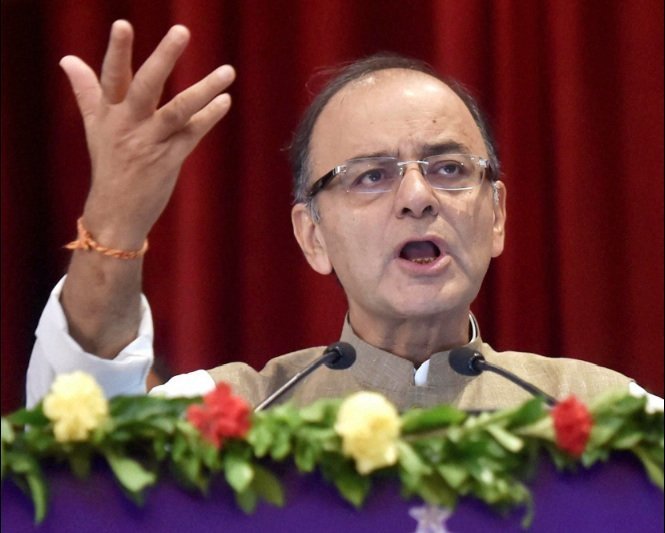 The loss suffered by the 10 biggest companies in terms of the total value of the shares lost, was close to Rs 2 lakh crore.
This is the biggest crash the market has faced in seven and a half years and the third biggest ever for the BSE benchmark index. This is the biggest crash since September 2008, when the Sensex crashed by 2062.2 points.
The market was witnessing all-round heavy selling across realty, power, oil&gas;, bankex, auto, metal, capital goods and IT sectors.
Among major Sensex losers, ICICI Bank fell by 4.5 per cent, Infosys by 3 per cent, Axis Bank by 5.3 per cent, Reliance by 4 per cent and HDFC by 3 per cent. Tata Motors fell by over 6 per cent.
Vedanta and GAIL Ltd also fell up to 6 per cent.
Furthermore, crude oil prices fell after slipping below USD 40 per barrel for the first time in six years due to weak Chinese manufacturing data.