A serving BSF personnel and a suspected ISI operative have been arrested by Delhi Police for their alleged involvement in an espionage racket in which secret and confidential information posing threat to national security were traded, police said.
The accused duo have been identified as Kafaitullah Khan alias Master Raja (44), a resident of Rajouri district in Jammu and Kashmir, and BSF head constable Abdul Rasheed , posted at the intelligence wing of Border Security Force in the same district, Joint Commissioner of Police (Crime) Ravindra Yadav said.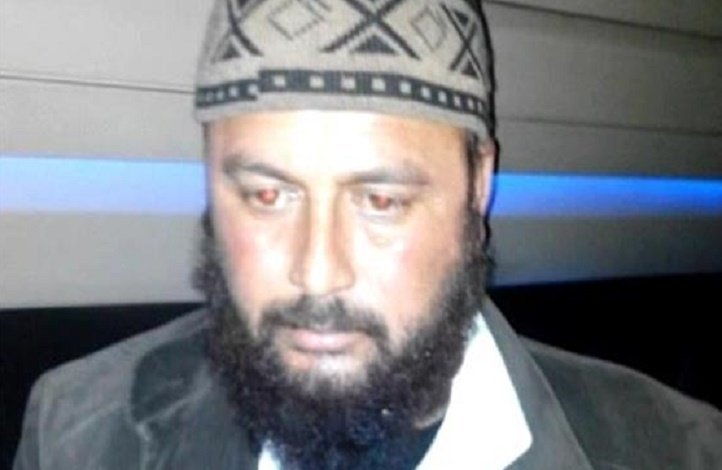 "Khan is a handler of Pakistan Intelligence Operative (PIO) and Rasheed was one of his chief sources. The espionage racket run by them is supported by Pakistan's ISI," Yadav said, adding that the duo has been arrested under various provisions of IPC and Official Secrets Act.
Based on tip-offs about ongoing anti-national activities sponsored by Pakistan Intelligence Operative, which is suspected to have a network spread over civilian handlers and security forces personnel, Delhi Police's Crime Branch developed a network and a few suspects were identified, said a senior police official.
On Thursday , Khan had boarded a train from Jammu and was about to leave for Bhopal. He was apprehended by a police team at New Delhi railway station and 'documents having implication on national security' were recovered from his possession, said the senior official.
During interrogation, Khan disclosed that he was working as a library assistant in a senior secondary school at Majankote area in Rajouri district, said the senior official.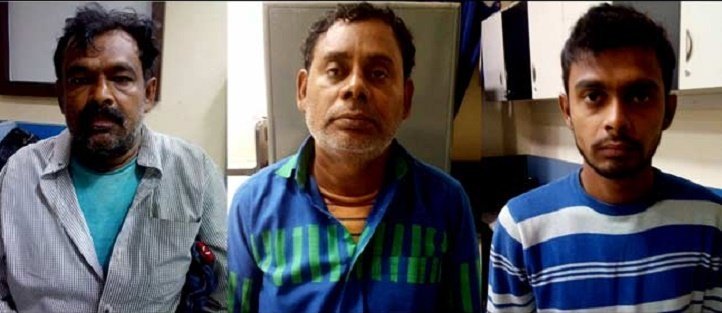 "In 2013, he visited Pakistan and came into contact with ISI agent there. He agreed to share with them secret information of the defence forces in exchange of money," said the senior official, adding that Khan soon started cultivating sources in the Indian Army and BSF, and some of them allegedly started passing him secret documents.
According to the police, information was largely passed through e-mail, WhatsApp and Viber networks. Khan was given specific tasks by the PIO, mainly concerned with the deployment of security forces and Air Force operations.
He was going to Bhopal to allegedly recruit more persons in the espionage racket. Head constable Rasheed was his relative and Khan soon roped him into the network, luring him with a share of the commission he received from alleged ISI agents in Pakistan.
Soon, the police raided Rasheed's residence and arrested him and recovered more secret and confidential documents from his premises in Rajouri district.