44 Indian BSF jawans were staring death in the eye when a terrorist equipped with heavy artillery tried stopping a BSF bus near Udhampur at 7.30 AM on August 5, 2015. The terrorists struck the bus when the convoy was on its way to Srinagar.
However, what stood like a rock was the bravery of one of the BSF constables Rocky, who became all the difference between life and death of 44 BSF jawaans.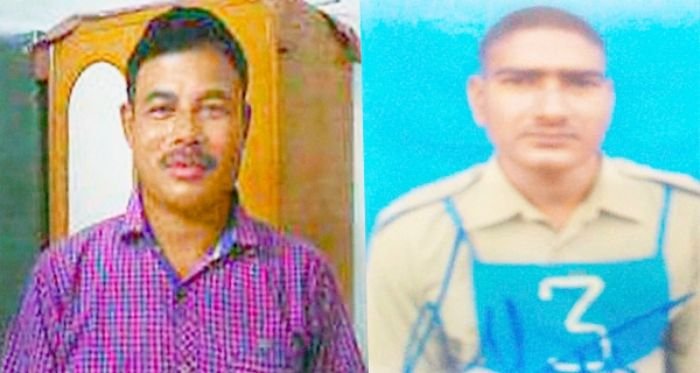 Being the only armed jawaan in the bus at the time of the unfortunate attack, Rocky didn't think twice before jumping into the ambush and braved the rainfall of bullets that were sprayed over the BSF bus by the LeT terrorist, now identified as Noman a.k.a Nomi. While the braveheart kept battling the terrorist, he ended up being on the receiving end of fatal injuries and one of the bullets pierced his chest which ultimately took his life, according to a BSF source.
However, what's admirable about the brave constable is the fact that despite suffering deadly injuries, the 25-year-old jawan kept firing until the threat was neutralized. Praising Rocky, BSF director general D K Pathak said "Rocky had young blood flowing in his veins. Had he not eliminated the terrorist, the lives of 44 of his colleagues would have been gravely imperilled as the Lashkar terrorists had grenades and assault rifles."
Throwing more light to the freak incident, the eye witnesses to the ambush revealed that while Rocky fought till his last breath, the brave soul lost his life after a bullet fired by Noman's associate Mohammed Naved, now under arrest, pierced Rocky's skull and exited through his neck.
However, another man worthy of equal praise is constable Subhendu Rai who assisted Rocky in every way possible and also laid down his life, saving his colleagues. Despite having received bullet injuries, the 38-year-old held on to the door of the bus, preventing a greater tragedy.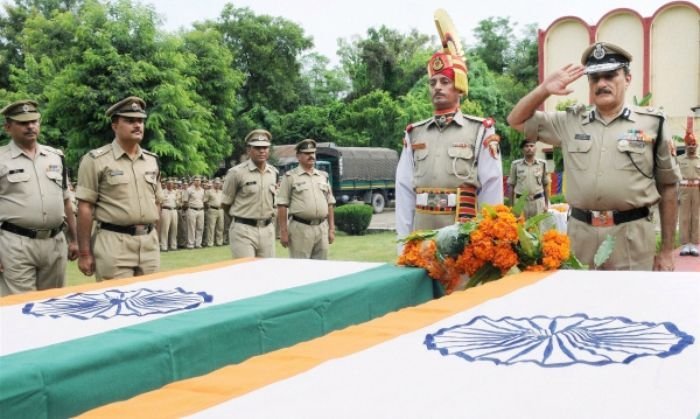 The unfortunate incident left 15 other BSF jawans injured, apart from the loss of Rocky and Rai's lives.
This story was originally appeared in Times of India.