Folks, it's official. We've found the most beautiful rendition of 'Sandese Aate Hain'. And it's sung by an actual soldier on duty.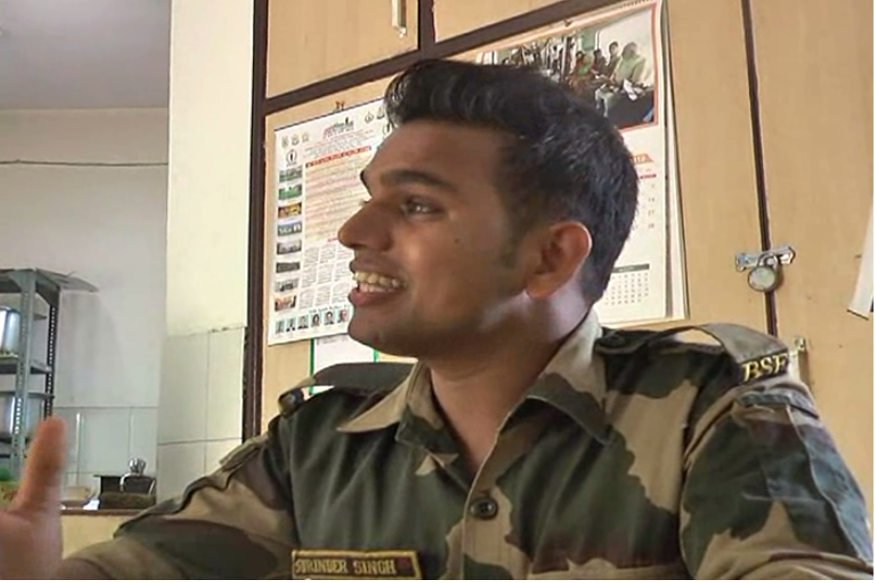 With a soulful voice and a smile on his face, this BSF soldier flawlessly sings the song etched in every desi 90's kid's mind as the war film song of the ages.
Here's to our immensely talented real heroes. Watch and let them feels in.
.