The BSF will soon partner with IIT Bombay to find technology solutions for introducing laser fencing and detecting tunnels to secure Indian borders with Pakistan and Bangladesh.
The country's largest border guarding force is implementing a Comprehensive Integrated Border Management System (CIBMS) to effectively seal the Indo-Pak border on the western front and the Indo-Bangla border on the eastern flank against attempts of illegal infiltration by terrorists and smuggling of various kinds.
"The aim is to take the help of the experts of the premier technology institute in preparing the correct qualitative requirements for procuring the required gadgets that the force can deploy on the difficult borders and other areas that it guards and secures," a senior official said.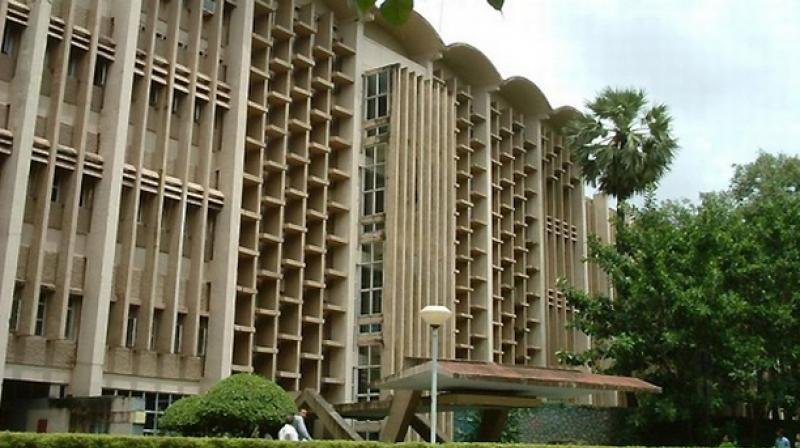 The force, which is adapting technology in a "big way", guards the two borders which are marred by deserts, swamps, snow-bound heights, riverine locations, dense forests and other inhospitable terrain.
Experts from the Excellence in Technology for Internal Security (NCEITS) of the Powai-based IIT in Mumbai will also travel to the forward locations with the BSF officials in order to get first-hand knowledge of the terrain and the security gadgets and solutions required to plug the gaps there.
The official said the force is looking forward to a "dynamic combination" of various integrated technologies to strengthen the border security grid and other deployments in internal security domains like anti-Naxal operations.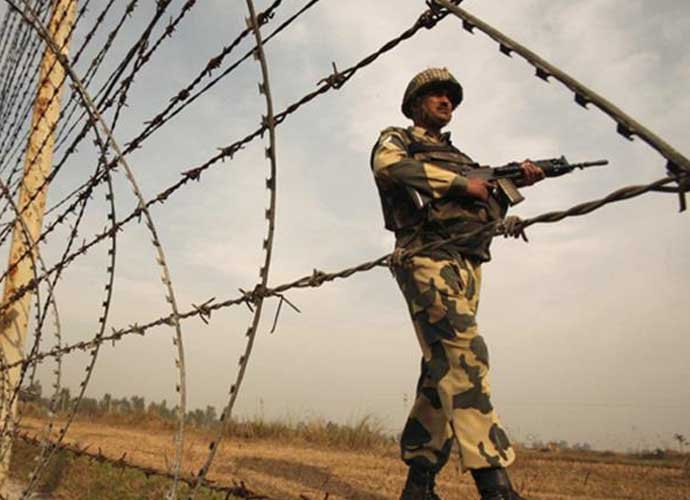 "The BSF is inducting technology in a big way to make its responses more efficient as well as effective, be it CIBMS, communication platforms, infrastructure upgradation or health care.
"The organisation is working towards inducting not technology but also augmenting human capacity to optimise its uses," the force said.
The decision to install these laser walls was taken by the BSF two years ago keeping in mind the vulnerability of the border in these areas as barbed wire fencing could not be installed in many infiltration prone areas due to treacherous terrain or marshy riverine topography.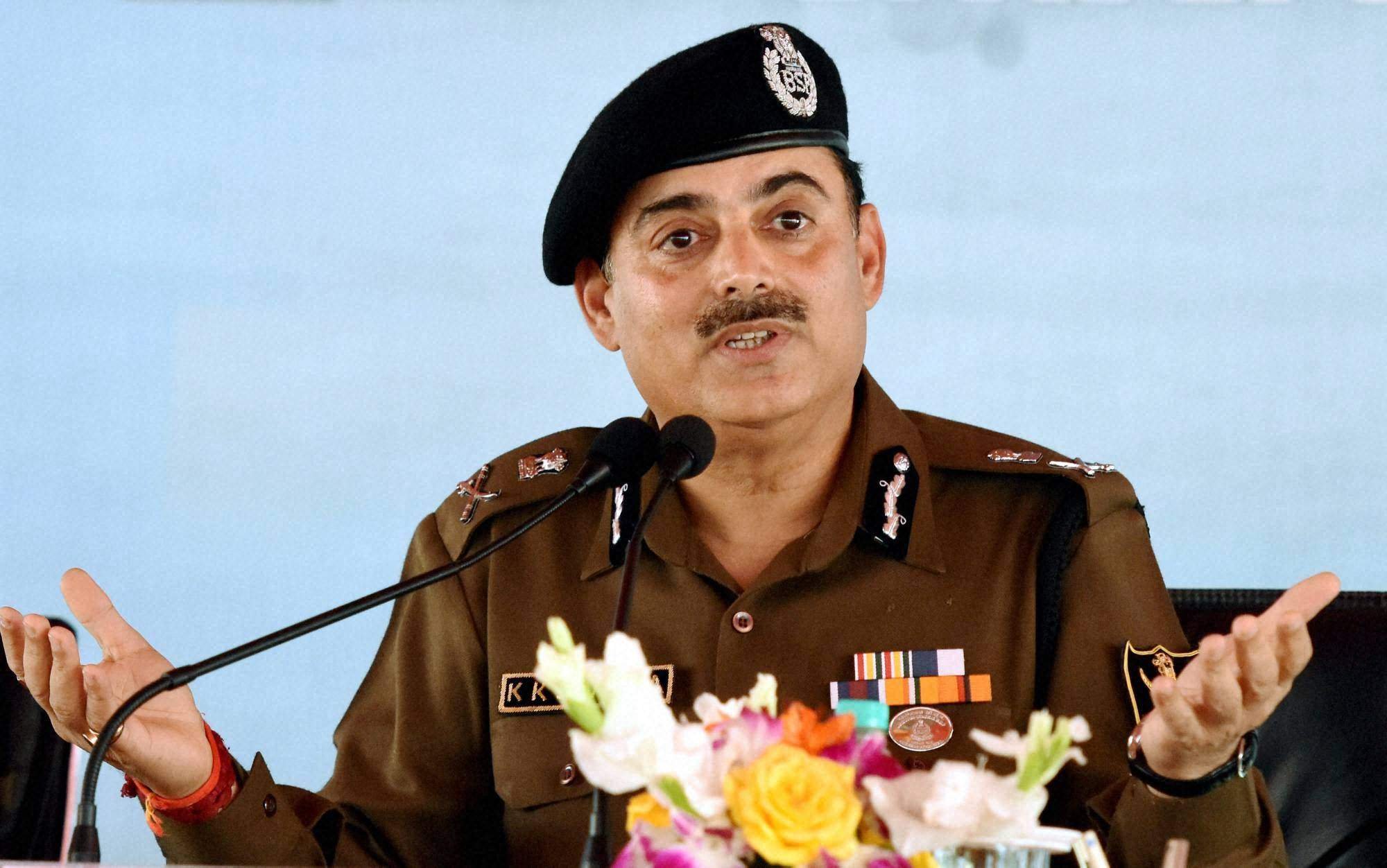 After the Pathankot terror attack last year, where it is suspected that terrorists crossed over from Pakistan by breaching the border in Punjab, Union home ministry and the BSF sped up the deployment and activation of these walls along the long and winding border.
The MoU will be signed by BSF Director General K K Sharma and IIT Bombay Director Devang V Khakhar.