Telephone calls made on BSNL network to earthquake-hit Nepal for the next three days will attract only local call rates, the state-owned company said.
The move is aimed at enabling Indians to connect with their near and dear ones in Nepal, which saw several hundreds dead following a massive earthquake on Saturday, April 25.
A decision to cut call rates was taken following a meeting chaired by the Cabinet Secretary and with approval of Telecom Minister Ravi Shankar Prasad.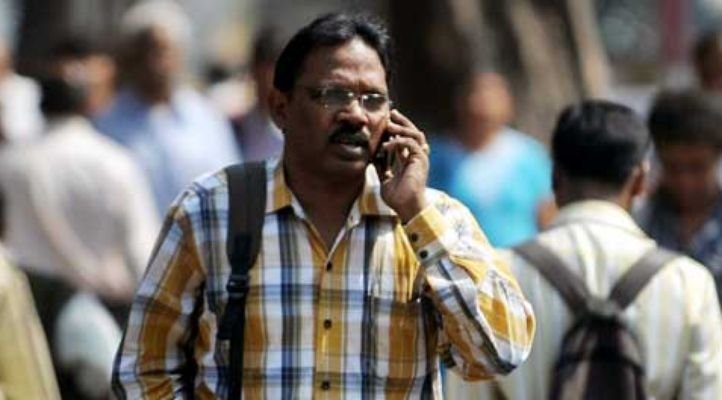 The normal charge for a call to Nepal costs a consumer Rs 10/minute.
Nearly 758 people were killed after a powerful earthquake measuring 7.9 on Richter scale struck Nepal on Saturday, flattening houses and buildings including the centuries-old Dharhara tower and triggering an avalanche on Mt Everest.
Shrivastava said BSNL customers would be billed for calls made to Nepal as per the local call rates they had opted for themselves.
"People have opted for different kind of plans. Those who have opted for per second billing plan will be charged as per their plan and those who have opted for per minute calling will be charged on per minute basis. So, now they can make calls to Nepal for about one paisa per second or Re1/minute," Shrivastava said.
According to this tweet, Airtel has also followed suit by offering local calling rates for 48 hours.
Airtel follows BSNL's lead. Makes all calls to Nepal from India free from midnight tonight. For 48 hours. @ibnlive #NepalQuake

— ananya dasgupta (@ananyadg) April 25, 2015
Feature image source: Hindustan Times