At a time when Reliance Jio is charging 6 paise per minute for making calls to other operators, state-owned telecom operator BSNL is giving away 6 paise, in the form of cashback, for every five minutes of voice calls placed by the users.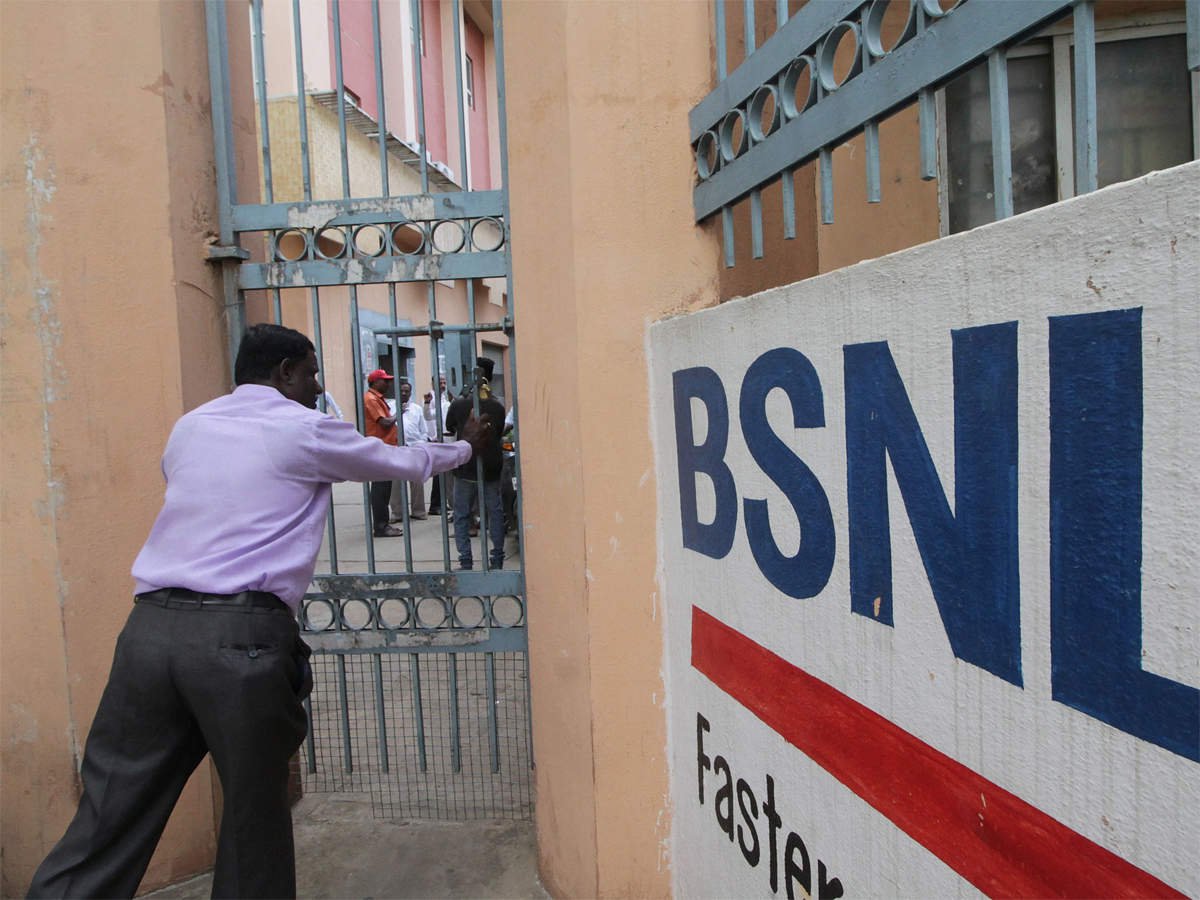 Currently, BSNL is struggling with its dipping number of subscribers but this one of a kind move is expected to help the company in gaining more subscribers.

The move is more likely to help the company as Jio users are looking out because of the IUC charges that they are bound to pay for making calls. There couldn't be a better time than this for the company to announce the scheme.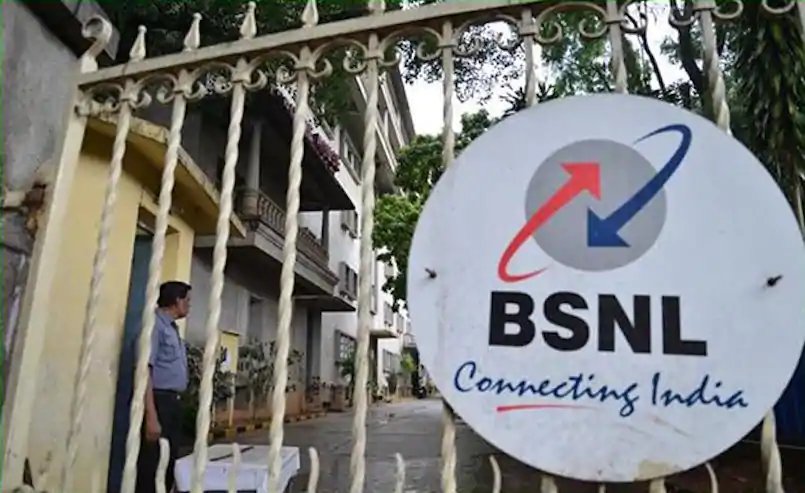 According to India Today, Vivek Banzal, director CFA, BSNL said,
In an era of digital experiences, where customers are seeking quality services for voice and data. We want our customers to engage more with our upgraded Next Generation Network, experience the quality of voice call which happens on wireline, and also get incentivized for the same.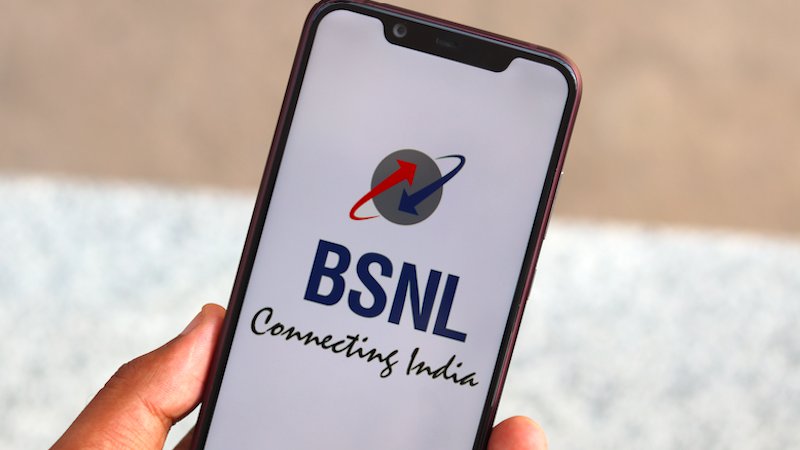 Company said that they are taking several steps to better the user experience and this is one of them. The company may come with more such announcements in the future.