The daughter-in-law of BSP Rajya Sabha member Narendra Kashyap was found dead on Wednesday inside the bathroom of their house in Sanjay Nagar, Ghaziabad, under mysterious circumstances.
An FIR was filed against the lawmaker and his family members under anti-dowry law.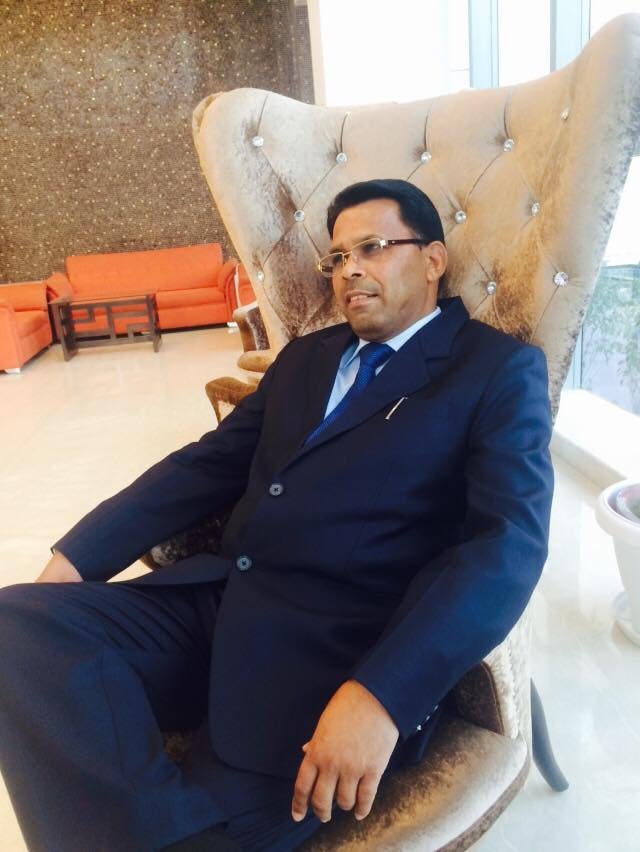 A local SHO Ashok Shishodia said that family members rushed a profusely bleeding Himanshi Kashyap (29) who had a gunshot injury on her head to a nearby hospital where doctors declared her brought dead. 
Police swung into action after getting information from other sources and reached the hospital where a medico-legal memo confirmed that she was brought dead by family members. Her husband Sagar told the police that she had committed suicide using his licensed pistol. Police teams reached the spot and collected evidence. No suicide note was recovered, the firearm was seized. 
Himanshi, the daughter of former BSP minister Hiralal Kashyap was married to Sagar three years ago and the couple have a one-year-old son.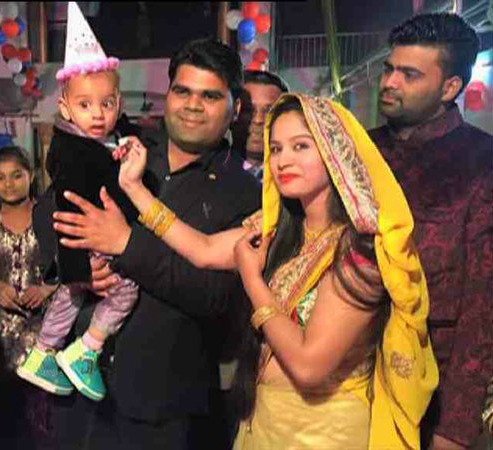 An FIR under sections 498A (husband or relative of husband of a woman subjecting her to cruelty), 304B (death of a woman caused by burns or bodily injuries) of IPC and sections 3 and 4 of Dowry Prohibition Act has been lodged against Narendera Kashyap, his wife Devendri, son Sagar (husband of Himanshi), daughters Shobha and Sarita and Sagar's younger brother Siddharth. 
Meanwhile, Narendra Kashyap and Devendri complained of chest pain and were admitted at ICCU of Yashoda Hospital, Dr P N Arora, Managind Director of the Hospital said.