In a tragic incident, a 21-year-old student jumped to her death from her building's 17th floor in Greater Noida after she was confronted by her flatmates for allegedly shoplifting an item from a supermarket few days ago.
A student of B.Tech first-year at Galgotias College of Engineering and Technology in Greater Noida, Ritu Yadav jumped to her death on Wednesday before leaving a four page suicide note in which she accused her four flatmates of informing her parents about the theft allegation and of attacking her with an empty beer bottle, a Hindustan Times report said. 
According to police, Ritu's friends told police that the owner of a departmental store in the locality accused Yadav of stealing from his shop a couple of days ago. He threatened to complain to the police.
According to the police, on April 16, Yadav had allegedly picked up a cosmetic item from a supermarket and left without paying for it.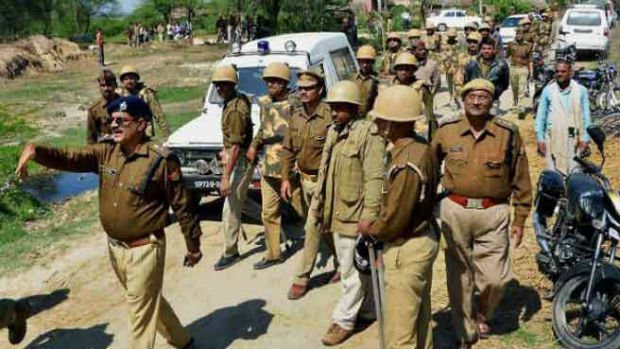 A police officer told The Indian Express
"These girls had gone to a supermarket. Ritu Yadav picked up a bottle of skin toner but did not pay for it. The shop owner saw her doing this on CCTV footage. Yesterday, three of her flatmates went to the same store. The shop attendants told them about the shoplifting. They were told to ask Ritu to return the stolen product or a complaint would be lodged against her with the police."
On the basis of a written complaint by Yadav's parents, Police has registered a case of abetment to suicide against Ritu's four flatmates. 
Initial investigations have suggested that Ritu, who moved to Noida from Lucknow a year ago, was apprehensive about her parents' reaction over theft allegation. 
Station House Officer, Kasna Police Station Anil Pratap Singh told ScoopWhoop "the investigation is on and no arrests have been made." 
He also said the police are questioning one of the boyfriends of Ritu's flatmates. The officer also said they have gone through a CCTV camera footage that shows Ritu picking up an item from the departmental store.  
Feature image source: Twitter