Aiming to double farmers income by 2022, Finance Minister Arun Jaitley today announced an allocation of nearly Rs 36,000 crore for the farm sector while raising the agri-credit target to Rs 9 lakh crore for the next fiscal. 
He also allocated Rs 15,000 crore for interest subvention on the farm credit, Rs 5,500 crore for the new crop insurance scheme and Rs 500 crore to boost pulses output. Jaitley also said that a unified agricultural market will be launched on April 14 and soil health cards will be provided to all 14 crore farmers by March 2017.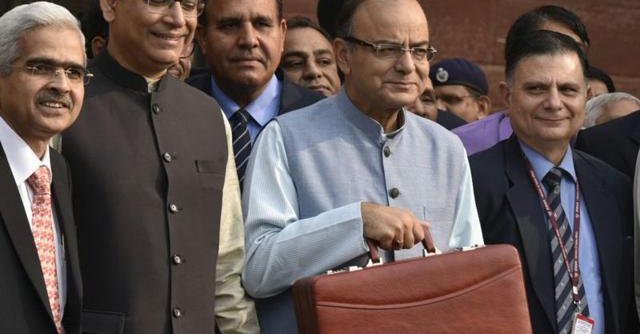 "We are grateful to our farmers for being the backbone of the country's food security. We need to think beyond food security and give back to our farmers a sense of income security," Jaitley said while unveiling Budget 2016-17 in Lok Sabha today. 
The government would reorient its intervention in the farm and non-farm sector to double the income of farmers by 2022, he added. "Our total allocation on agriculture and farmers welfare is Rs 35,984 crore," Jaitley said. 
Asserting that a special focus has been given to ensure adequate and timely flow of credit to farmers, the minister said:"Against the target of Rs 8.5 lakh crore in 2015-16, the target of agricultural credit in 2016-17 will be all-time high of Rs 9 lakh crore."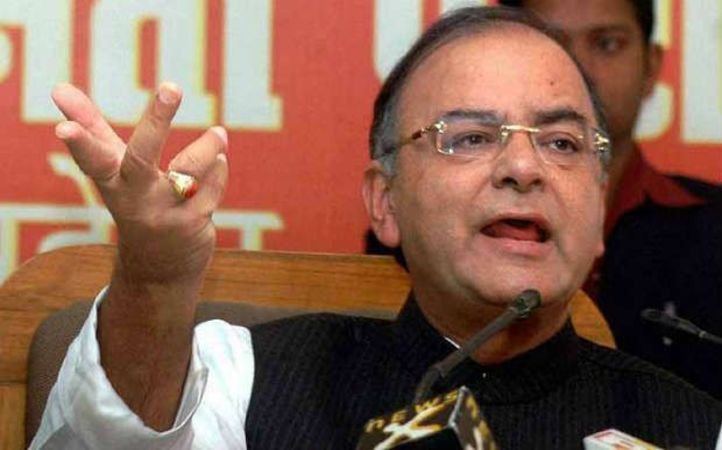 To reduce the burden of loan repayment on farmers, he said a provision of Rs 15,000 crore has been made in the budgetary estimate of 2016-17 towards interest subvention. Jaitley said the government has provided a path breaking crop insurance scheme 'Prime Minister Fasal Bima Yojana', for which Rs 5,500 crore has been allocated for effective implementation in 2016-17.
 Stating that irrigation is critical for increasing the agricultural production and productivity, he said,"the Pradhan Mantri Krishi Sichai Yojana has been strengthened and implemented in mission mode."
 He said 28.5 lakh hectare will be brought under irrigation under this scheme. A dedicated long-term irrigation fund will be created in NABARD with an initial corpus of Rs 20,000 crore to build irrigation facilities, Jaitley said.
 "Implementation of 89 irrigation projects under Accelerated Irrigation Benefits Programme (AIBP), which have been languishing, will be fas-tracked," he said, adding that this would help to irrigate 80.6 lakh hectare. These 89 projects required Rs 17,000 crore next year and Rs 86,500 crore next five years. The government will complete at least 23 of these projects before March 31, 2017.