An earthquake in Nepal on May 12, destroyed buildings in the town of Chautara, east of the capital Kathmandu, with bodies being recovered from ruins and injured being brought to hospital, aid workers said.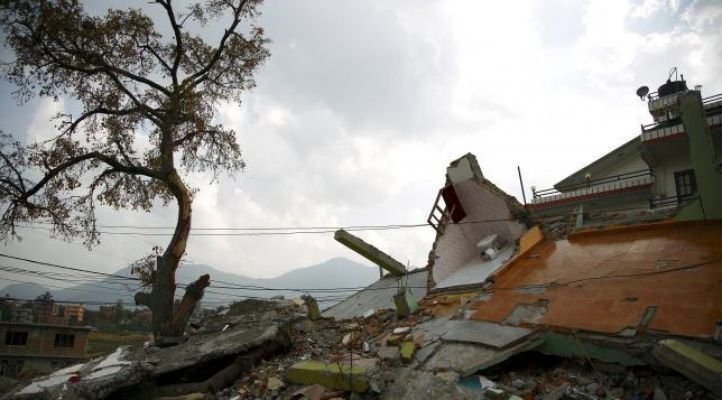 "Buildings down in Chautara …Bodies being brought out of buildings," the International Organization of Migration, a United Nations agency, said on its Twitter feed.
Three major landslides were reported in Sindhupalchowk district, whose capital Chautara, with at least 12 people hurt, a district official said.
Sindhupalchowk was the region that suffered the most reported deaths in a 7.8 magnitude earthquake that devastated Nepal on April 25. The epicentre of the earthquake on May 12, was in a remote conservation area between Kathmandu and Mount Everest.