Does anything shock us as a country anymore? Well, if the current times and news surrounding it are taken into account, it appears not. 
In a chilling encounter, a young 16 year old girl was kidnapped, gang-raped and murdered on National Highway 91 in Bulandshahr recently.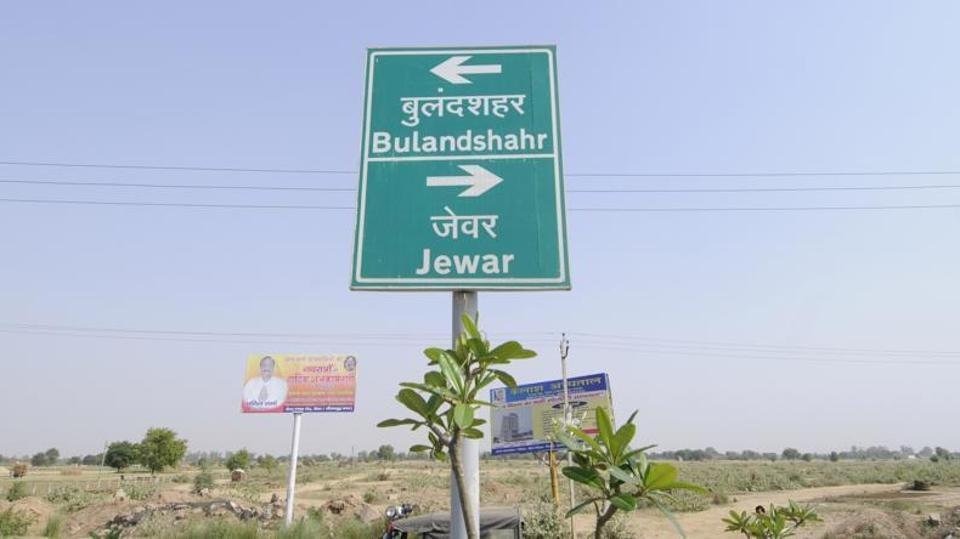 When the matter was reported to the police by the grieving parents, they brushed it aside as an elopement case. However, 2 of the 3 accused have now been arrested by the Uttar Pradesh police and they revealed that they committed this heinous act 'for fun'.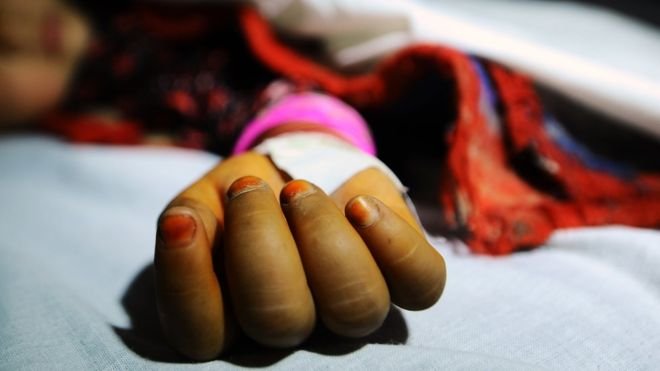 The accused, Zilfakar and Dilshad, are in their late twenties and confessed to not only committing the crime but also described how they enjoyed movie and drinks before deciding to drive on the highway to pick a girl and rape her. A third accused, Israil, is still eluding arrest.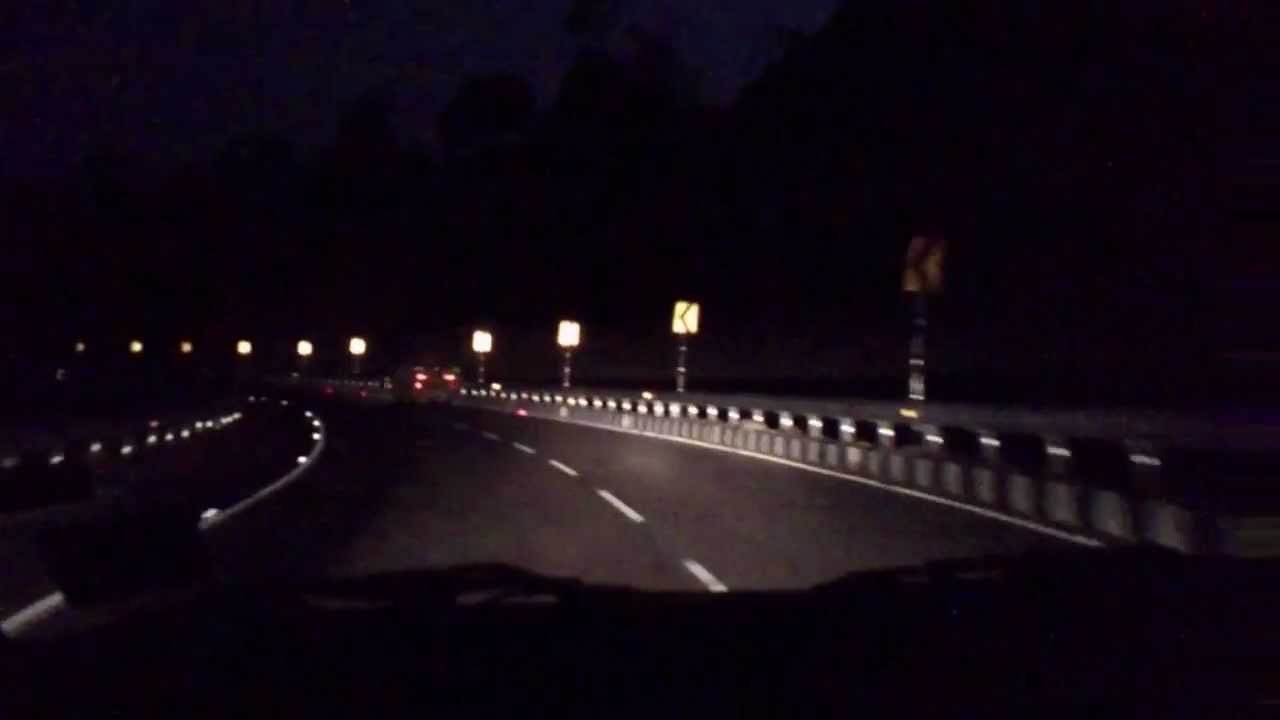 Despite constant claims by the girl's family that she had been kidnapped and then murdered, the Police refused to register a case for the same. 
However, a CCTV footage through a nearby car showroom came to the girl's defense. It clearly showed the men in the car drag the girl, who was on a bicycle, and then speed away.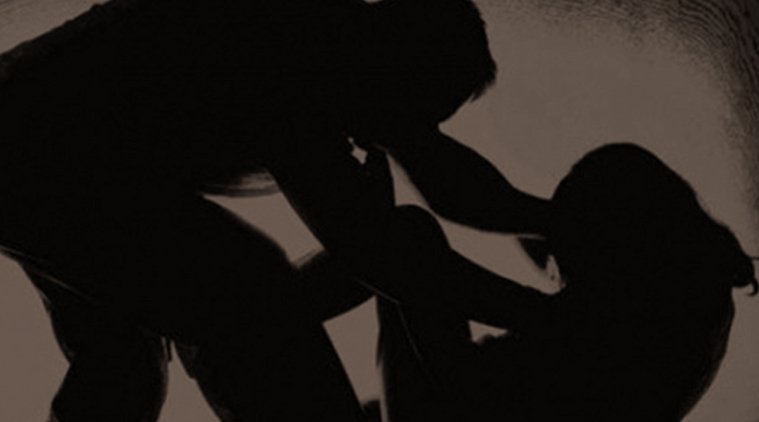 Which future are we heading to?