Family of the 13-year-old girl and her mother, who were gangraped at gunpoint in Uttar Pradesh's Bulandshahr area, has threatened to commit suicide if the accused were not punished within three months.
"We were looted, beaten up and we all know what they did to my daughter…I want my wife and daughter to punish them. If they are not punished within three months, then all three of us will commit suicide," said the minor victim's father, a cab driver whose family was attacked by a group of bandits.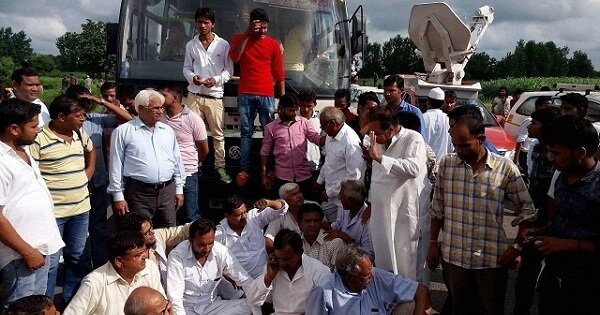 A gang of dacoits had brutally raped the woman and her 13-year-old daughter at gunpoint after dragging them out of a car in Bulandshahr on NH-91 when they were travelling with their family from Noida to Shahjahanpur on Friday night.
"There were seven-eight men. They tied our hands and feet and beat us. They kept beating us even when we begged for water or we made any movement," the 39-year-old man said alleging that they did not get any help on dialing police control room number 100.
Uttar Pradesh Police had on Monday arrested three accused –Naresh (25), Bablu (22) and Rais (28)–and detained a dozen others after launching a massive hunt for the dacoits suspected to be behind the crime.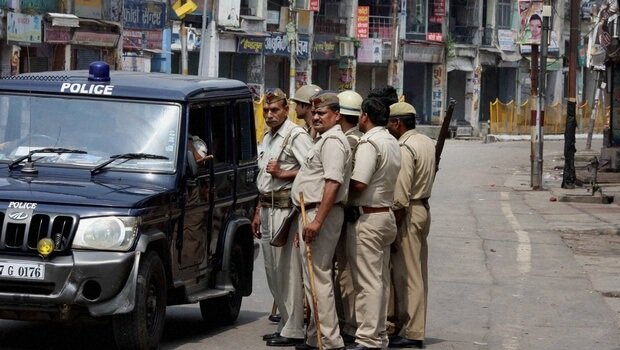 Facing flak from the Opposition, the state government had suspended five police officers, including district SSP Vaibhav Krishna. The matter had an echo in Lok Sabha on Monday when BJP members hit out at the UP government over the law and order situation and demanded the resignation of Chief Minister Akhilesh Yadav.
Meanwhile, the National Commission for Women (NCW) has summoned a doctor who conducted medical examination of the minor victim, for allegedly ill-treating her and asking "awkward" questions and also slammed the police for not including sections of POCSO Act in the FIR.
(Feature image source: YouTube| ABP News )