After a stray cow entered the IIT-Bombay building yesterday, there was yet another lapse, which allowed as many as 3 bulls to roam inside the institute's lobby.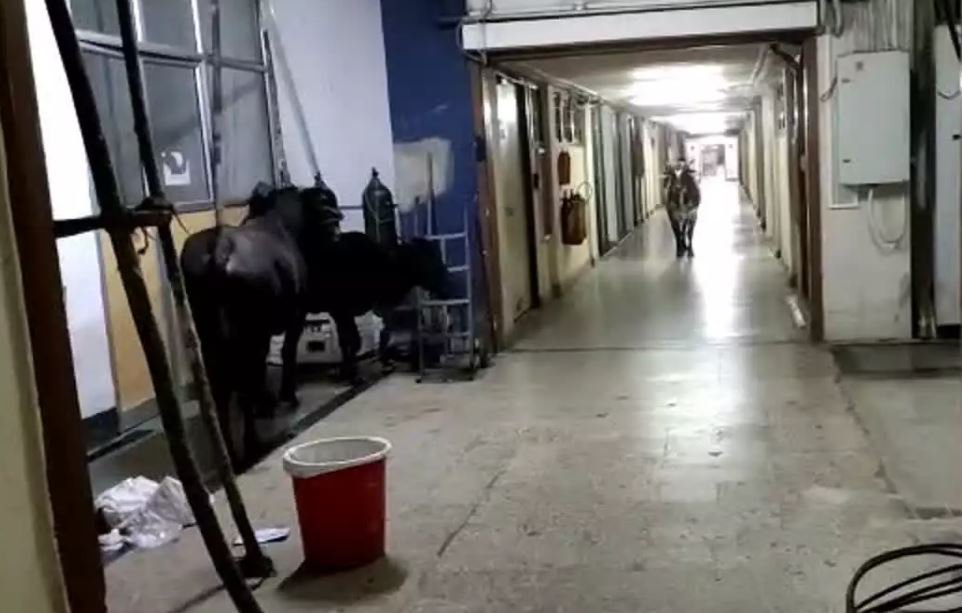 In the third instance this month, three bulls were found roaming inside the lobby on July 30, reports Times Now News.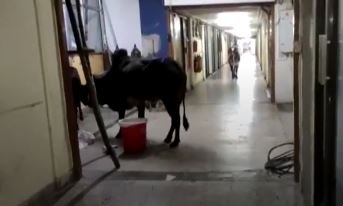 A video confirmed the presence of the animals, who didn't harm anyone but posed a threat by roaming unchecked inside the institute premises. 
After the video surfaced online, the Director of IIT Bombay asked the Chief Security Officer (CSO) to keep three guards deployed throughout the day in order to prevent any such incidents. 
Releasing an official statement, the institute stated: 
Dear all, The Director has constituted a committee to look into the human versus animal conflict issue on campus. The members have been discussing the matter. They will consult the Bruhanmumbai Municipal Corporation (BMC), NGOs and animal experts before taking any conclusive steps.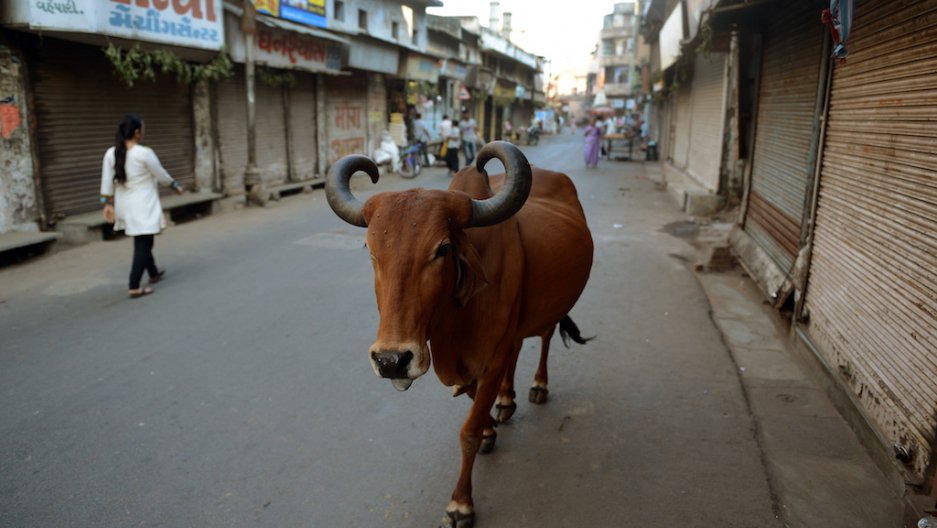 The BMC removed two bulls from outside the campus but had to come back to take out the third and the final bull who was loitering in the lobby.