India might be the largest democracy in the world but certain incidents where VIPs are treated differently make us question if it is a government for the people or just against the pople. It took the Chandigarh police three days to file an FIR in the case of 90-year-old war veteran Paramjit Kaur Dhanoa , that too against an "unidentified" driver.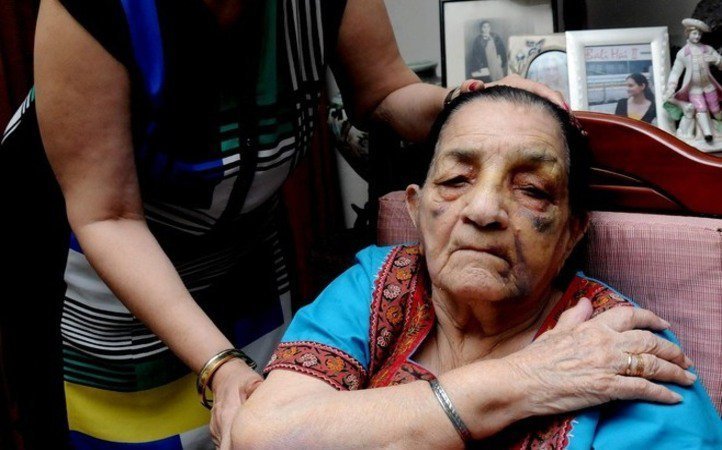 Retired captain Dr Dhanoa was hit by UT Home Scretary Anil Kumar's car in the parking lot of the Tagore Theatre in sector 18, Chandigarh, last week. The accident left the old woman with one of rib broken and bruises on her left eye and arm.
#READ #COMMENT #SHAREThis is a Public Announcement Message.The Ex-#HomeSecretary of #UT : The S.H.O. "Mr. Anil Kumar'…

Posted by Gobind Singh Dhanoa on Friday, September 25, 2015
The wife of the bureaucrat was seated inside the vehicle and Dr Dhanoa's son Capt. Inderjeet Singh Dhanoa, who was accompanying her, accused the IAS officer of being rude. Her grandson also posted pictures on social media.
The IAS officer in his defence has said that he did his best to help the woman but her son tried to thrash his driver. Inspector Maninder Singh of sector 19 police station said that the car will be seized and the driver will be arrested. Authorities are also looking at CCTV footage.
Meanwhile, Captain Dhanoa's son accused the police of acting under pressure, leading to the delay in the FIR being filed.