If you're a fan of burgers you would be well aware of the fact that Burger King and McDonald's are hardcore competitors. 
But the fast-food giant Burger King launched a campaign called a 'Day Without Whopper' where they stopped selling their top-selling product The Whopper burger for a day in order to increase sales of McDonald's.  
The reason to initiate such campaign was to help Mcdonalds with their fundraising campaign of donating money to Children with Cancer for every Big Mac that they sell.  
This gesture to help McDonalds to donate to cancer has resonated well with people as well.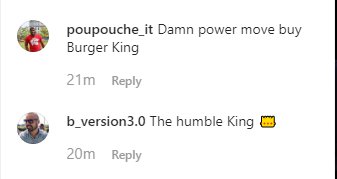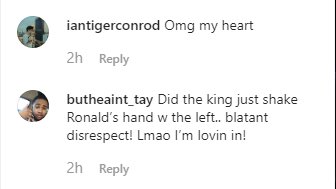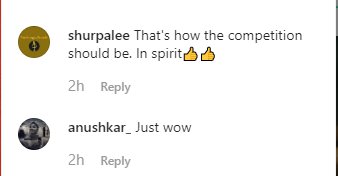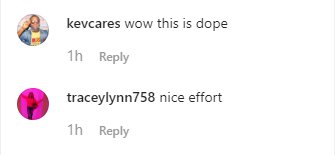 So, even though it might be a great marketing strategy but the initiative taken by a competitor to help its competition is commendable.