After having emerged as the most vocal supporter of their interests in recent times, one would think Anupam Kher must be a hero for Jammu and Kashmir's Kashmiri Pandit Association.
Remember this hard hitting video where he talked about the brutality meted out the community three decades ago when they were forced out of the valley? It's just one of many times he's used his status as a celebrity to speak about the community. 
But a body representing the community is still to be impressed.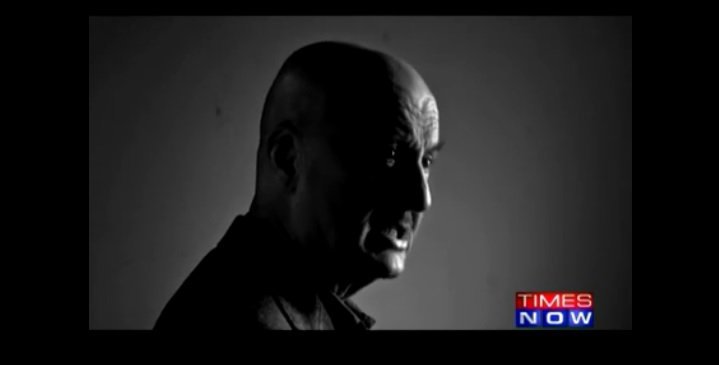 The association – Kashmiri Pandit Sangharsh Samiti which represents around 6,000 members of the community – thinks Kher is just a "clown" with political ambitions.
Sanjay Tickoo, the president of the organisation, who defied the exodus and stayed back in Srinagar, has made some pretty scathing remarks against Kher while talking to DNA. This is after news emerged that Kher is being considered for a Rajya Sabha seat.  
Tickoo said: 
"Kher does not deserve it (the Rajya Sabha seat) at all. What has he done for the community? There are several other stalwarts who have worked hard for the cause of Pandit community. He has set his eyes for RS seat since last one year or so. But during that period he has done more harm. Spewing venom against any community does not fetch anything."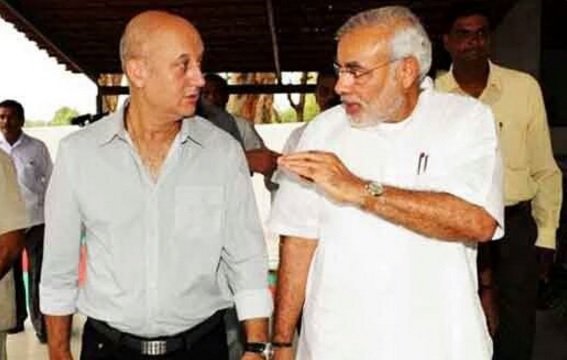 Tickoo also challenged Kher to shift with his family to the valley and see the condition for himself. He further told the paper:
"We rather feel insecure because of his speeches. How Kher can presume that any Indian not holding a tricolor is not a nationalist?"
Ashok Bhan, a well-known lawyer and Samiti member even called Kher a 'clown', and said he was wondering whether the President would consider his performances as a "clown" worthy of  a seat in the Upper House of Parliament.
While social media has been abuzz with this criticism of Kher, he hasn't responded to the allegations yet.