Highlight
Yesterday, we ran a story about how the diligent IAS officer U Sagayam was found sleeping in a graveyard to protect evidence from being tampered or destroyed.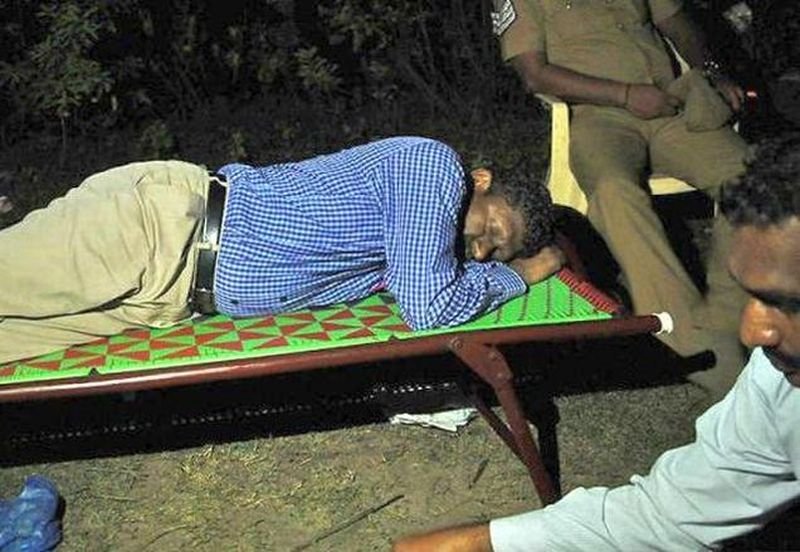 Here is the bizarre story he has been investigating.
From 1999 to 2003, M Sevarkodiyan worked for PRP Granites. He worked in the capacity of a driver, with an added task – that of picking mentally ill people from the streets and feed them well on his way back to the company headquarters.
The unassuming and as he says – illiterate – man did not think of this as anything out of the ordinary.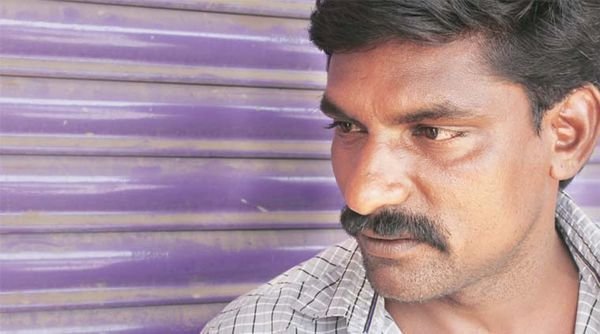 He then recalls the time he had to drive a company supervisor to a quarry. "As we crossed, I saw bodies of two men in the rear of the Jeep. Their throats had been slit. They were the two I had picked from Annavasal more than a month ago," he added, as reported by

The Indian Express

.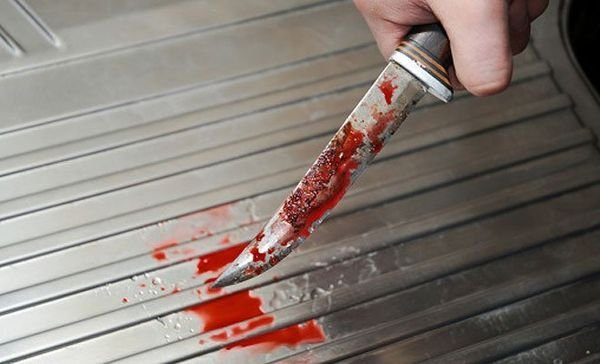 What he then witnessed was the burial of those two bodies. Another supervisor ordered Sevarkodiyan's supervisor to keep an eye on him.
Sevarkodiyan left his job at PRP Granites in 2003. He says he filed a complaint against the burial of the two bodies the next year. Within 30 minutes goons put him in a van and assaulted him.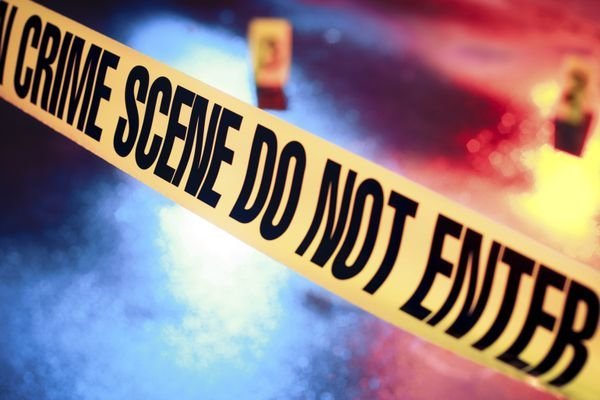 Skeletal remains of four people including a child have been recovered from the site that Sevarkodiyan had pointed out.
But the SP of Madurai claims that the spot was used as a graveyard for about 5 years. So until the test results are out, nothing can be confirmed.
You can watch his interview here.