India will soon join the elite league of nations like US, Japan, China and the European Union as the government plans to build indigenously-made supercomputers as a part of the National Supercomputing Mission. 
The Centre for Development of Advanced Computing that built India's first supercomputer , Param in 1990, is handling the project, said Ashutosh Sharma, Secretary in the Ministry of Science and Technology.
So what is being done as part of this project? Here's all you need to know: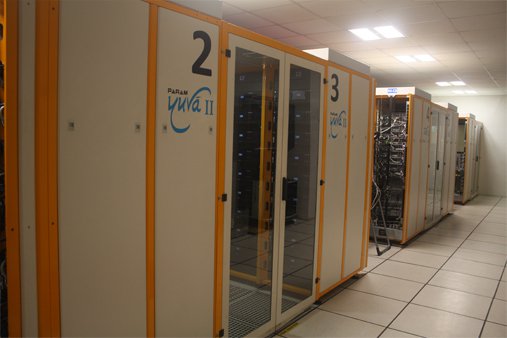 The Rs 4,500-crore programme will have 80 supercomputers built in the next seven years.
Some of them will be imported and the rest will be indigenously built.
The first one will be ready by August 2017.
These supercomputers will be kept in different institutes across the country and will be used for climate modelling, weather forecast and discoveries of drugs.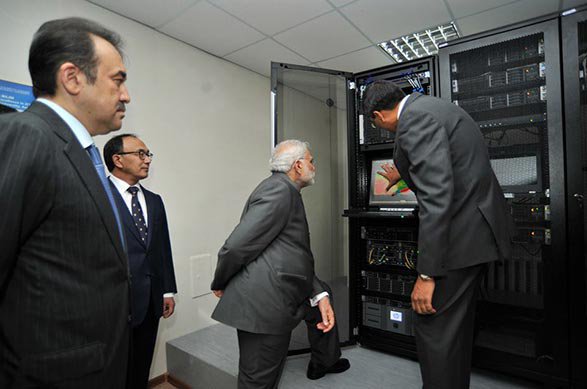 As these computers will consume a lot of energy, controlling the heat and managing its running costs will be a big challenge. The cost of power to run these supercomputers will be around Rs 1,000 crore.
Presently, India's fastest supercomputer is C-DAC PARAM Yuva – II which was launched in February 2013. Having a peak computing power of 529.4 Tera Flops (TFs) and a storage capacity of 200 Terabytes, it was ranked 88th in The Green 500 Supercomputers list of June 2015.