There's BIG news for the film fraternity that comes from none other than Information and Broadcasting (I&B;) Minister of State Rajyavardhan Rathore: CBFC does not stand for Censor Board, it's the Central Board of Film Certification.
What does that mean? It means that the body cannot censor out details in a film and is limited to certifying and rating films. No more unnecessary cuts and beep outs !
Bollywood stars who had assembled at a closed-door meeting with the minister were informed that the Centre was considering a plan to "alter the name and identity of the Board", Mumbai Mirror reports.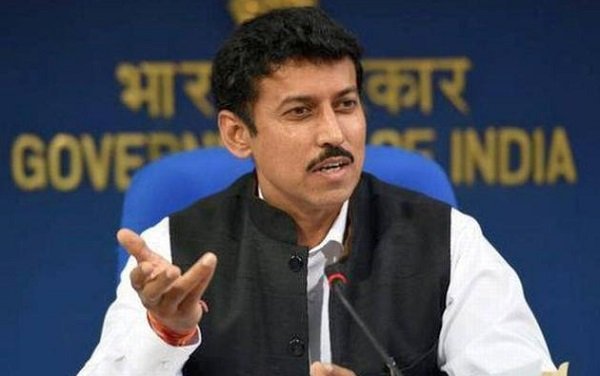 "Directors Karan Johar, Anurag Kashyap, Vishal Bharadwaj, Gulzar and Sudhir Mishra, producers Kiran Rao, Ekta Kapoor, Siddharth Roy Kapur, Mukesh Bhatt and Ritesh Sidhwani, and actors Vidya Balan, Anushka Sharma and Deepika Padukone were among those present at the hotel."
But the minister wasn't done with the 'good news' there. He went on to hint that Bollywood's current not-so-favourite CBFC chief Pahlaj Nihalani might be well on his way out. In fact, "replaced in the next few months" were Rathore's exact words.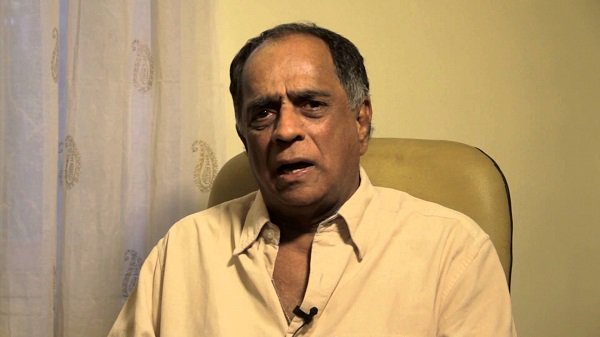 I can already see Anushka Sharma and Shabana Azmi beaming at each other.
@AzmiShabana nails it. It's not Censor Board.It is Central Board of Film Certification. Certification,not Censorship. Rate it,don't cut it!

— Sameer Nair (@nairsameer) March 16, 2015
Nihalani hasn't been particularly popular within the board either. In fact, if this letter written by a board member is to be believed, decisions over Anushka's NH10 might have cost him intra-CBFC support. Among other things, of course.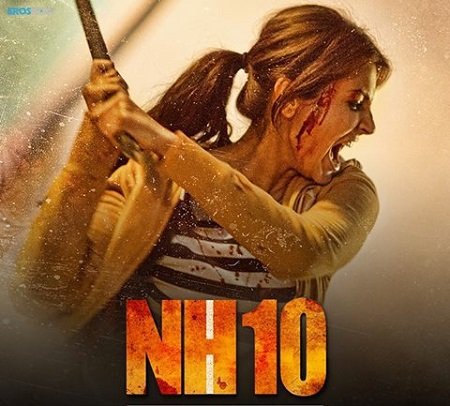 After the announcement, many a strong voices from the film fraternity spoke up. A significant comment came from one of the senior-most members.
Lyricist Gulzar suggested that the fraternity should elect its own CBFC chief instead of the I&B; Ministry appointing one. Rathore conceded that this could be a "realistic possibility". Hear, hear!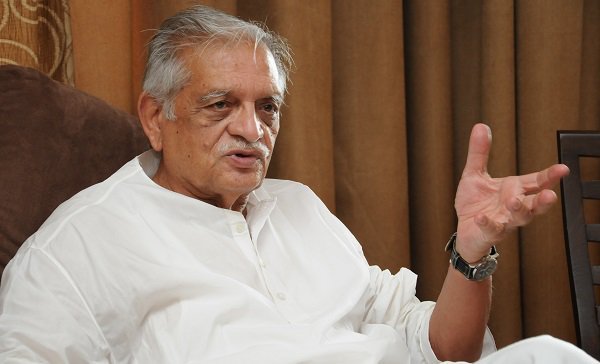 Looks like Nihalani's dictatorship and randomly censored words in films have done the trick!
Lesbians in Bombay can relax.
Read more: