Dibakar Banerjee's film Detective Byomkesh Bakshy is all set to release on Friday, April 3. Starring Bollywood's guy-to-look-out-for Sushant Singh Rajput in the lead, the promotional team for the film is going all out to make this one unique.
Team Byomkesh recently arranged a poster design competition, modelled after its graphic novel-styled official poster . The top ten entries they received from creative, yet active movie lovers are nothing short of extraordinary.
And guess what? We got our hands on all 10 of them.
The first poster, made by Arka Chakraborty, won the contest.
Dibakar Banerjee shares the reason for picking Arka's design: "Because there is some air of mystery in it. You get to see the detective, detective's sidekick and the villain who is not revealed. Simple and minimalistic."
1. Expect the unexpected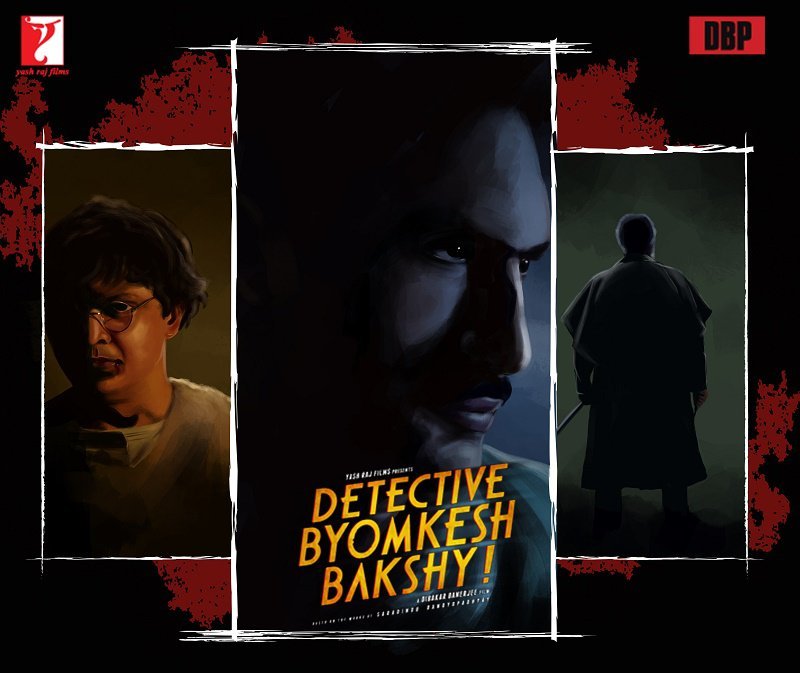 Poster by Arka Chakraborty.
2. The classical mystery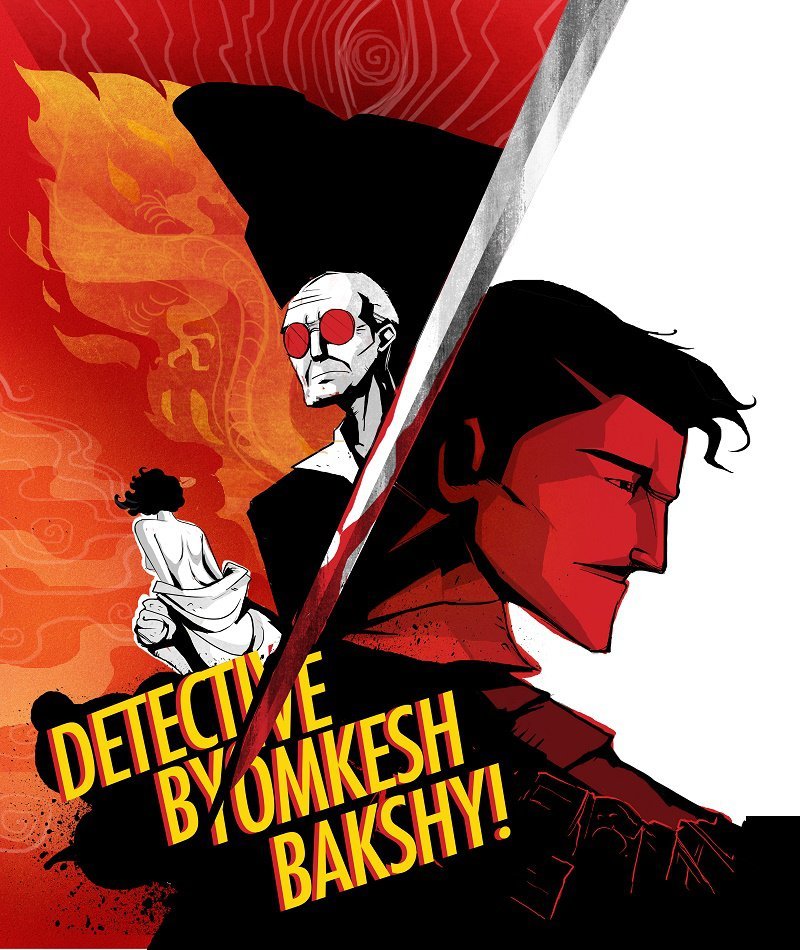 Poster by Abhishek Choudhury.
3. Dark nights and Byomkesh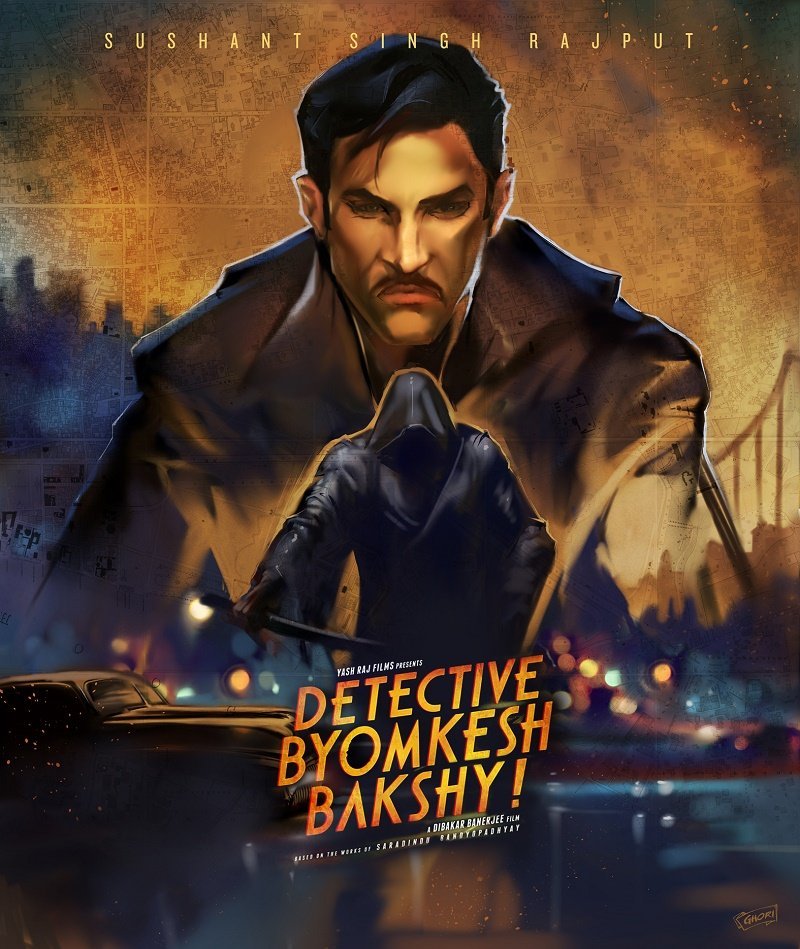 Poster by Ashraf Ghori
4. The patient observer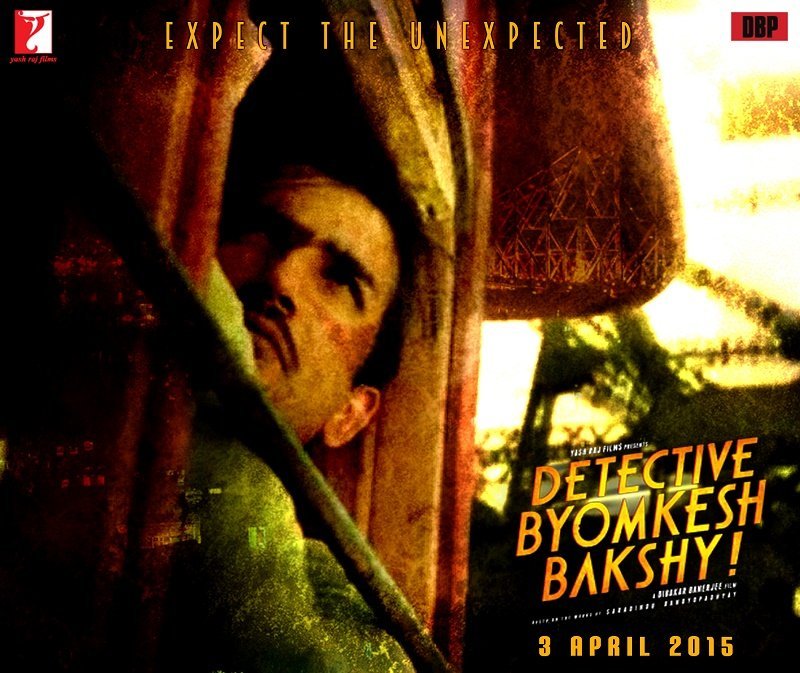 Poster by Ashwani Singh
5. Bhadralok in action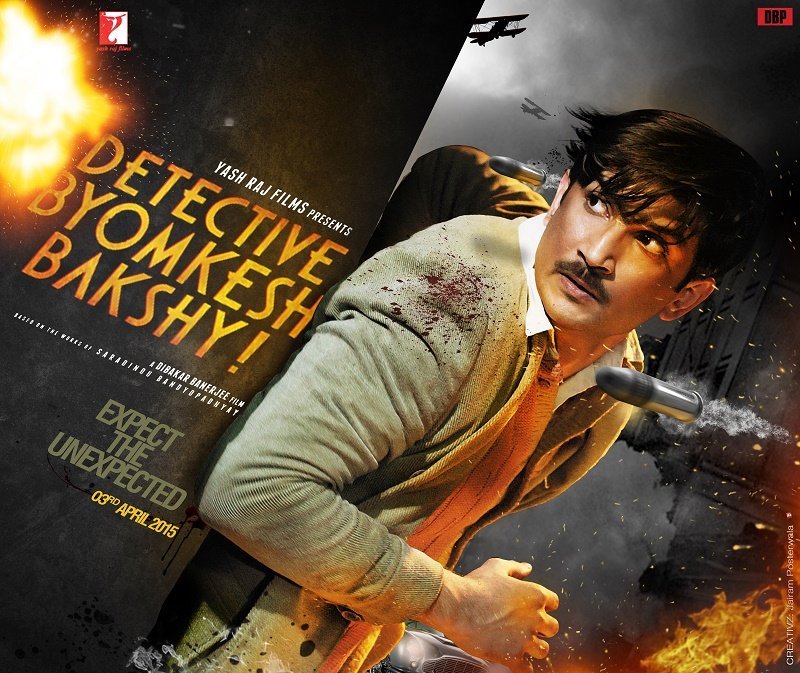 Poster by Jairam Ramachandran
6. The deceiving spy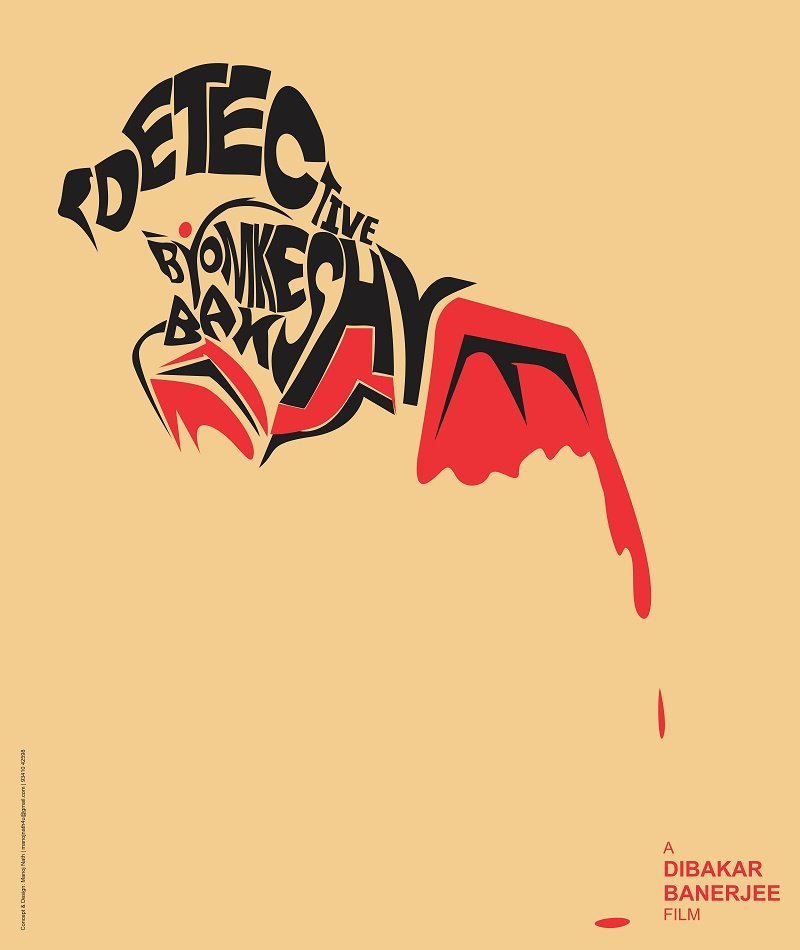 Poster by Manoj Nath
7. Drama reloaded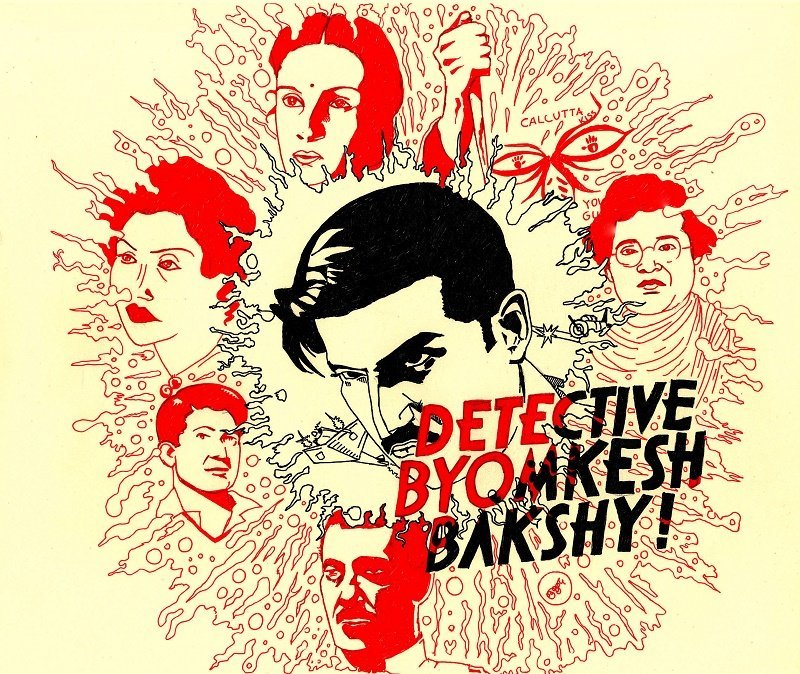 Poster by Mukund Narayan
8. Private eye-ing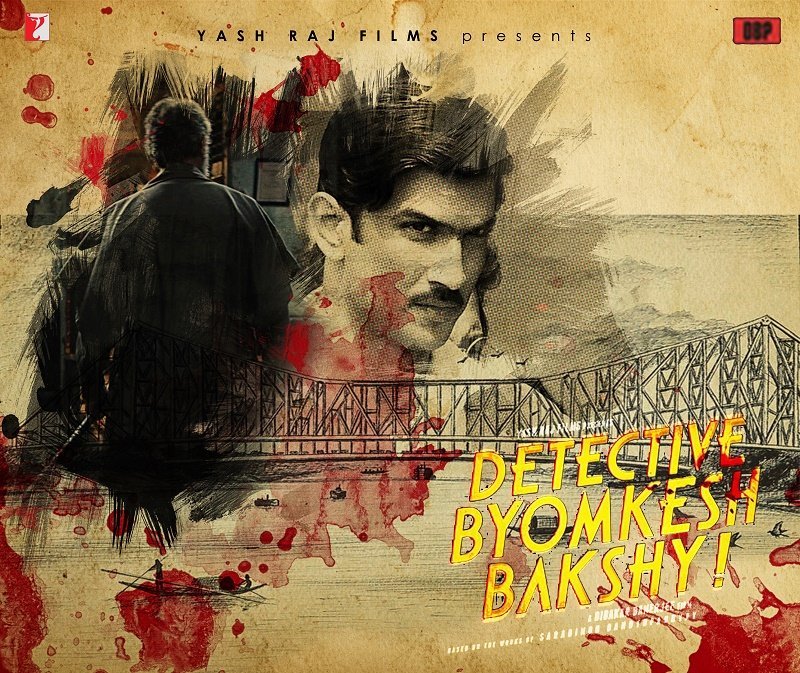 Poster by Shabaz Khan
9. The safeguard of truth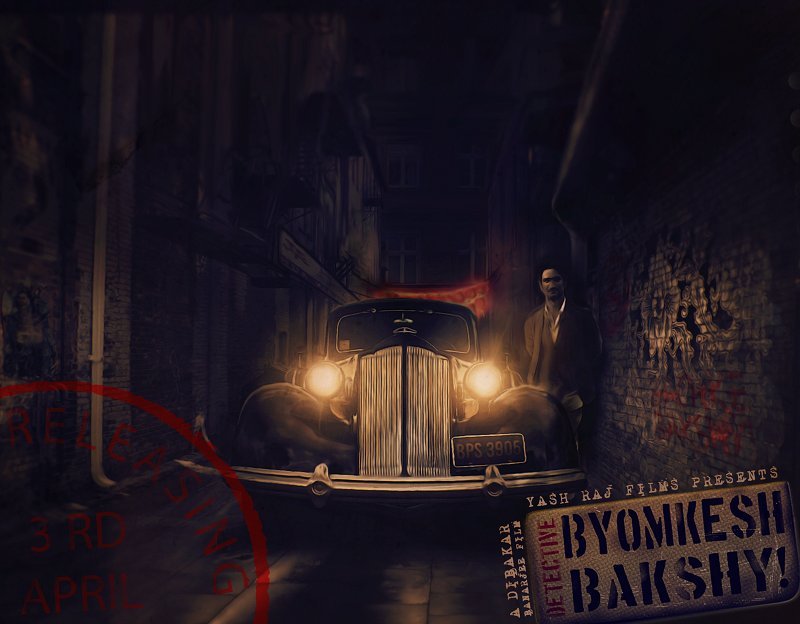 Poster by Souvik Mitra
10. Ready to startle all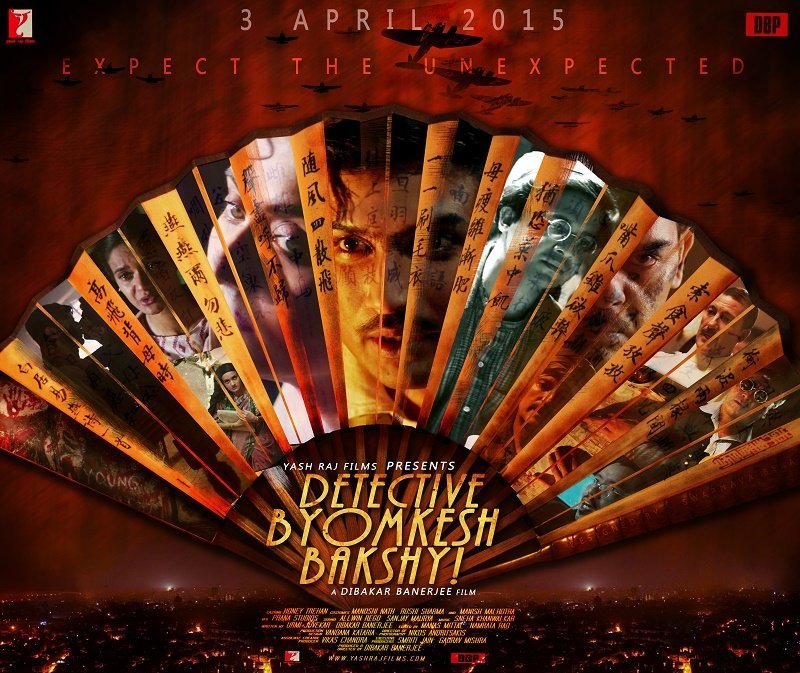 Poster by Swarnava Bera
Which one do you think is the most interesting?