For weeks, various news channels have conducted debates around CAA and its impact on Indian citizens, especially Muslims. Most of these debates have focused more on shouting and less on discussions, with most news anchors promoting only one point of view.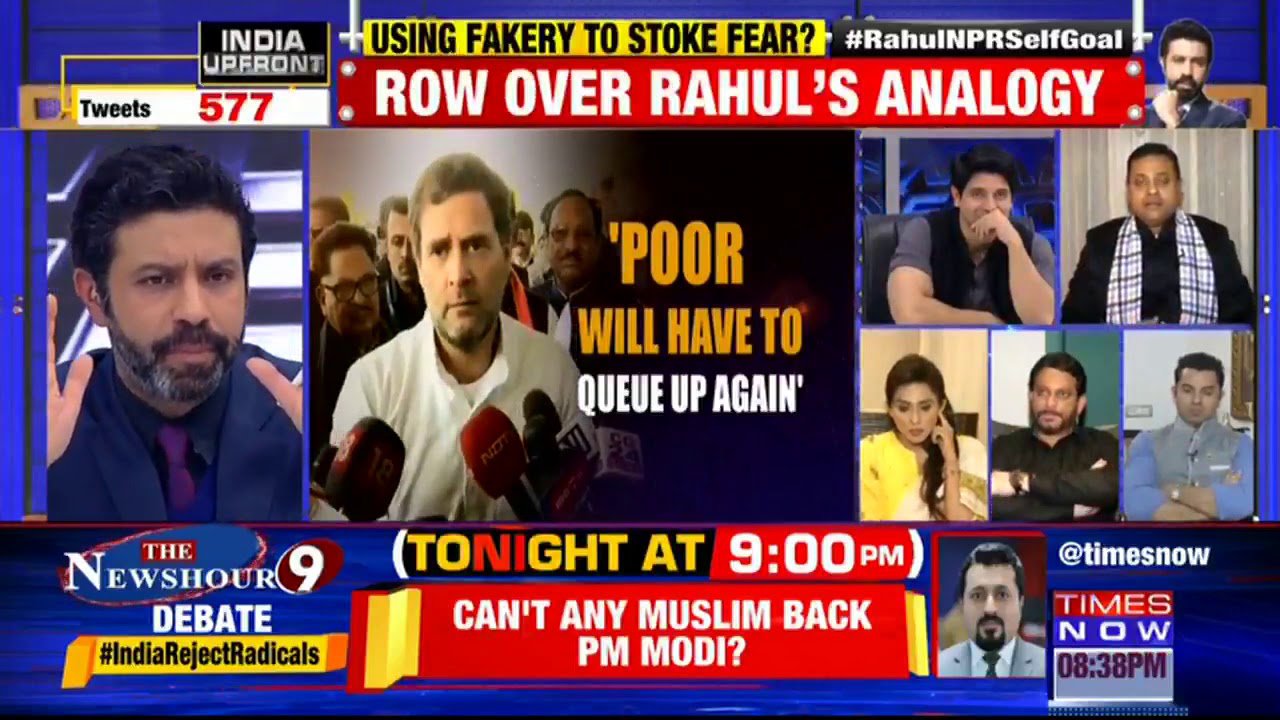 However, in the recently conducted Anchor Chat on Aaj Tak, news anchor Anjana Om Kashyap's views on CAA and NRC and its impact came as a surprise for the audience. 
When you combine this (CAA) with the NRC, this can be a lethal combination. Because the ones who are left out due to incomplete documents, they can get citizenship if they are Hindu. But for Muslims, even if they are genuine but they don't have the complete documents or papers, they won't be eligible for citizenship. The government will have to think about this from a different and new perspective because the protest against the CAA and NRC is increasing all over India.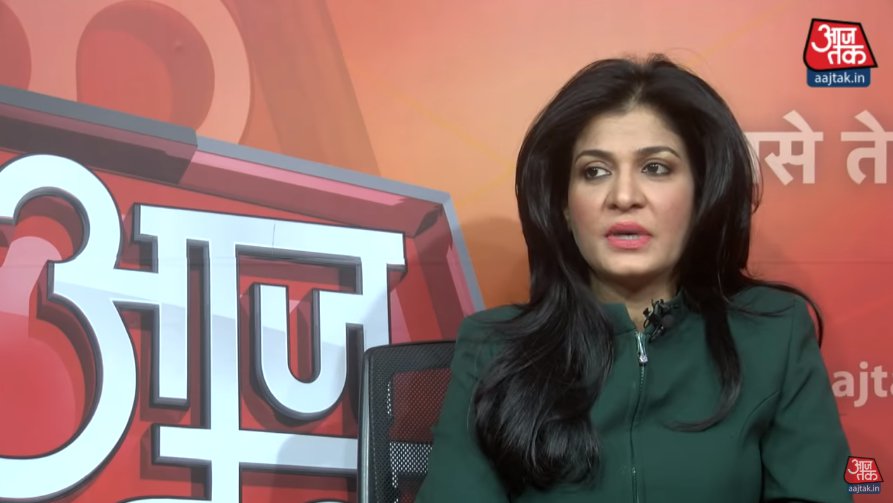 Twitter was quick to react to Anjana Kashyap's comments:
You can see the complete video here: 
There have been massive protests across the nation against the Citizenship Amendment Act, but the government is yet to introduce any changes to the act.