A shocking incident of an Air India employee sleeping on the floor of the first-class galley of a Delhi-bound flight from New York has come to light. 
The incident took place last week inside an Air India flight AI 102, a Boeing 777, when some passengers travelling first-class noticed a man sleeping on the floor near the lavatory. After the arrival of the flight in Delhi, the issue was taken up to the airline chief Ashwani Lohani, who took disciplinary action, reports The Times of India.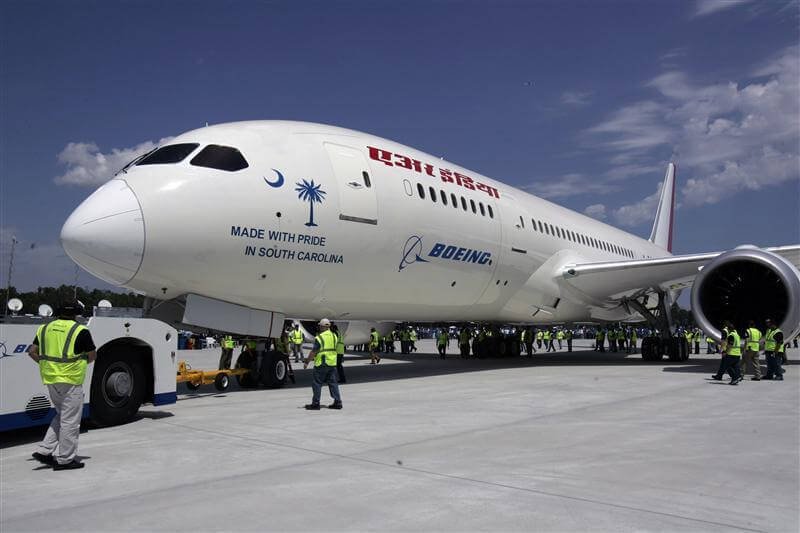 According to an Air India employee, who spoke to the newspaper, said,"Staff is given seats on flights only subject to availability and not by denying seat to a revenue passenger."
The Air India employee who was travelling back to Delhi with a staff ticket, managed to convince the airline check-in staff on ground to allow him to travel in the 15-hour flight on the crew jump seat in the front end of the plane. 
After seating for a few hours on the seat, the man decided to stretch his legs. Subsequently, he laid down on the floor near the place where crew prepares meals service trays. A few passengers noticed him while going to the loo.
Some passengers who personally knew AI chairman Ashwani Lohani, complained about the incident. Lohani then asked the crew to be grounded immediately. Two air-hostesses and another crew member were grounded.
After giving a warning, Lohani asked the crew members to never repeat the mistake and accepted their apology. Then they were asked to go back to flying duty.
Notably, a one-way trip from Delhi to New York in Air India costs about Rs 3 lakh.