The Union cabinet has approved amendments to the current Child Labour (Prohibition and Regulation Bill) Act, 2012. The government will now move official amendments to the Bill in Parliament. The amendments recommended by the Union cabinet are such:
First and most important, the amendments will ban the employment of all children below the age of 14 in any commercial enterprise. However, the exception is that children will be allowed to work in family owned non-hazardous sectors.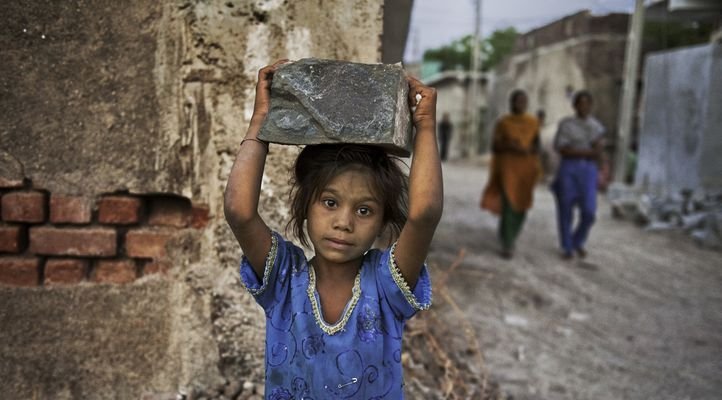 The changes in the law will also provide for stricter punishment for employers in violation of the law. Employers will be liable for punishment even for the first violation. In case of parents, repeat offenders may be penalised with a monetary fine up to Rs 10,000.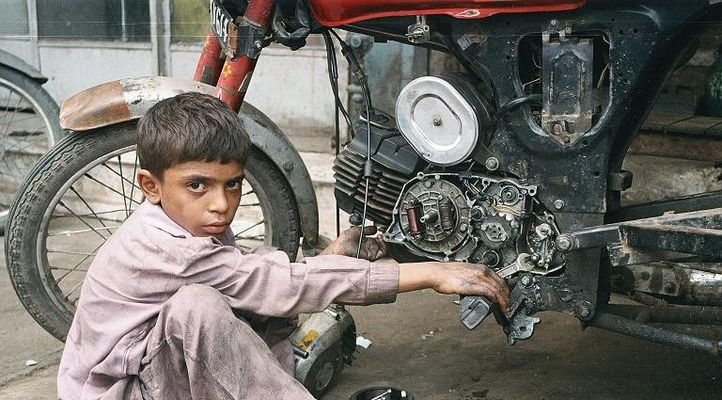 A condition for working for the family has also been added, it stipulates that children can only work after school hours or during holidays.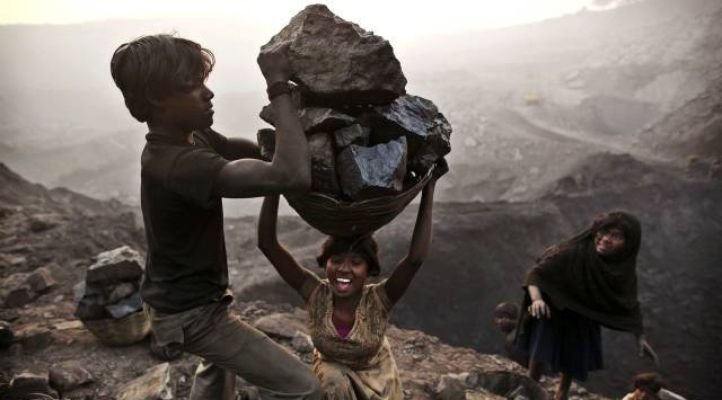 Another exemption is such that children can work as artists in an audio-visual entertainment industry, including advertisement, films, television serials or any such other entertainment or sports activities except the circus. This exemption is also conditional and stipulates taking up prescribed safety measures.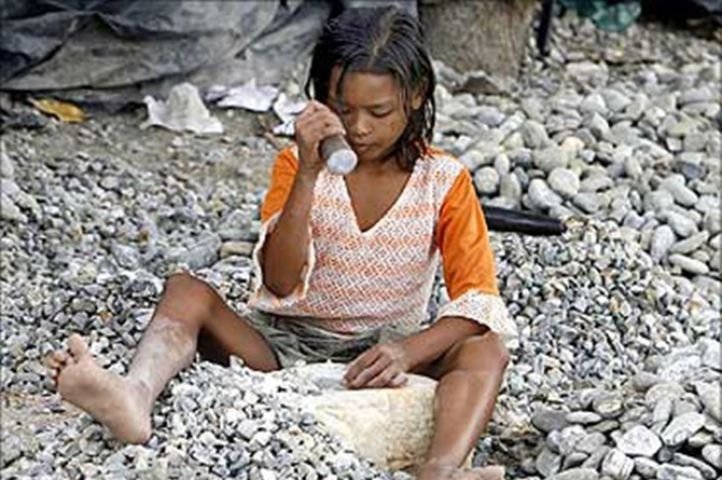 While child rights activists have opposed the new amendments, saying they will promote child labour. Those involved in formulating the amendments maintained that children need to be trained in traditional arts at an early stage or they will not be able to acquire the required skills like weaving and stitching. The government has ensured the amendments will not interfere with children's lives by linking the age of employment to the age under Right of Children to Free and Compulsory Education Act, 2009.