Cable TV operators in Bihar are observing an eight hour token strike resulting in blackout of television sets  to protest against the state government's notification to raise entertainment tax per connection from Rs 15 to Rs 50. 
Cable operators have resorted to TV sets from 12 noon in the day till 8 PM in the evening as part of their token strike against government hiking tax. 
"We desisted from observing a long duration strike from today due to 350th 'Prakash Parva' in celebration of Guru Govind Singh, but if the government did not take back this steep hike in tax we would decide to go on indefinite strike from January 8, 2017," Nilesh Kumar, President of Bihar Cable TV Association told PTI.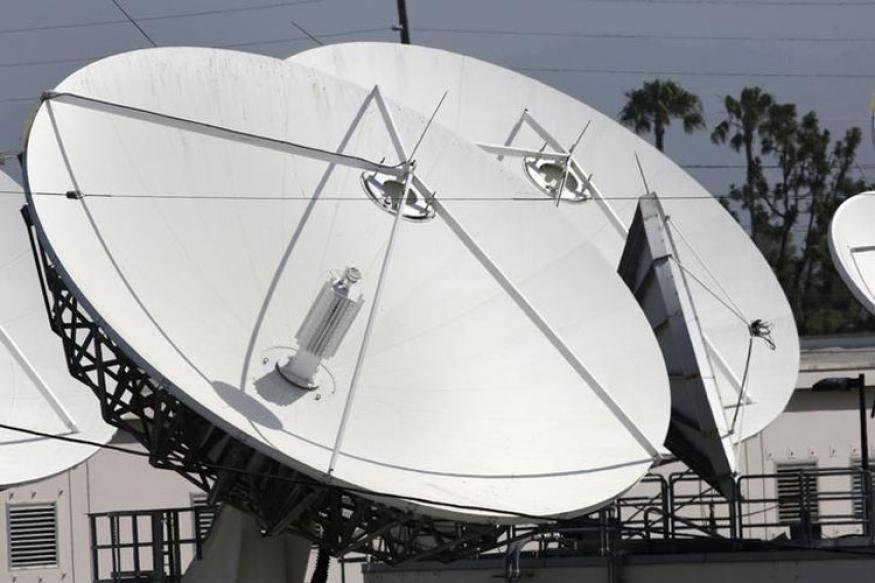 "Facing fund crunch in the wake of prohibition, the state government is trying to shift the burden on us which is unjustified," he said. 
He said over 1000 cable operators in the state were observing strike today. Criticising the state government's December 15 notification hiking tax to Rs 50 per connection from Rs 15 earlier, Kumar said "in rural areas cable operators charge Rs 100 monthly and out of that if they give Rs 50 to the government what would be left with them?" 
"There should have been a different slab of tax for rural and urban areas," he added. Multi System Operator Madanjit Kumar siding with the protesting operators said, "DTH and other charge only minimal amount as cess. 
In such a condition who would prefer cable connection in their TV?" Ajit Kumar, a cable TV operator in posh Boring road and Nageshwar colony, said the state government's steep hike in tax would render many persons engaged in the profession jobless.