The Central Board of Film Certification (CBFC) loves to flex its muscles, especially in front of the film fraternity, under the garb of 'regulation' of films in India. Be it pressing for a ban on 'controversial' films or coming out with a list of do's and don'ts for filmmakers, the Censor Board does it all. But a recent report by the Comptroller and Auditor General (CAG) has slammed the Board for flouting all the official rules and norms of certifying films.
A Right To Information (RTI) plea filed by activist Vihar Durve in Mumbai has revealed that a CAG report has criticised the Censor Board for flouting several official norms, fabricating documents and showing undue favouritism while issuing film certificates.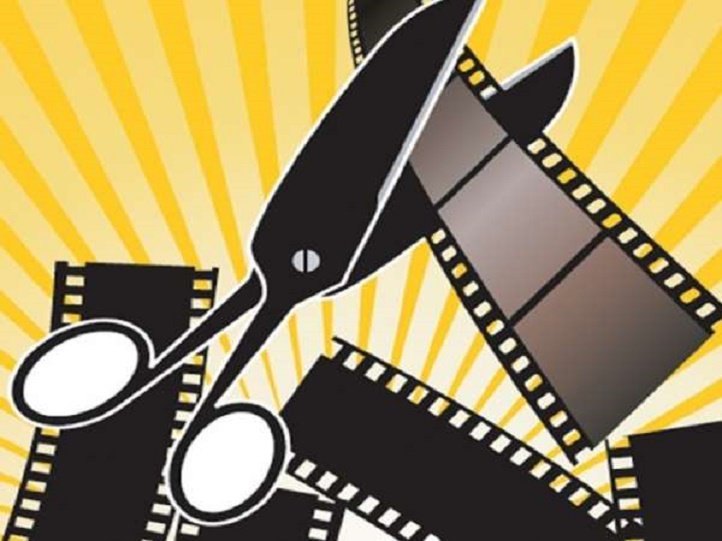 Censor Board which often acts as the moral torchbearer in the matters of sex and violence in films. Nevertheless, it has been ironically accused of converting 172 'A' category certified films into 'UA' category films and 166 films of 'UA' category into 'U' category films during 2012-15 without taking any law or provision into account.The 'Inspection Report on Account Maintained by the office of CBFC, Mumbai' for the period from October 1, 2013 to March 31, 2015 has also attacked the Board for incomplete data entry work of historical records despite incurring a huge sum for the purpose of digitisation of CBFC work.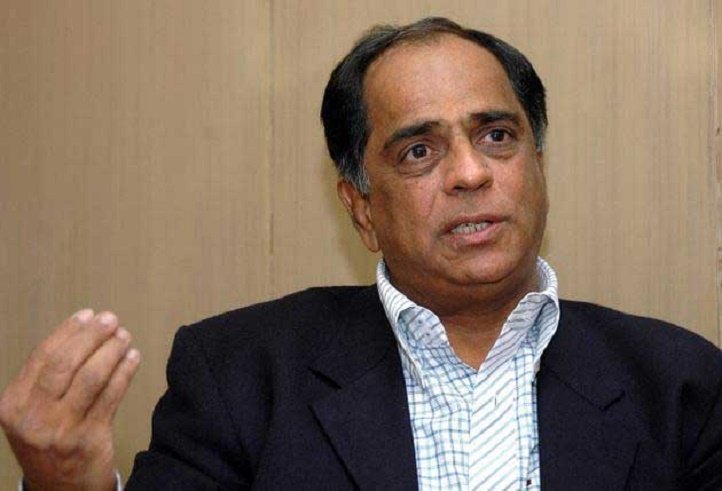 "There has been no revision of certification fees and cess after the lapse of more than six years and 12 years respectively. It has mentioned in its report that the CBFC got Rs. 14 crore (approx) as certification fees from 2011 to 2013 while it received Rs. 5.5 crore as cess in the same period", says the report.
However, chairman Pahlaj Nihalani has claimed ignorance over the matter. "I am not in receipt of the inspection report. These happenings took place quite long back, when I was not in-charge, but I will definitely make sure that such irregularities do not take place in future anymore,"he said .