The students of Calicut University's centre for physical education in Kerala's Kozhikode boycotted classes on Tuesday to protest against Vice-Chancellor's decision to allow a Muslim boy to keep his beard, reports Times of India.
Mohammad Hilal, a first year integrated BPEd student, was restricted from attending classes for sporting a beard. He then filed a complaint saying that there was no mention of any such rule in the prospectus, following which university vice-chancellor K Mohammed Basheer allowed him to attend classes till the final deposit of the complaint.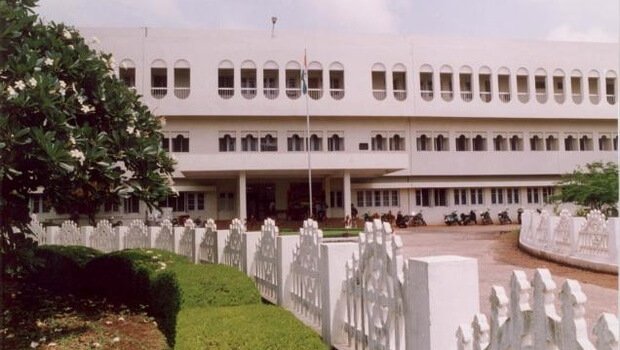 The decision, however, did not go down well with the concerned department students who boycotted classes and took out a protest march to ensure uniform rules for all students. 
Physical education department coordinator Surendran P told TOI that it is mandatory for all male students to shave their beard at the centre and a similar tradition is being followed by all physical education institutions. He said that even Hilal had agreed to follow the code at the time of admission. 
(Feature image source: careerindia.com)