A call centre woman employee in her twenties was allegedly gang-raped by two men in South-East Bengaluru.
According to reports, the woman was waiting for transport to return home at around 10 PM when two men stopped their vehicle and offered to drop her to her destination.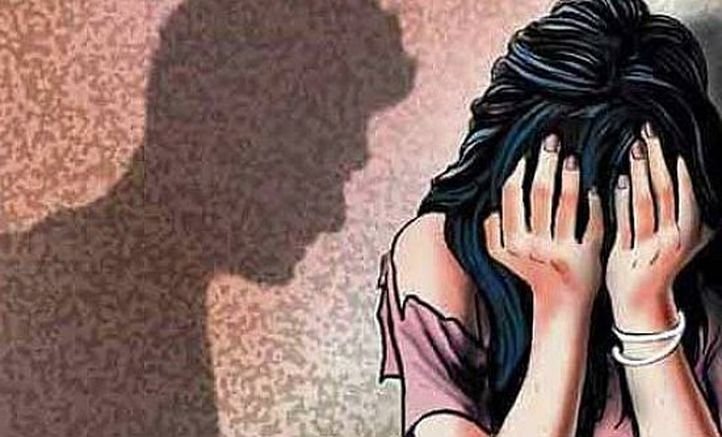 Friends of the victim arrived at the spot and immediately took her to nearby St John's Hospital, where doctors called up the police.
The woman was discharged and a a special team has been formed under Deputy Commissioner of Police (South-East) Rohini Katoch Sepat to trace the culprits. CCTV footage at major traffic junctions in the locality is being examined to find out the vehicle. Victim's statement was later recorded by a judicial magistrate on October 5.