Playing games on your console was very different to playing games on your mobile. 
Not today. With Call of Duty: Mobile coming your way, struggling with a low ping rate ain't gonna be a thing soon.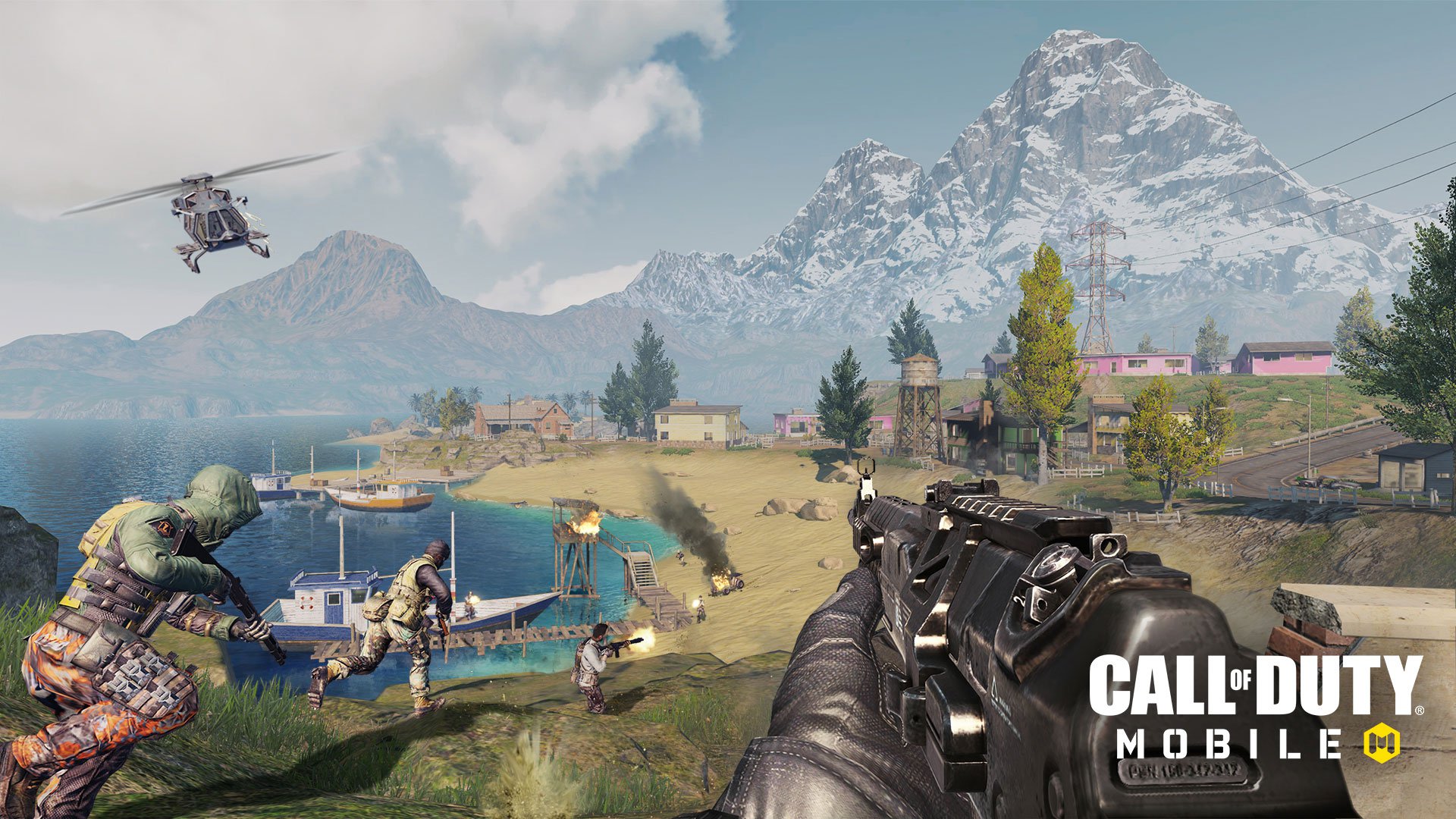 Come October 1, COD: Mobile will take on PUBG with their new Battle Royale mode, reports Hindustan Times. 
Call of Duty: Mobile is coming to Android and iOS on October 1st.

The free to play mobile experience features signature Call of Duty multiplayer, iconic maps, modes, characters and a new Battle Royale experience. #CODMobile pic.twitter.com/dHIowxcaML

— Call of Duty (@CallofDuty) September 18, 2019
The much awaited game will roll out for Android and iOS users simultaneously and will include new maps, characters and a brand new Battle Royale mode.
Other gameplay modes include – Deathmatch, Free-for-All and Search & Destroy.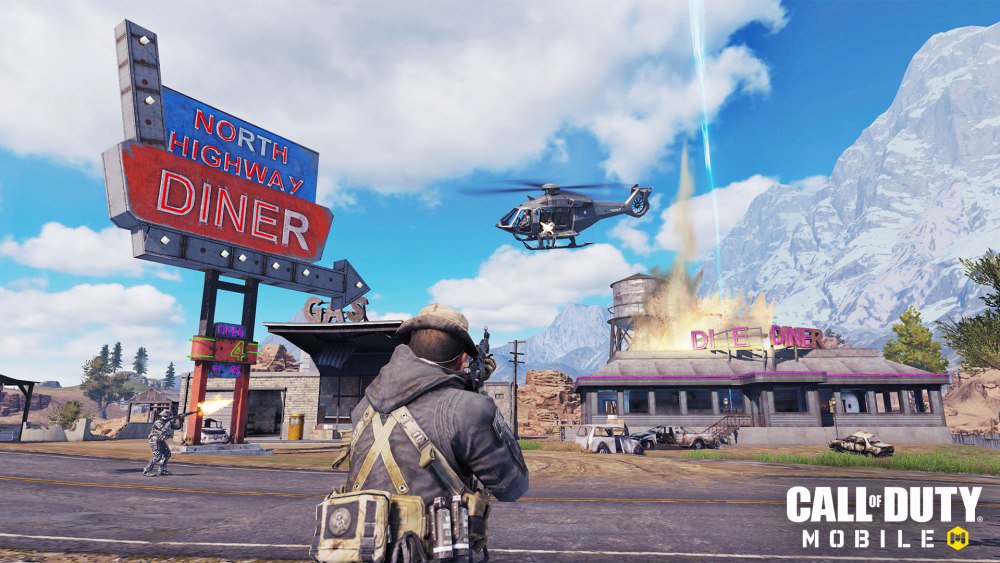 Activision confirmed the news and promised the new mobile game will deliver experiences from the classic Modern Warfare and Black Ops series. 
With a fully customized control scheme, welcome back to the OG COD days where the gameplay mattered more than your type and generation of console.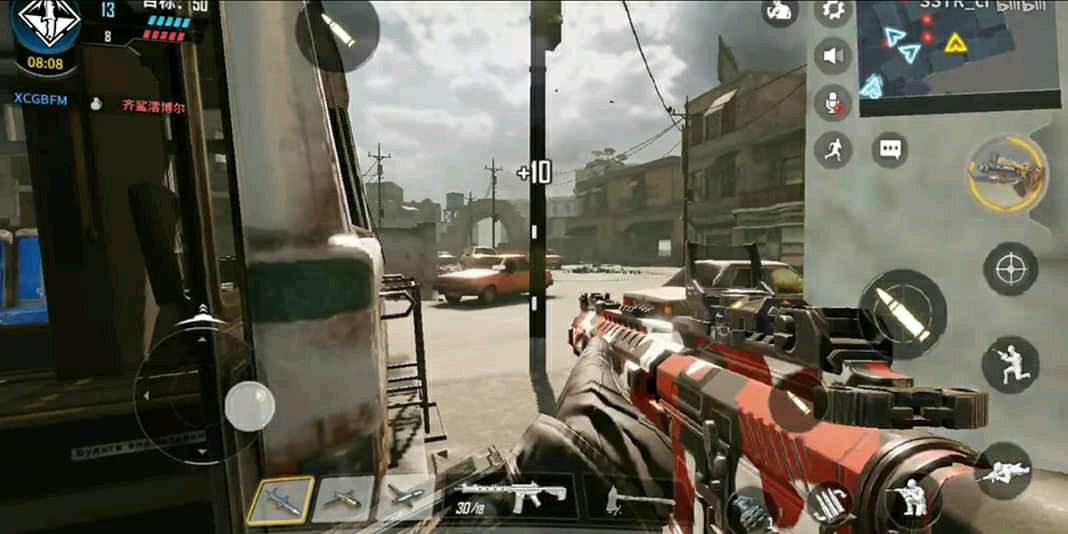 For those who are waiting to jump on the whole PUBG vs COD debate, the new COD Battle Royale will support up to 100 players in a big sized open map.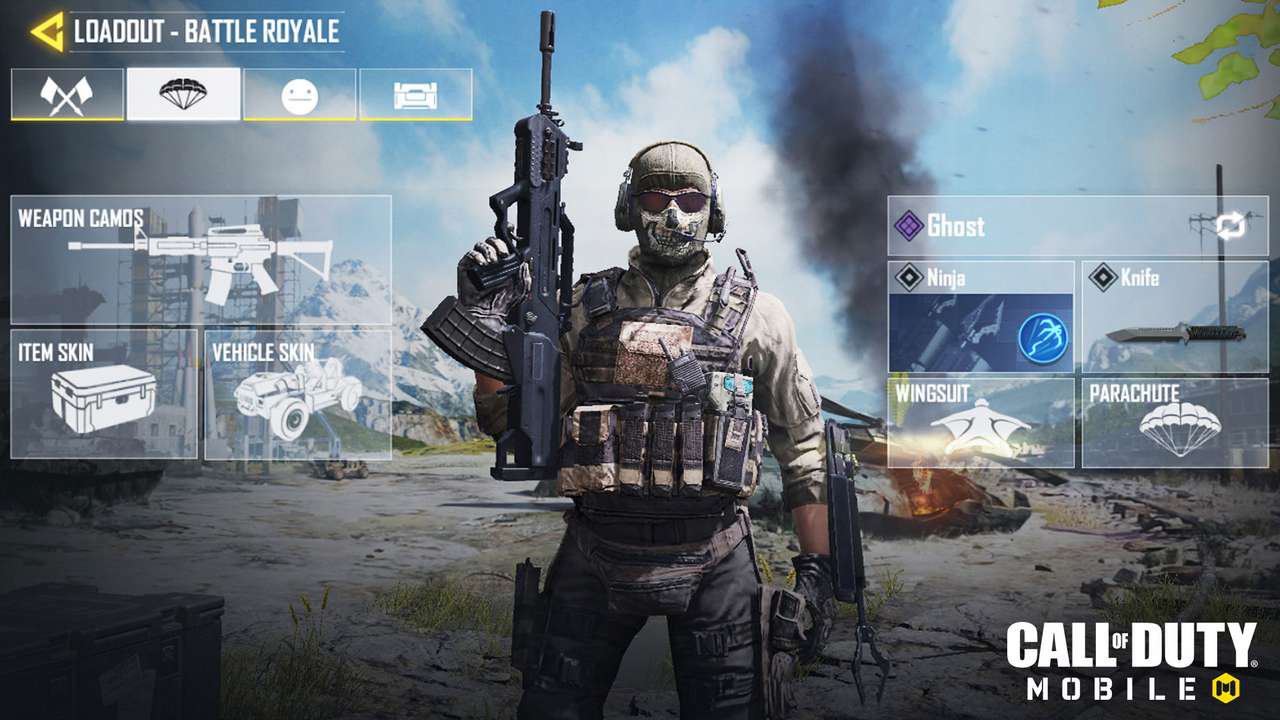 Chris Plummer, VP, Mobile at Activision spoke on the occasion and said:  
We are bringing together some of the best the franchise has to offer, including Modern Warfare maps like Crash and Crossfire, Black Ops maps like Nuketown and Hijacked, and many more, into one epic title.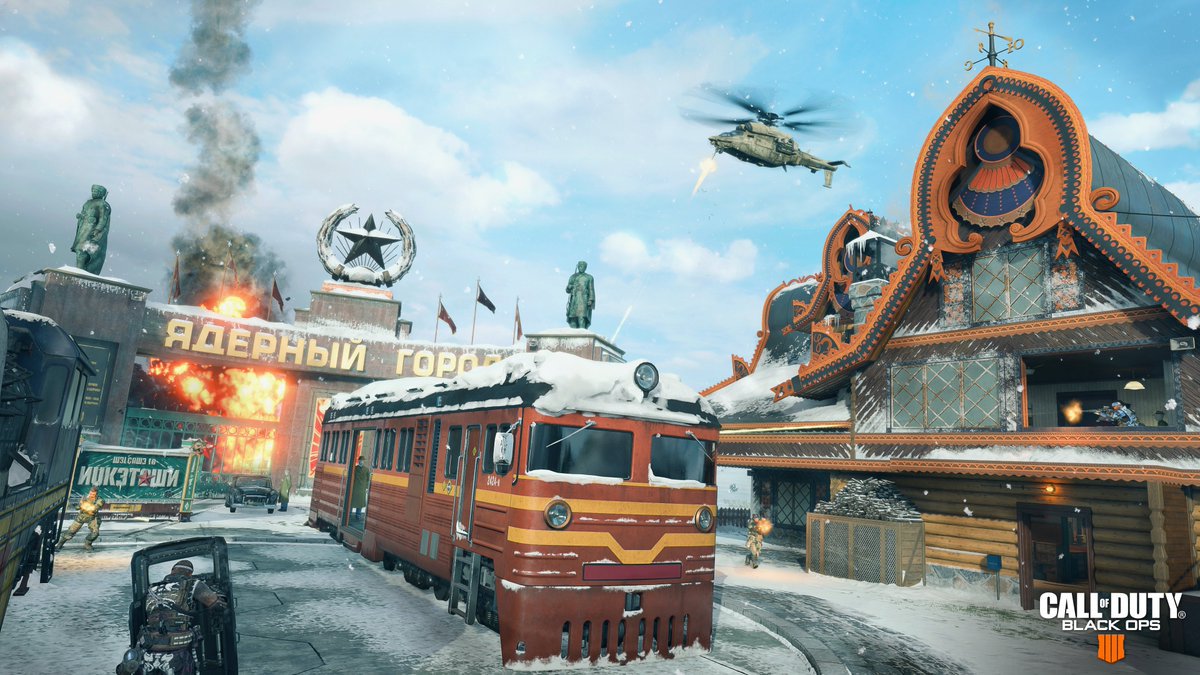 The game will be available through Google Play Store and Apple App Store and gamers can pre-register on the company's website.