After the Supreme Court lifted the ban on entry of menstruating women into the Sabarimala Temple, a chaos of nationwide debates happened.
And after three women were assaulted for attempting to visit the temple, a campaign has begun on social media where women from all over the nation are virtually checking-in to the Sabarimala temple.
The idea behind this is to create awareness and to bring women from all around the nation together to fight this discrimination.
Here are some reasons why women should join this campaign.
1. It is unconstitutional to use religion to stop anyone from entering a public property.
The temple of Sabarimala is a historic public property of our country. Anyone and everyone should have the right to visit and under no conditions, should a person be barred from doing so.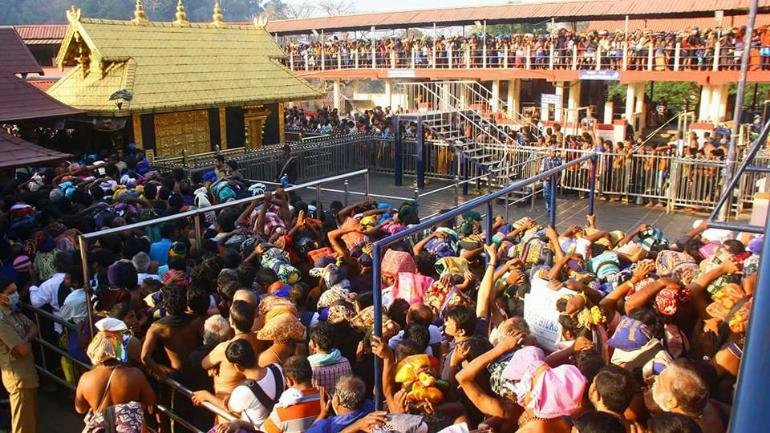 2. Your biological gender should not dictate your religious boundaries.
The gender you're born with should not be a reason to hinder you from visiting a place of worship.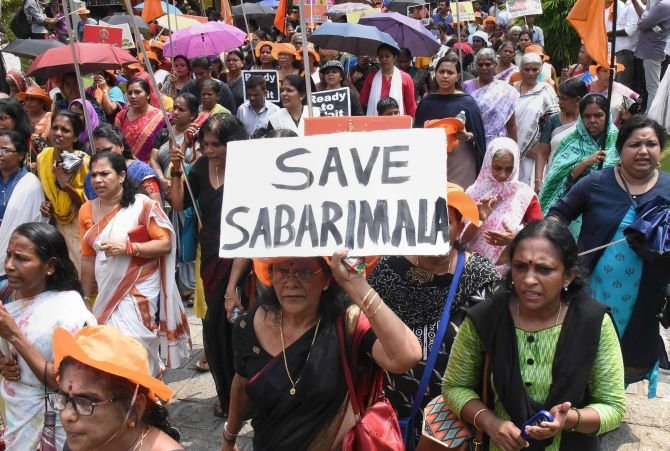 3. Inflicting violence on women on the basis of 'religious sentiments' is extremely unethical.
The Supreme Court has the highest legal authority in the country and if they've passed a law which says that women of all ages are allowed to enter the temple, then that's how it should be. Causing physical harm and harassing the women who were or are still trying to visit the temple is unethical and also definitely very illegal.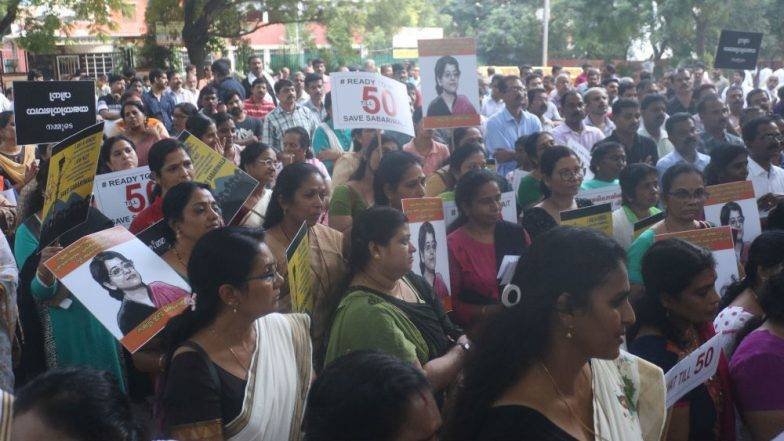 4. Social media has the power to bring people together.
Just like the #MeToo movement is a product of social media awareness, checking-in virtually to the temple also has the capability to make a huge impact. 
5. This is not about religion. This is not about gender. This is about humanity.
Lastly, this fight is not about religion or gender. This is a fight for humanity. Every human being on this planet should have equal rights and especially if it's something like visiting a place of worship, no one should be held back from doing so.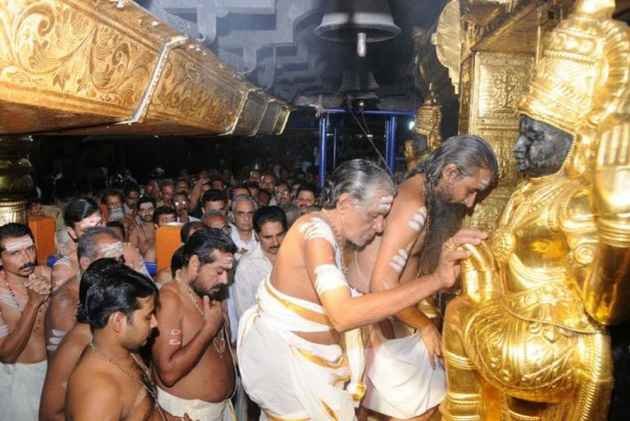 Join in the fight for equality. 
You can join the movement, too by attending the virtual event and checking in on Facebook using the hashtag to support the movement.